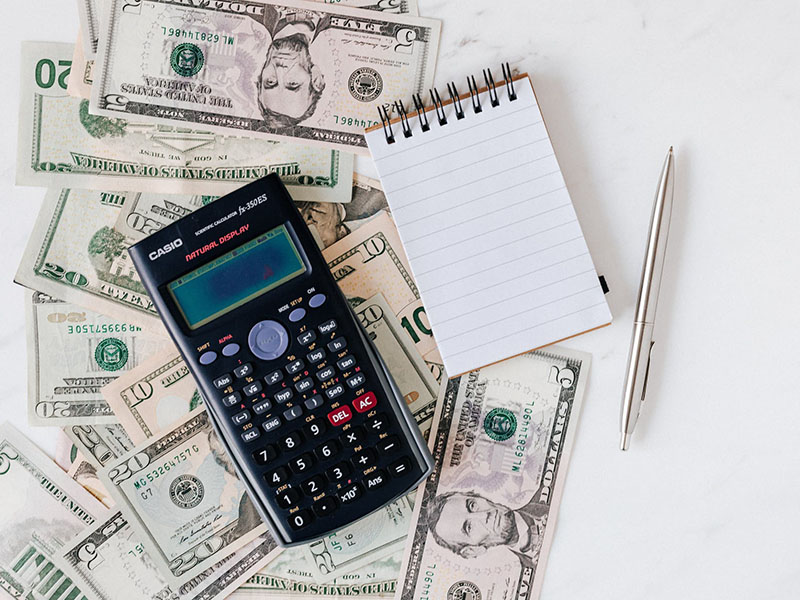 The cost of houses in the US has risen by 10.3% in the past year, making it more difficult, particularly for first-time buyers, to purchase a home. However some lenders can offer aspiring homeowners a jumbo loan, giving them the opportunity to own their own houses with as little as a 5% deposit. This is very positive for first-time buyers who just want to get onto the property ladder.  
Who is eligible?
Generally, only buyers who have an excellent credit score will be eligible for a jumbo loan. If you are looking for mortgage loans, it is worth speaking to a dedicated expert before applying to assess your financial situation and find out what kind of deal you can get. They will be able to calculate your income and expenditure to make sure that you can also afford the repayments if you are applying. Even if you can borrow 95% of the value of the home that you are hoping to purchase, if you cannot afford the repayments, it will be difficult to get a mortgage.  
Does it matter where I am buying my house?  
According to the Bank of America, the maximum loan offered by the majority of lenders for a single family home is $548,250. If you are looking to buy a home where the house prices are very high, particularly in New York, then getting a 95% home loan may be unfeasible. However, in less-expensive cities such as Buffalo, where the average house price is $169,575, and Detroit, where the average house costs $47,616, being eligible for a 95% mortgage is more likely.  
What else do I need to know?  
The majority of lenders won't offer a 95% jumbo loan on self-build houses. Lenders are generally lending up to six times your annual income, and the interest rate will be higher than the normal interest rates for home loans. Current interest rates are fixed at around 3.375% for a 30 year loan – with this, you would certainly be locking yourself into a long commitment. However, there is the added security of knowing that your interest rate won't go any higher than the initial rate. 
The jumbo loan scheme will help the property market to remain buoyant and encourage competitive rates between lenders. It will also make it much easier for first-time buyers to secure their own home.
Disclaimer: This article contains sponsored marketing content. It is intended for promotional purposes and should not be considered as an endorsement or recommendation by our website. Readers are encouraged to conduct their own research and exercise their own judgment before making any decisions based on the information provided in this article.


The views expressed in this article are those of the authors and do not necessarily reflect the views or policies of The World Financial Review.