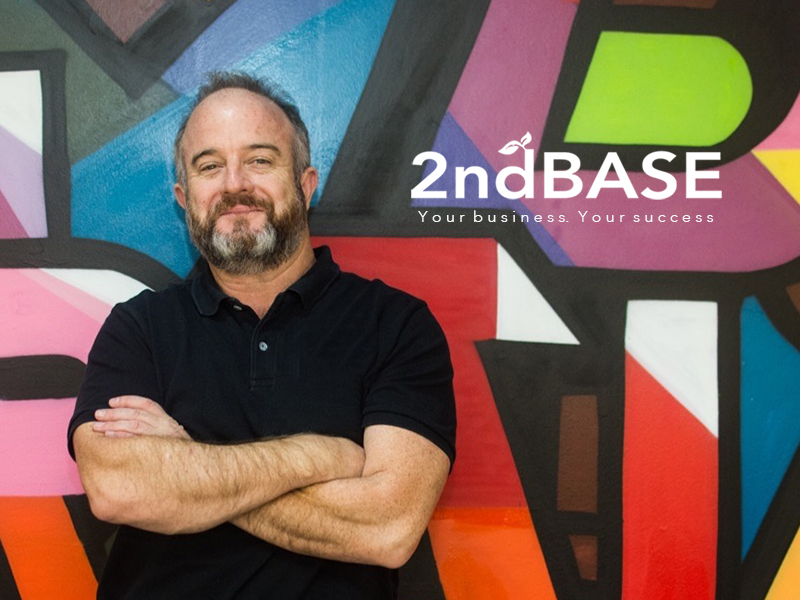 A conversation with Andre de Wet CEO and Founder, 2ndBase
From start-ups to different heights of business, 2ndBase helps the world's top tech companies expand into emerging markets. As they work on the premise that you know your business and they know the right partners, local customs and how best to optimise, 2ndBase helps and introduces all of your team to your target market. Today we had a chance to talk with the company's CEO and Founder – Mr. Andre De Wet who shared with us how he pulls 2ndBase and the whole team together and how they continue to offer wide-ranging relevant expertise from Africa to Asia and Latin America.
Good day, Mr. De Wet! Thank you for taking the time to talk to us today. Let's start this interview by giving us a glimpse of what a day looks like for a senior C-level executive and seasoned entrepreneur like you?
Hi and thanks for the kind invite to share some of what I do and how our business works.
As I work across timelines my day starts pretty early as I'm either scheduled for a call with one of our clients in Asia or getting back to a client in the USA be that on email or via a similar style call.
Needing to be at the top of my game in this way I also make sure I plan my diet well and enjoy getting in some exercise in the morning. Having the opportunity to live in Cape Town lends itself to a wide range of outdoor activities I like taking part in.
South East Asia is the world's fastest growing internet market with 3.8 million new users online monthly. And this is all via mobile access.
Prior to 2ndBase, you have held senior management roles in other companies. How was the transition to 2ndBase? What do you consider the most significant among your career highlights?
Pulling 2ndBase and the team in it together, has been one of the more rewarding endeavours I've undertook. I worked with a big part of the team on a specific project where we'd helped a fast growing SVOD service expand into 28 countries over a 14-month period. This has given us the basis off of which we'd build 2ndBase Inc.
The team and I have grown a wide range of business from start-up through to different levels of exits, be they liquidity events, next rounds funding or even sale of companies.
On career highlights I'd say my biggest was taking the PriceCheck app to market in such a way that we'd delivered exactly what an end user needed. This was picked up internationally and we were selected as the best mobile app in 2013, beating 150 000 other entrants.
About the Interviewee
As CEO and founder of 2ndBase Inc, Cape Town-based André de Wet helps companies grow and launch their businesses internationally.
He has a passion for everything digital and how it can, does and will change our lives – and how to use this to aggressively grow businesses.
The views expressed in this article are those of the authors and do not necessarily reflect the views or policies of The World Financial Review.