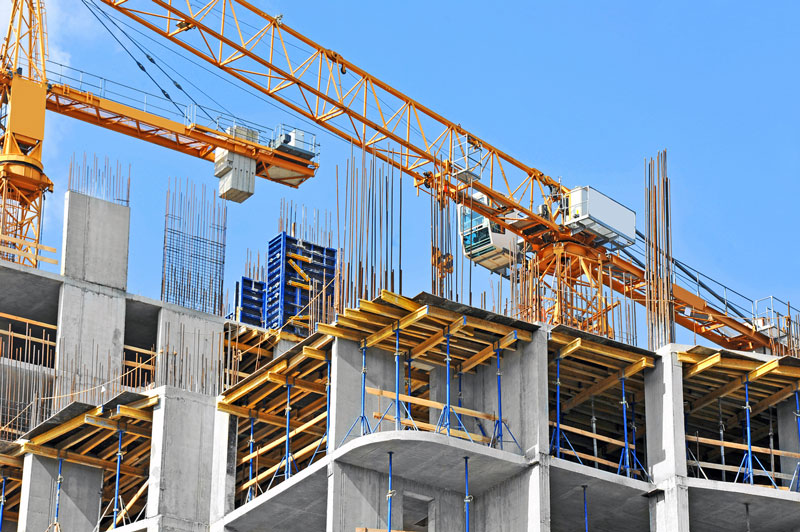 Construction projects are always associated with mishaps, and for the right reasons. From falling objects to slips and falls and everything in between, a lot can go wrong at a construction site. As a worker employed to work on the ground, it literally pays to know how to deal with a construction site injury. This involves getting medical help and seeking compensation from the business owner. However, the injury may also come with several challenges, such as the owner refusing to compensate and the insurance company not wanting to pay. This article lists seven ways to deal with a construction site mishap. Take a look.
Assess the Injury
If you are injured on the construction site and can understand what happened, you should take a step back and evaluate the injury. This will help you understand the gravity of the situation and how to proceed with getting medical help. If the injury is something minor, such as a small cut, you may be able to treat it yourself. However, if it is something more serious, such as a broken bone, you will need professional medical help. Also, check the CCTV footage to understand how the accident happened and whose fault it was.
File a Lawsuit
If the business owner refuses to compensate you or if the insurance company denies your claim, you can file a lawsuit against them. This is usually a long and drawn-out process, so ensure you have enough evidence to support your case. You will also need to hire a good construction accident lawyer specializing in construction site injury cases.
Get Medical Help
If you have sustained a serious injury, such as a concussion or fractured knee, it is important to get medical help as soon as possible. This will ensure that you get the right treatment and help you gather evidence if you need to file for compensation later on. Make sure to keep all the receipts and documents related to your medical treatment safe, as they will come in handy later.
Seek Compensation From the Business Owner
Once you have got the necessary medical help, you should start thinking about seeking compensation from the business owner. If the accident was due to their negligence and your safety was compromised, they should be held responsible and made to pay for your medical expenses. You can either approach them directly or go through their insurance company. However, if they refuse to compensate you, you may consider taking legal action against them.
Go Through the Insurance Company
You should approach the insurance company and file a claim if the business owner has insurance. The insurance company will then investigate the matter and decide whether or not to pay you. However, do keep in mind that the insurance companies are usually more interested in protecting their own interests than paying out claims. So, you may have to fight hard to get what you deserve.
Get Workers' Compensation
If you are employed at the construction site, you may be eligible for workers' compensation. This type of insurance covers your medical expenses and lost wages if you are injured at work. However, do remember that getting workers' compensation is not always easy. You will need to prove that your injury was caused by your work and not due to your own negligence.
Apply for Social Security Disability
If you cannot work because of your injuries, you may be eligible for social security disability benefits. This is a type of government benefit that provides financial assistance to people who are unable to work due to a disability. To apply for this benefit, you must complete an application and submit medical evidence of your injuries.
Final Word
Construction site mishaps can happen anytime and anywhere. If you or someone you know has been injured in such an accident, it is important to take the right steps to seek compensation. The tips mentioned above will help you do just that.
The views expressed in this article are those of the authors and do not necessarily reflect the views or policies of The World Financial Review.