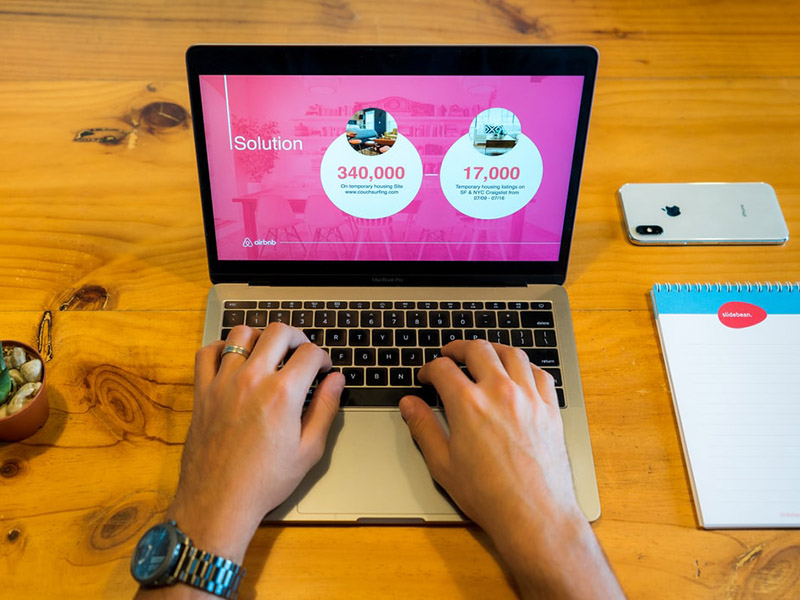 Pitch decks work as a selling medium for startups. Through pitches, startups can sell ideas, products, and innovation to prospective investors and hope they are convinced enough to part with their money. 
The proper presentation deck has ingredients that can hold investors' attention for long, keep the attention nourished and while doing that, sell your ideas, products, and innovation to that rapt attention without losing it.
Compel is not just to impress; it is to engage and captivate. This is what it means to compel: 
gaining attention 

keeping attention

finding things to do with the attention 
It is the art of seduction. The art of winning things over to yourself. The art of making things happen, holding onto them without losing them.
For the art to be realized, it requires being familiar with pitching challenges, confronting them head-on, and providing the needed solutions to them.
I have highlighted the top 5 challenges startups face in getting approval from investors. 
What Investors Are Looking At In Your Pitches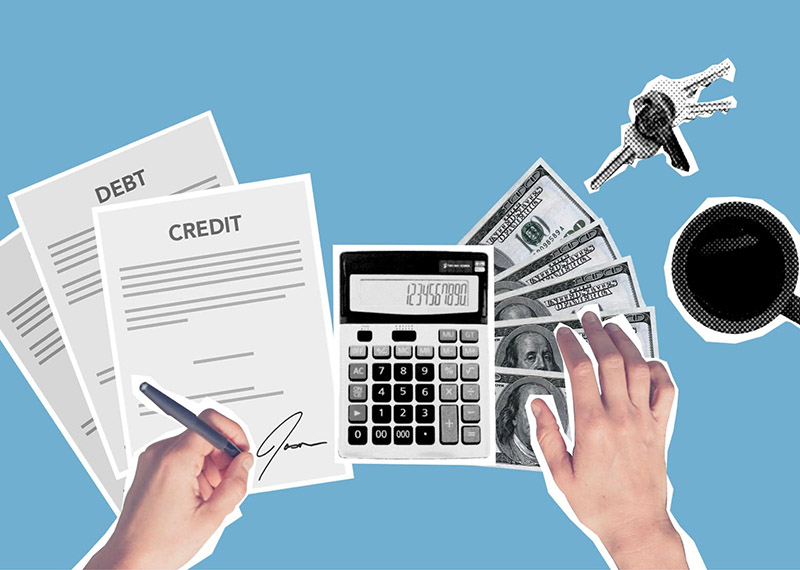 Quartz reported the common adage in Silicon Valley about 90% of startups ultimately failing to get investors' approval. The topmost of these reasons were business viability and running out of cash.
This report was in 2016, but there are reasons to believe the adage is still very much alive today. Knowing these reasons will provide you with insight into what investors are looking at in your pitch deck.
Business Model

: Viability in business means clarity. Product clarity. Market clarity. Cost-profit clarity. Customer clarity. Without transparency, no investor would want to invest. Your pitch should emphasize this aspect.

Budgeting

: Before you pitch, know investors would be interested in how you've been financing your products. They would want to know the amount of time you've spent and the experience you've gained in budgeting. More reason you shouldn't pitch at the early stage of your business. You need the experience to convince them about your financial capacity and wealth management skills.

Customer Traction

: Before you pitch, how many  have you been able to convert? How many customers feel your model can solve their needs? You must have first gained sufficient customers that you can use as evidence in your pitch.

Insufficient Funds

: Investors know this is where they come in; still, they would want you to identify the lack. In addition to that, they would want to know the efforts you've been making to fill it.

Technical Issues

: When investors look at your pitch, they want to see what technical issues it addresses with regards to your business industry. Before you pitch, it is important to find out what technical issue and how you intend to solve it.
Important Reasons For Creating a Compelling Pitch
It is important to know what your investors want; without that knowledge, they will not support your startup. It is also important to align your goals with your investors goals. Such alignment is necessary to ensure you both are on the same ground.
This plan, and ultimately your pitch, should revolve around three things: a problem, a solution, and the benefits.
Investors are most often concerned about these areas, therefore, you should understand and relate to them too.
What is the Problem?
When creating a compelling pitch, start by identifying the problem. Match these problems, using the investors as case studies or a solution to the end game. If using a slide presentation, your problem should be the fourth slide, after the introductory slides that contain the company overview, mission, and team.
Your real pitch begins with problems. However, it is not enough to identify the problem, you also have to state how what is being presented is actually problematic. You can use questions such as:
Who is impacted?

Why are they impacted?

What are they currently doing?

Why is that not a viable solution? 

What is the size of the problem and the upcoming trend?
What is the Solution?
After that, move to the solutions. This is what the investors want to see; how can their money help and what is in it for them.
Since most pitches are solution-based, there are working templates you can model after. Find them and study them. Some of the most popular business pitches include Airbnb and Facebook. 
The solution should be the fifth item on your slides. It should reflect the market opportunities, products, customers, technology, and marketing strategies. Be sure you have slides for all of this data; the more deliverables you can offer, the better your pitch will be overall.
In presenting your solution, make sure it is detailed. And do not undermine your competition, even if there isn't any. Make your solution procedural. Let it take the course of hard work and sweat. 
Explain the technical details without sounding wordy, and don't start talking about finances here since you would do that with the benefits.
What are the Benefits?
This is the negotiation stage, so take your time. It would be best if you had a lot of patience, clarity, and simplicity to convince investors. Your benefits should take into account the cost of financing your solution and the returns on investments.
Use metrics rather than just talking. Consider using projections, too. Explain how much your company will be worth in the future and what they would be missing out on if they don't patronize. In short, propose value, repeat, and emphasize.
Conclusion
Creating a pitch deck takes time but should not be terrifying. It takes hard work and dedication to succeed. To get funds for your business, you need to know what investors want and then align their needs with your needs.
About AbstractOps
If you're an early stage CEO, we handle and automate your HR, finance, and legal ops — so that you don't have to. We help you Be Scrappy, Not Sloppy.
We understand that ops can be painful. If you have any questions or need assistance with your ops, drop us a note at [email protected] We'll do our best to help.
References
The views expressed in this article are those of the authors and do not necessarily reflect the views or policies of The World Financial Review.