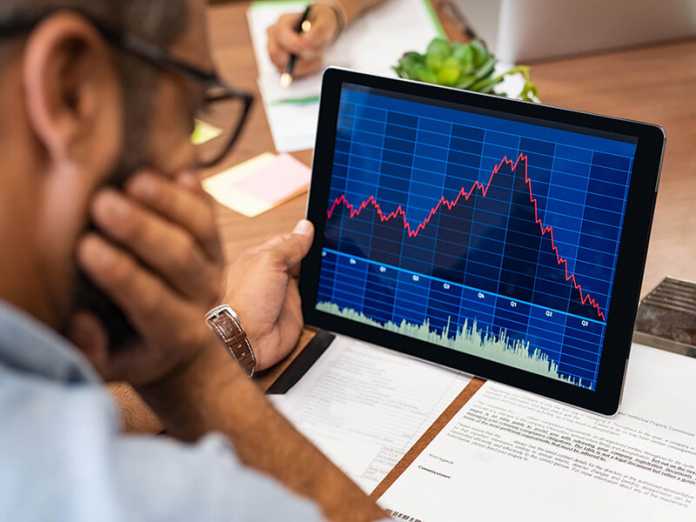 The main reasons for using a Virtual Private Server (VPS) in Forex trading are obvious. A VPS helps a lot with getting around the technical limitations associated with Forex trading. Some of the main limitations that are commonly experienced by Forex traders include power issues and prohibitions by law. However, with a VPS from https://www.vpsforextrader.com/, you can always overcome such issues and be successful in your trading experiences. 
With endless options available as far as VPS Forex solutions are concerned, you have to pay attention to ensure that you choose the right VPS for greater chances of successful trading. Of course, there have to be some factors that you should consider when choosing such a VPS to ensure that you get everything right. In that light, here are some of the main tips for picking the right VPS for your Forex business:
1. Get a platform with unlimited latency
When purchasing or subscribing to a VPS hosting package, be sure to confirm that the service provider allows unlimited access to the different MT4 instances as well as other platforms. If a VPS limits your access to different instances and platforms, you will have trouble and may end up not being on good terms with brokers and the different institutions connected to Forex trading. In that light, always ensure that you go for a Forex VPS option that gives you unlimited latency. 
2. Should have an easy and optimized OS
Different kinds of Virtual Private Servers operate on different kinds of Operating Systems. While some operate on the Windows platform, there are others that operate on Linux. As such, be sure to confirm beforehand that the kind of OS that your preferred server option is running on is an OS that you are comfortable using. In addition to ease of use, be sure to choose an OS that has enough RAM space, reliable data transfer speed, as well as backup control. 
3. Stability and maintenance
When picking a VPS service provider, you have to ensure that the kinds of servers that you are entitled to give you peace of mind in terms of being stable and having proper maintenance to reduce downtimes. That way, you can rest assured that your trading process will run uninterrupted. Be sure to choose a VPS that offers the best uptime for the price, so that you won't have to worry about servers crashing or unstable signals. 
4. Security
Of course, you don't want to risk either your money or privacy when trading on different Forex platforms. As such, it's vital to ensure that the VPS of your choice is safe from viruses and hackers alike. When choosing a VPS for Forex trading, be sure to go for the one that uses solid security options such as firewalls and others. You don't want to risk exposing your vital information to hackers and viruses, even less so when your money is at risk. 
5. Complements
Your VPS may or may not have complementary programs that accompany it to give you an easier time and a better experience. As such, you will want to pay attention to the options that your VPS service provider is offering, and whether they offer any complements to improve your overall experience. At the very least, a good VPS should allow you to install software that will provide you with a better user experience. 
6. Customer support
Since the Forex market is always open, you will want to choose a VPS service provider that offers their customers satisfactory customer support to reduce the risk of investment. This is especially critical when you cannot afford to have interruptions that can put your investment at risk. Given that even the best services present some issues from time to time, you want to be sure that there will be someone to help when such issues arise. 
In summary
The above are the main tips to consider when choosing a VPS for your Forex business. It goes without saying that you should also consider the pricing of the VPS service to ensure that you are getting the best deal for what you are paying.

Before settling for a VPS service, it's also vital to consider customer reviews and ratings, as these are from real experiences and will give you an idea of what might happen if you choose the service. Keep in mind that choosing a good Forex VPS shall increase your chances of making good profits, so don't settle for less. 
Disclaimer: This article contains sponsored marketing content. It is intended for promotional purposes and should not be considered as an endorsement or recommendation by our website. Readers are encouraged to conduct their own research and exercise their own judgment before making any decisions based on the information provided in this article.


The views expressed in this article are those of the authors and do not necessarily reflect the views or policies of The World Financial Review.