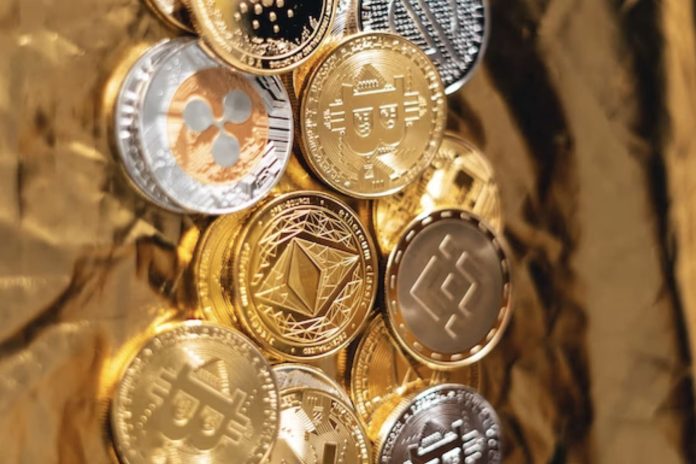 Blockchain is one of the most revolutionary technologies of our time in the financial industry. This technology provides the most noticeable benefits to the day-to-day operation of businesses like online gambling. The advent of cryptocurrencies in the online gambling industry is very useful. 
If you are wondering what changes cryptocurrencies have brought to the online gambling industry, you have come to the right place. Although the use of cryptocurrencies comes with their fair share of cons, like volatility, its pros far outweigh them. In this article, we will be elaborating on some ways crypto technology has been helpful in the online casino industry. 
Changes cryptocurrencies brought to the online casino industry
A modern Crypto Casino will make it possible to deposit and withdraw cryptocurrency. Nonetheless, there are still other types of payment solutions on such platforms. But even with the other payment solutions, the chances cryptocurrencies bring to the industry are unmatched. Below are some revolutionary changes that cryptocurrencies brought to the online casino industry.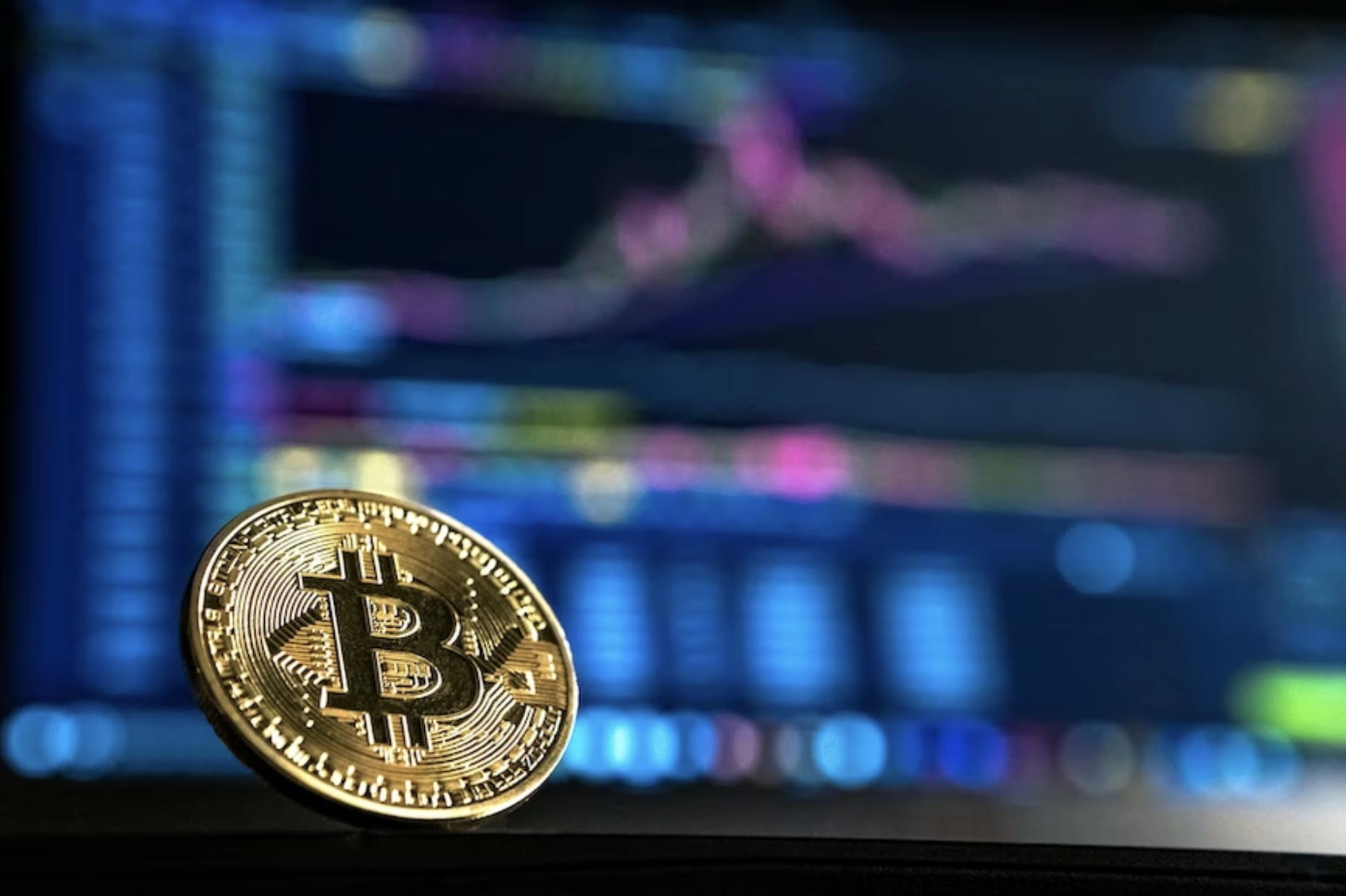 Blockchain-based virtual games 
The crypto metaverse, like the digital transformation we see in Japan today, was one of the changes the crypto technology brought to the industry, transforming how punters play their favorite casino games. Crypto metaverse incorporates crypto assets and blockchain into its underlying technology. 
For good reasons, these blockchain-based virtual games attract more users than regular casino games. With these blockchain-based games, punters get access to more opportunities and benefits. For example, these virtual games' DOA and governance tokens put users in control of the game's future. Also, punters can claim large bonuses from these types of games.   
One concern many players have when it comes to online gambling is data privacy. Several online gambling platforms are required to request players' personal information as required by the KYC policy. As a result, this makes many punters concerned about where and how their data is being collected and used. 
But with crypto casinos, punters can ease their minds as they can remain anonymous and have a great time playing their favorite casino games. This is because, with cryptocurrency, punters can carry out transactions without filling out their personal information. Thus, these safeguards concern players with the risk of data theft.   
Under its inherent properties, blockchain technology provides online gambling platforms with a certain level of security. Because the blockchain ledger is decentralized, it helps reduce the risk of cybercrime. Everything is recorded on the decentralized ledger, which any one person cannot alter. 
Each system participating in the blockchain must be vetted and approved when a transfer is made. This method of operation reduces the possibility of fraudulent transactions. Also, the open-source encrypted programming techniques used in designing these crypto casinos reduce the potential for fraud and remove the risk. 
One of the most significant impacts of introducing cryptocurrencies to online gambling is that it opens doors to a broader customer base. Some countries have restrictions on gambling, like the Unlawful Internet Gaming Enforcement Act that prevents US banks from processing payments to gambling sites. 
But with cryptocurrency players in such regions to make payments without the banks. And considering cryptocurrencies are decentralized, governments can't simply shut them down. As such, crypto technology erases the borders and restrictions associated with geographic location. This allows players to choose any crypto online gambling platform, irrespective of where they are, without worrying about payment method restrictions. The use of crypto is so prevalent now that even celebs are getting on board. 
Cost-effective payment processing 
The use of cryptocurrency to process payments at online casinos is among the most profitable for users. Unlike debit or credit cards that charge high fees for processing transfers, crypto charges little to nothing for sending money to and from your casino account. Using cryptocurrencies does not come with hidden fees to favor third parties associated with traditional payment methods. 
In some cases, traditional payment methods can charge up to 5%, with international transactions even costing more. This fee can be a significant burden on you as a punter. But crypto eliminates this burden. With cryptocurrencies, you can even save on taxes as some countries don't levy tax on cryptocurrencies. 
Another area where cryptocurrencies revolutionize the online casino industry is that it allows users to claim bigger bonuses. Since cryptocurrencies make it possible for players to use casinos globally, crypto casinos have to make their bonuses more alluring to attract new players. Crypto casinos can afford such high bonuses because their overhead is so low. 
Also, cryptocurrencies make it possible for users to instantly withdraw or make a deposit. Unlike traditional payment methods that take hours or days, cryptocurrency transactions are processed instantly. 
Conclusion

 
In conclusion, as you can see in this article, the use of cryptocurrency in the gambling industry is quite useful. It brings about several innovations that enhance players' experiences on the platform. To some punters, introducing cryptocurrency technologies to the online gambling industry is like a loophole to a never-ending thrill. 
Disclaimer: This article contains sponsored marketing content. It is intended for promotional purposes and should not be considered as an endorsement or recommendation by our website. Readers are encouraged to conduct their own research and exercise their own judgment before making any decisions based on the information provided in this article.


The views expressed in this article are those of the authors and do not necessarily reflect the views or policies of The World Financial Review.