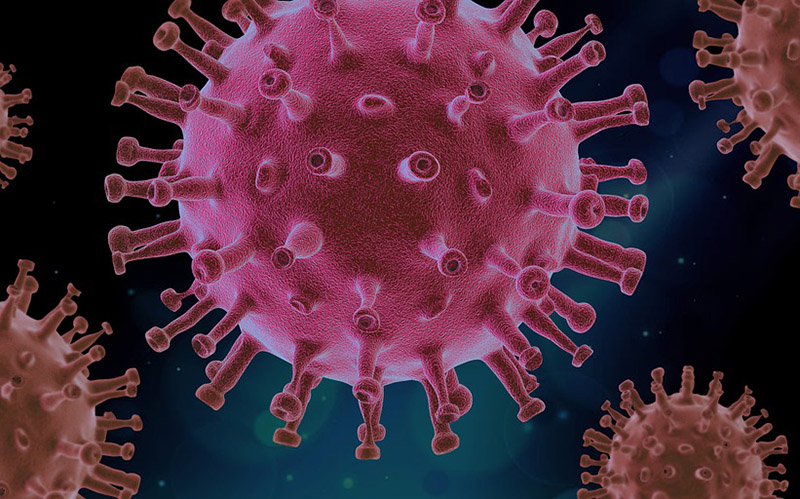 Covid-19 has hit financially markets badly. The hit was felt across instruments in the second quarter of 2020. Stocks, FX pairs, and other asset classes behaved erratically. But now, one year after, it seems that the recovery from the COVID-19 induced shock is well underway.
There are many signs that indicate that recovery in the financial markets is happening even faster than expected. Among those signs is rising inflation in the US.
Inflation rises in the United States
The recent inflation report coming from the United States are a good reason to be optimistic. Annually, the inflation rate of consumer prices has gone up to 2.6%, from 1.7% in previous month. This is even 0.1% better than expected.
Economic activity is picking up in the United States in many sectors. In the energy sector, prices have risen by 13.2%. Both Gasoline and gas prices have risen. In March, Gasoline price alone saw an increase of 9.1%. In the Automobile sector, prices of new cars and used cars (and trucks) rose by 1.5% and 9.4% in March. Medical care services saw a price increase of 2.7%.
Those price increases indicate that recovery is resuming. Investors can invest in various exchange traded funds or mutual funds that invest in any of those sectors, or they can invest directly in stocks of robust companies that work in any those sectors. Alternatively, retail exposure to indices as well as specific stocks is increasingly achieved via a CFD (contract for difference), which allows trading upwards or downwards price movements without needing owning the underlying asset.
Bank sector earnings also show good signs of recovery
The major banks in the United states have also released their earnings reports, which showed quite a strong performance. Many expect the share prices of big banks to continue to climb, even if some analysts thought they were already too high.
Goldman Sachs posted earnings of $18.6 per share against $10.22 expected. JPMorgan posted earnings of $4.5 per share against $3.10 expected. Wells Fargo posted earnings of $1.05 per share against $0.70 expected. Citi posted earnings per share of $3.62 against $2.60 expected. Bank of America posted earnings of $0.86 per share compared to $0.66 expected. All in all, the major banks have painted a bright picture for the banking sector at large. The positive effects are likely to spill over to other sectors.
China posts high economic growth
China recently posted very upbeat numbers, as its economy grew by 18.3% in the first quarter in 2021 on a year-on-year basis (from the first quarter in 2020). These number are much higher than the growth registered in the final quarter of 2020, in which China grew by 6.5% on a year-on-year basis.
China has chosen to rely more on annual growth figures rather than quarterly growth figures. This may have been the reason why the numbers are high. Regardless of the reason why, China seems to have put the pandemic far behind it. China's trade partners will find this to be good news.
Conclusion
In the US, recovery is gaining some steam. In China, it seems to be going at full force. Global indices, and many other asset classes are still in a bullish trend since the first quarter in 2020. Optimism that the recovery will continue is warranted at this point.
The views expressed in this article are those of the authors and do not necessarily reflect the views or policies of The World Financial Review.