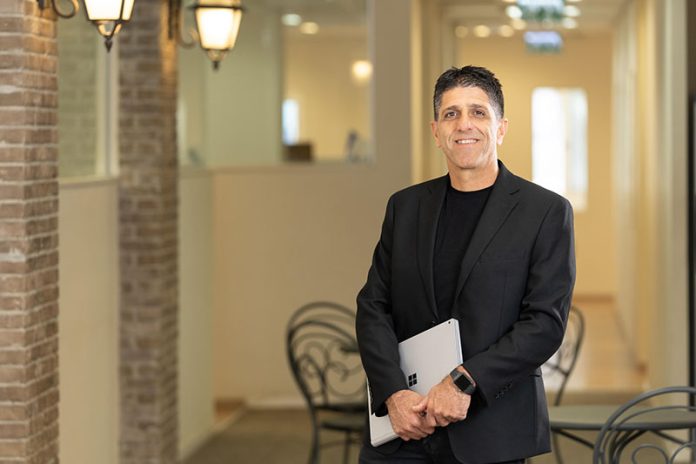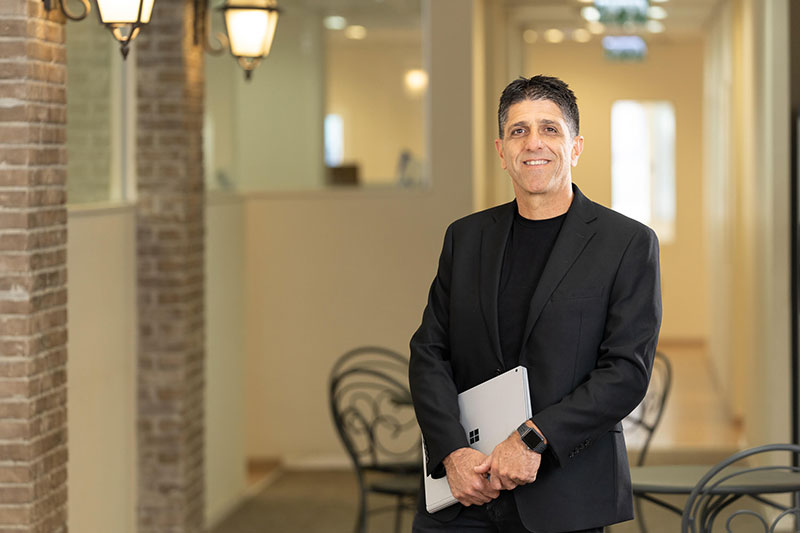 Many organizations that work with various suppliers are required to manually process various procurement documents: RFPs, Purchase Orders, Invoices, Shipping Notifications, etc. Besides being time-consuming, inefficient, and expensive, manual processing also leads to errors, fraud, and sub-optimal supplier relationships.
Nipendo helps organizations increase their competitive advantage by eliminating manual intervention in ALL RFP-to-pay processes through intelligent hyper-automation. It provides end-to-end Cloud governance, compliance management, and error removal using advanced software bots, Artificial Intelligence technologies, and Machine Learning.
In most cases, deployments take between 10 and 12 weeks, which is unparalleled in the industry, and they are also relatively straightforward and resource-friendly owing to the use of out-of-the-box Best Practice templates that we developed over many years while working with some of the world's largest companies across multiple verticals.
Because Nipendo complements existing ERP systems, spend management solutions, and enterprise procurement applications without requiring custom coding or mapping, Nipendo deployment results in minimal business disruption.
How it works?
According to Nipendo's leadership, when Nipendo was launched, the market overflowed with ERP-based SaaS solutions that only partially addressed procurement issues. However, the supply chain was uncooperative, causing organizations to lose their investment. As a result, our customers remain using their existing internal processes and systems.
Nipendo's platform works as an intelligent intermediary between a company's financial, ordering, and confirmation systems and its suppliers' systems. This system provides an end-to-end umbrella solution for all procurement-to-payment processes through three primary layers:
This system begins by translating the organization's processes: placing an order and requesting approval from the relevant functions for items like work type, payment level, payment due date, and supply terms.
In the second layer, the system enforces compliance with pre-defined organization rules. While in the next third layer, there is a continuous process of data confirmation, ensuring that everything is correct. 
In a matter of months, Nipendo was able to onboard 93%+ of suppliers for full participation in the platform, resulting in a formidable ROI. Artificial Intelligence is used to improve the process and expand the solution continuously.
With the Nipendo platform, the entire process is automated, from RFP to payment. Each information exchange between the buyer and its suppliers encapsulates the entire context and history of the interaction, so if an invoice is received, for instance, Nipendo already knows the complete order history, including pricing and terms, as well as whether goods have been received and in what condition. As a result of this contextual understanding, Nipendo is able to approve invoices for payment automatically without manual intervention or hold invoices while the supplier corrects discrepancies. Intricate metadata associated with each document allows buyers to handle supplier interactions precisely.
Nipendo is a win-win for all trading partners. The buyer will be more confident in meeting production timelines and receive greater transparency about delivery schedules. At the same time, the supplier will be more efficient and cost-effective because they will know exactly what their customers expect, leading to faster payments and access to early payment programs and other financing options.

The views expressed in this article are those of the authors and do not necessarily reflect the views or policies of The World Financial Review.