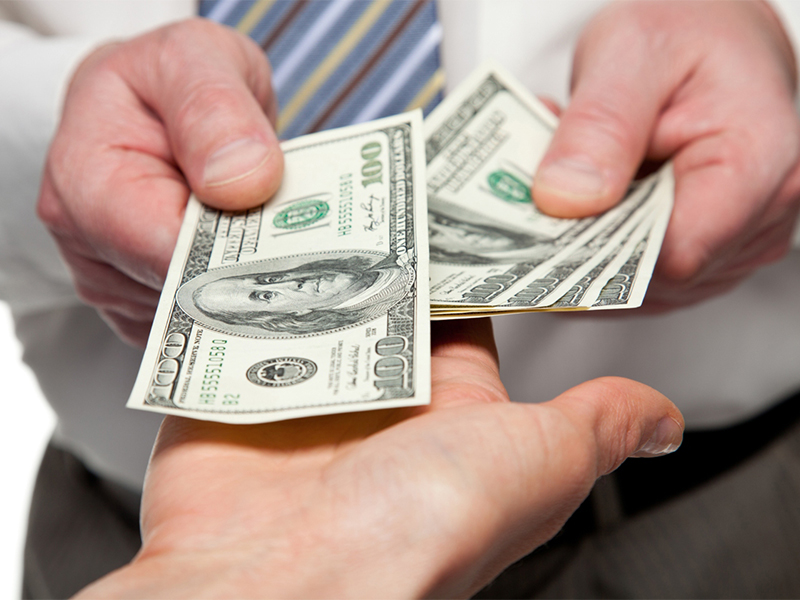 Navigating the world of loans is a process that many people experience, and some do it without guidance. Instead of diving into this type of loan without knowing much about it, conduct your research to obtain answers to crucial questions and to better your experience. 
Reasons for Installment Loans
An early step involves understanding why you might take out an installment loan in the first place. You can use this type of loan in emergency situations. Chances are that you've had a situation where you needed to get major unexpected repairs on your car done or where a large appliance or system broke at home, and you didn't have the savings to cover it. Instead of feeling desperate and helpless in these situations, you can procure an installment loan to cover the costs. Let's say that you need to take an unexpected trip to the emergency room and can't cover the sudden expenses with savings. Getting an installment loan can help pay for these types of unexpected costs.
What Installment Loans Are
An installment loan typically is a loan that you apply for online or in person with a lender. Applying online allows you to do navigate this process from the comfort and privacy of your own home. When you obtain money from personal installment loan lenders, you will pay the loan back over a period of months to year, depending on your terms. Each month, you will make a payment until the sum of the loan and the interest are paid back. Some lending entities allow you to set up automatic payments so that you don't forget to pay your loan. 
Terms of Installment Loans
Each lending entity is going to have its own procedure for obtaining the loan and for paying the loan back, so you should always fully read the terms of the agreement. Some basic information does tend to apply to multiple lenders though. For example, the lender will need to assess your ability to pay back the loan. A credit check is one way that this process happens, but the lending entity may also need to see proof of your income. Some entities will request bank account information so that they can see that you are getting direct deposits from your employer. 
Once you have received approval for the loan and procured your money, you will pay back the total each month. Do keep in mind that you are not paying only for the amount of money that you took out. You will also need to pay interest on the loan. Interest rates vary, so you will need to see what your lender is offering in order to know exactly how much you will pay in interest. You will typically make one payment per month with an installment loan.
Successful Loans
In order to have success with your loan, you need to ensure that you are making on-time payments. While you could set a reminder on your phone so that you know when the due date arises each month, a more efficient option is to use an automatic payment system. In other words, when you sign up for the loan and agree to its terms, you can decide to have the payments automatically withdrawn from your account on the due date. This plan works well because you won't forget your payments. Also, you won't have the ability to spend the money somewhere else and to put off the loan because the automatic payment will kick in and withdraw the funds. You may also have the ability to pay the loan off early at some point. As long as no penalty applies for doing so, take this opportunity to create a better financial opportunity for yourself. 
As you can see, installment loans can really help you out if you find yourself in a financial emergency. Before you agree to the loan, make sure you understand the specific lender's policies and contact the lending entity with any questions.
The views expressed in this article are those of the authors and do not necessarily reflect the views or policies of The World Financial Review.