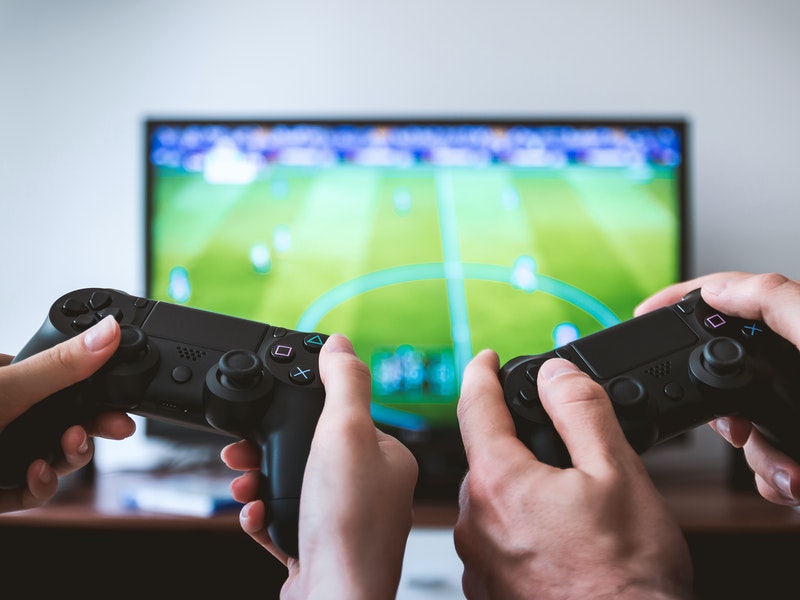 Gaming is one of the biggest hobbies around and thousands of people all over the world enjoy playing video games. The video games industry is currently experiencing a boom, and now it is easy to find great savings on cheap video games – here – as well as many other places. Moreover, it's only expected to grow from here, but how do the different generations play games, and what and how are they playing right now?
Millennial Gamers [18 – 34]

 
A 2019 study by the ESA surveyed gamers from across the United States and found a discrepancy between the video games male and female Millennials enjoyed and what platform they played on. According to the ESA study, male Millennials are most likely to play action, shooter, and sports games on their dedicated home console while female Millennials prefer playing casual, racing, puzzle, and party games on their smartphone devices. The survey also found that most Millennial gamers have a creative hobby outside of gaming, usually drawing, painting, singing, or writing.
Gen X Gamers [35 – 54]

 
The same study by the ESA revealed that there was less of a difference between the gaming habits of male and female Gen X gamers. For example, both male and female Gen X gamers prefer playing games on their smartphone device and enjoy playing casual games such as puzzle games, shooters, sports games, and classic arcade games. However, almost half of all female Gen X gamer respondents said they preferred playing card and casino games including blackjack, and poker.
Boomers [55 – 64] 

 
Finally, the ESA survey found that both female and male Boomer gamers prefer to play casual games on their own than with friends. Male Boomer gamers were more likely to play on PC whereas female Boomers enjoyed playing games on their smartphones more. Interestingly enough, both female and male Boomer gamers reportedly enjoy playing the same games; puzzle games and virtual board games. The survey also found that more than half of all Boomers both male and female enjoyed playing card games over all other types of games.
Generational Habits
From the ESA research, you'll be able to see that the older the generation, the more likely they are to prefer playing games on smartphone devices, although Millennials are usually the generation linked to smartphone usage. What's more, the survey also suggests younger generations such as the Millennials, have a tendency to play more with friends than the older generations. However, one of the most interesting pieces of information to emerge from the survey is that older generations are more likely to play and enjoy gambling over other generations due to their overwhelmingly high preference to play card and casino games such as poker and video slots.
"When it comes to online casinos, there isn't a clear age bracket. We see people from all genders and ages play and enjoy the games although older generations tend to be better at controlling their play whereas the young folks are much more impulsive", says Thomas Richardson, a researcher at Sister Sites. (More Info: https://www.sister-sites.co.uk/) 
Video games have had a long and controversial link with gambling for many years and many believe that video games indoctrinate gambling in young gamers. However, results from the ESA survey have revealed otherwise, suggesting that younger generations have a lower interest in gambling than those who are older. Since the gaming industry is constantly changing and with a new generation of consoles and games on the horizon, it'll be interesting to see how these statistics change as time goes on.
Disclaimer: This article contains sponsored marketing content. It is intended for promotional purposes and should not be considered as an endorsement or recommendation by our website. Readers are encouraged to conduct their own research and exercise their own judgment before making any decisions based on the information provided in this article.


The views expressed in this article are those of the authors and do not necessarily reflect the views or policies of The World Financial Review.