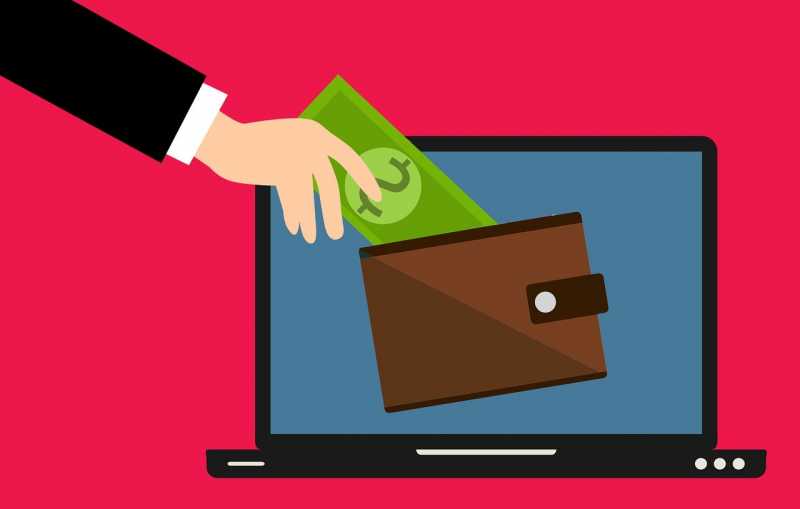 As the name suggests, Digital Wallet contains credit and debit card information in a digital format in mobile applications. A famous example of a digital wallet is Google Pay. Digital wallets are easy to set up and use. The setup requires a user to load their bank's credit or debit card into the digital wallet of their choice, and one can pay on the go (by tap and pay), online, or make in-app purchases.
As much as digital wallets are a convenience for users, they can help grow businesses too. Regardless of which sales channel your business follows, digital wallets are quickly becoming a hygiene factor for your business. In the following points, you will see how digital wallets can help grow your business.
1.  Improve Customer Experience/Utility through speed, convenience, and safety:
As per a 2021 Harvard Business Review article, digital payments add a competitive advantage to modern businesses by enabling greater convenience for customers, collecting more customer data, and using customer data to gain product insights to launch new product features. One of the first steps in a consumption chain is Purchase. Most retail outlets and online businesses need you to either pay by cash or card. This conventional purchasing process is not only time-consuming but also inconvenient. Cash, for example, requires the customer and the cashier to have the exact change amount in hand. Cards need customers to remember the card number, CVV, and Visa/Mastercard authentication passwords. Added to these problems is the fact that both these methods of payment have safety/security issues.  Having a digital wallet as part of your payment gateway solves your customer's speed, convenience, and risk-related problems. Digital wallets are better encrypted and hence safer than cards. Your customers will be able to check out faster. They will give you more sales because of the added utility that you have given them by implementing digital wallets in your business" – says Christian Belmont, marketing specialist at Plixpay
2.  Capture a rapidly evolving Mobile shoppers segment: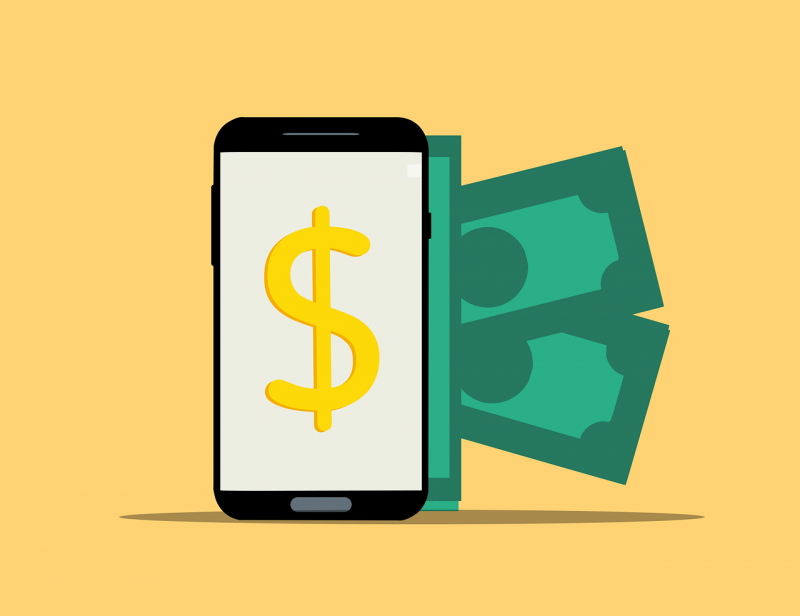 Since the pandemic took a toll on the entire world, people from all parts of the world, particularly the United States of America, have wholly moved their shopping habits to smartphones and smart devices. According to a recent NASDAQ article, Americans carried out over 100 billion digital mobile wallet transactions, and the number is predicted to increase to more than 2.5 trillion by 2025. Millennials have been the fastest adopters, with over 90% of millennials using digital wallets. Consumers are starting to treat digital wallets like leather wallets. Therefore, if you want to capture more value, the fastest way to do that will be to capture the rapidly growing mobile shoppers segment, especially the millennials. The first step is to have a mobile-compatible website or app for your business, and the second step is to accept digital wallets for your business. It might be initially challenging to integrate your business into a digital wallet due to high development costs and inadequate technical expertise. This is where Hollwally's white-label digital wallet solutions come to the rescue. With their services, you can focus on growing your business and let the experts develop a reliable and efficient e-wallet for your unique business needs. 
3.  Induce more lavish spending among customers:
The Nobel Prize-winning behavioral economist Daniel Kahneman explains that humans suffer from the endowment effect. If they own something, they are less willing to part with it, also called the concept of loss aversion. Your customers are no different. When customers pay by cash or card, they are wary of the amount of money or bank balance they have and may hesitate to splurge too much on shopping, mainly if your business entails premium products. This behavior is classic loss aversion. Digital wallets do not provide the customers a hint of their financial status and avoid loss aversion. Hence, having digital wallets as a payment method in your business may indirectly nudge the customers to spend more, leading to more sales.
4.  Add-ons to hook customers over the long term:
You can also partner with the Digital wallet company to showcase special offers like coupons, discounts, or add-on complimentary services to your customers. A majority of Americans use digital wallets for most of their payments. If a person who has not used your product sees an offer on the digital wallet app that they are using, there is a possibility that they may visit your online store and avail of that offer. Thus, a digital wallet can help fulfill the purchase and act as a potential sales and marketing channel for you. In addition to attracting new customers through offers, you can use the digital wallet to service your existing customers with loyalty rewards. Therefore, digital wallets can help you maintain good customer relationships.
5.  Touchless and Safe transactions:
The nature of havoc Covid-19 played on the entire world and how it destroyed numerous small to medium-sized businesses is evident. In the wake of this pandemic, providing digital wallets as a medium of payments helps customers avoid any point of touch in the sale and gives the customers a sense of safety. Having digital wallets for your business helps you safely serve your customers and creates a sense of goodwill amongst your customers, thus, enhancing customer loyalty for your products and services.
Conclusion
In conclusion, digital wallets enable your customers more incredible speed, convenience, financial safety, physical safety, and peace of mind, which help increase sales for your business and will allow you to tap the rapidly evolving mobile audience. Although digital wallets have advantages, you must also ensure that your mobile commerce platform allows a seamless buying experience from the cart to the payment checkout.
The views expressed in this article are those of the authors and do not necessarily reflect the views or policies of The World Financial Review.