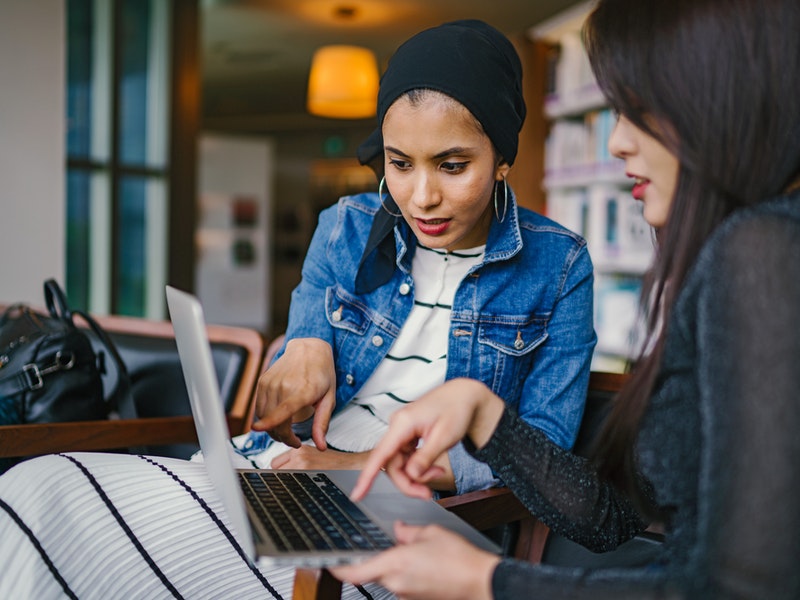 Small businesses face a huge challenge when it comes to competing with the bigger brands in their industry. Smaller businesses may not have the resources, presence and funds to dominate in an industry, but there is still a lot that they can do to make their business more competitive, and in many cases, they can actually excel over the much larger companies. It can be difficult and stressful when you run a small company and have to compete with much larger brands, so read on for a few ways that you can be more competitive which should help you to increase profits, boost your reputation and make it easier to attract new customers.
Encourage Word-Of-Mouth Marketing
One of the most effective ways to make your business more competitive is to rely on your existing customers. Many small businesses struggle when it comes to attracting new customers, so if you are able to get your existing customers to recommend your brand then it becomes much easier, plus word-of-mouth marketing remains highly effective. You may need to incentivize this, such as with a referral program.
Increase Online Presence With Digital Marketing
It can be very hard for a small business to compete online against the much larger brands but it is possible. The key is to use an experienced digital marketing agency that will be able to use a combination of services to create a stronger online presence which, in turn, will increase brand awareness and reputation while driving more traffic to your company website.
Improve Social Media Usage
One area where small businesses can thrive is social media and this is a powerful platform for attracting and retaining customers. The key here is to be responsive, to build relationships and to give your brand a personality while retaining professionalism. Additionally, it is important to create high-quality content that your target customer will find helpful, entertaining and valuable while demonstrating your expertise.
Toll-Free Phone Services
Customer service is another area where a small business can often thrive over the competition. Toll-free phone services can greatly improve the customer service experience and you can benefit from a wide range of features and account management tools which can help a small business to increase sales revenue, improve marketing and stand out from the competition – find out more on this site.
Learn From Competitors
Finally, you need to make sure that you have solid knowledge in terms of your competitors, both big and small businesses. Smart business owners will keep a close eye on the competition to learn their strength and weaknesses and then use this information to their advantage and to find gaps in the market.
Hopefully, the information in this post will help your small business to compete with the bigger brands and reach new heights. It can be tough as a small business, but it is possible to compete with the larger, more established brands and often you will find that modern consumers will favor smaller businesses if they can find them.
The views expressed in this article are those of the authors and do not necessarily reflect the views or policies of The World Financial Review.