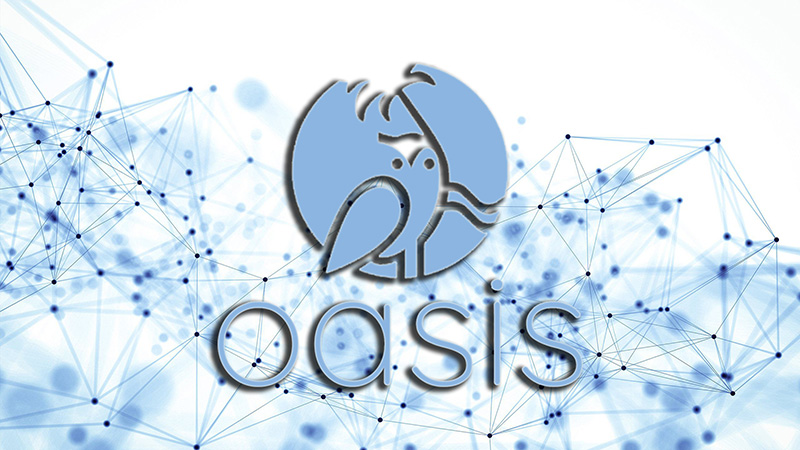 This company presents itself as the future in the creation and development of technical solutions to boost the growth of a large number of economic sectors, such as mobile phone services, through apps, mobile app development, operating systems, search engines, along with other tools that we are currently aware of but which do not provide easy access for everyone.
What is Horizon Oasis?
It was founded in 2019 by Cristian Carmona, a Fintech entrepreneur who stood out in many projects relating to the development of disruptive technologies and platforms based on blockchain technology through the interchange of digital assets. Horizon Oasis has its headquarters in Dubai, as this is the new epicentre for many global companies and is the ideal territory for this company to continue with its expansion process by opening more branches throughout the country.
Horizon Oasis is coming to boost the mobile phone industry!
The security and confidence engendered by blockchain technology makes the mobile apps and fixed telephone services sector much more transparent for all its users as through the chainblock and its general ledger. This provides a complete picture of the movements within the system and, at the same time, it offers the anonymity that will prevent potential fraudulent activity. As blockchain technology is synonymous with "inclusion" it empowers users by creating a self-sustaining ecosystem to avoid control by third parties.
Which products can Horizon Oasis develop?
Technology developers and experts working with this company are trained to offer optimum results both to large and small companies by offering software solutions that can be sustainable over time by improving user experience through products with the potential for constant development and updating which can add value to people.
Below, you can see the large number of tools that Horizon Oasis can create and develop.
Under the strictest quality standards, Horizon Oasis works each day to offer sophisticated technology, both to beginners and to experts, through products, such as the following: creation of intelligent contracts in the Ethereum blockchain, development of apps for trialling participation, wallet apps, intelligent contracts, commercial robots and algorithms, master nodes, validation nodes, intelligent groups, among many other tools.
One company, infinite possibilities for growth!
By combining technological experience with business intelligence and a team of digital experts, Horizon Oasis has made it possible to access decentralised technologies in order to boost the growth and development of solutions that really can add value to people, and through which a productive ecosystem can be launched that will benefit a large number of projects worldwide.
The views expressed in this article are those of the authors and do not necessarily reflect the views or policies of The World Financial Review.