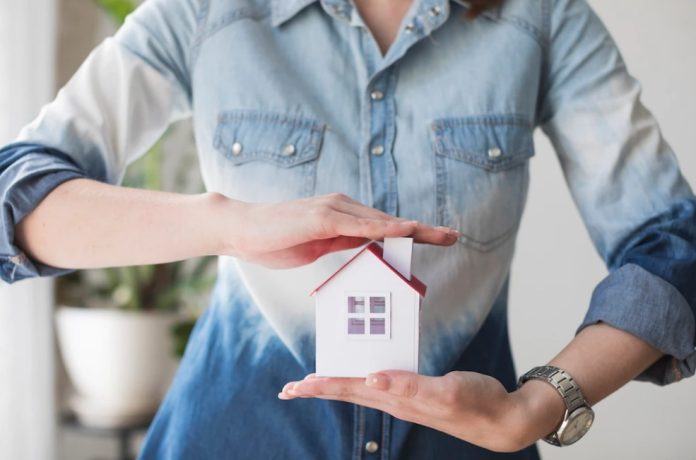 A house warranty in North Carolina offers complete protection for essential systems and appliances, giving homeowners additional peace of mind.
Join us as we examine the topic of home warranties in North Carolina, looking into the specific security and confidence they offer for homeowners all over the state, from busy cities to peaceful town communities.
Coverage Options in North Carolina
Home warranty coverage in North Carolina thoroughly protects essential appliances and systems. HVAC, plumbing, and electrical systems are among the critical systems covered.
Also, such measures guarantee that homeowners may take care of problems relating to these essential components without paying exorbitant repair charges.
Additionally, popular appliances like refrigerators, dishwashers, ovens, and more are covered by appliance coverage. North Carolina homeowners can also include add-ons for additional protection to customize their policy further.
These optional add-ons may cover pool and spa equipment, well pumps, or even roof repairs to give homeowners more excellent peace of mind.
Benefits of Home Warranty
A house warranty gives homeowners several advantages, including convenience, financial security, and peace of mind. Covering unforeseen repairs or replacements, it primarily offers financial protection to homeowners by relieving them of the stress of hefty out-of-pocket costs.
A house warranty also provides the ease of having a single point of contact for all repairs. Homeowners can call their warranty provider, who will arrange and manage the required repairs, rather than looking for reputable service providers.
You can save your time and effort by streamlining the procedure. A home warranty provides peace of mind because it guarantees worry-free home ownership by protecting essential systems and appliances.
Choosing the Right Home Warranty
It is crucial to conduct research before selecting a house warranty. Start by looking into reliable house warranty companies in North Carolina, ensuring they have a proven track record and satisfied clients.
After that, examine the coverage options and costs various carriers offer, considering the specific systems and appliances most important to you.
Pay strict attention to the terms and conditions of the contract, particularly the coverage exclusions, service costs, and claim filing requirements.
Knowing these facts will empower you to choose a home warranty that meets your requirements, has thorough coverage, and offers dependable service. You can still benefit insights from cinchhomeservices.com/faq-library/-/faq/home-warranty-north-carolina/.
In Summary
In North Carolina, a house warranty provides homeowners with priceless security and safety. Major systems and appliances enjoy the cover and protection against unforeseen repair expenses and bringing comfort.
Homeowners can customize their warranties to meet their unique needs thanks to various coverage options and reliable suppliers. If you invest in a home warranty, your North Carolina home will continue to be a place of safety, comfort, and worry-free living.
Disclaimer: This article contains sponsored marketing content. It is intended for promotional purposes and should not be considered as an endorsement or recommendation by our website. Readers are encouraged to conduct their own research and exercise their own judgment before making any decisions based on the information provided in this article.


The views expressed in this article are those of the authors and do not necessarily reflect the views or policies of The World Financial Review.