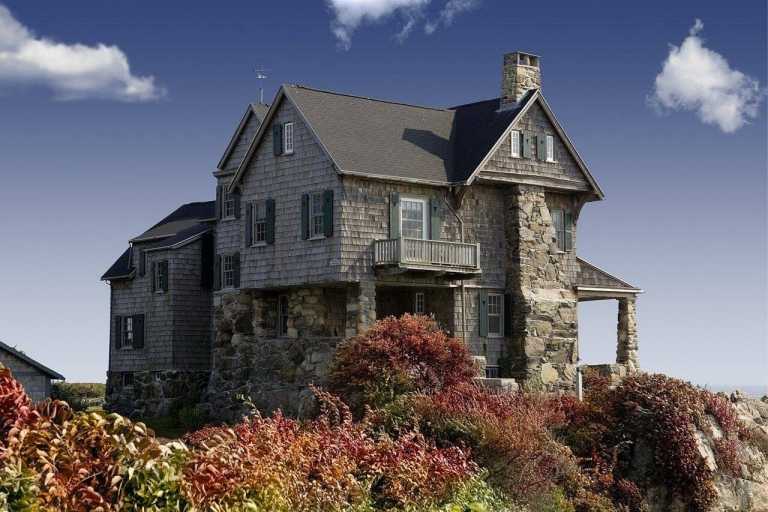 Home warranties are an investment in your home. Homeowners who buy one will be covered for the major expenses that come with owning a house. However, not all homeowners feel comfortable making this purchase and there are many reasons that can dissuade them from doing so. The article will discuss the pros and cons of these insurance plans to help you decide if it's worth investing in one for your new build home. 
What Is Covered By A Home Warranty?
Home warranties are contracts between the homeowner and the home warranty company. They're essentially just an insurance policy that covers appliances, water heaters, HVAC systems, drain systems, sump pumps, electrical components, and heating/cooling equipment. Homeowners who have home warranty coverage can rest easy knowing that their major appliances will be covered if they need repair or replacement. These plans also cover any plumbing-related issues as well as air conditioning issues. The coverage may even extend to the roof. As long as it's an item that is covered by the home warranty company, you should be protected.
Should You Get A Home Warranty If You Recently Built Your Home?
This is a very common question and can be an important one to ask before purchasing a home warranty. If you did not build your house yourself, this may be something you'll want to look into because there will likely be high replacement costs for various components in the home that weren't included when it was built. However, if you have been involved every step of the way from having your soil tested, to picking out fixtures and flooring, then there is less of a need for a policy like this. 
A great example of when buying this plan would benefit homeowners who recently bought their new build homes off-plan or whose homes were pre-built by another company is when they purchase their keys and move in only to find a water leak in a pipe. An issue like this could lead to costly repairs that the home warranty company will cover.
Are There Drawbacks To Having A Home Warranty?
These insurance policies do come with some drawbacks. Most of the time, companies require all homeowners to purchase a home warranty plan when they purchase their homeowner's insurance. This means that if you already have an insurance policy, the cost of adding on a second one will likely be more than what you would pay by buying it separately and just having it on its own. 
Another drawback is that these plans don't cover cosmetic issues or problems that arise from neglect or abuse of appliances and systems. If your dishwasher isn't working because someone ran it while there were dishes left inside, this won't be covered by the warranty company. These are items that may need to be looked at if you think the home warranty company will cover them.
The decision to purchase a home warranty plan can be a great investment for homeowners of new build homes, especially those who didn't take part in the building process or those who do not have background knowledge on proper maintenance and repair of major appliances, such as aluminum guttering. As long as these types of systems are functioning properly, they should last for many years making this an affordable option for insurance coverage. However, it's always best to ask as many questions as possible before making any purchasing decisions to ensure that all your bases are covered. In some cases, warranties may not offer full coverage so look into them carefully before signing up just for peace of mind.
The views expressed in this article are those of the authors and do not necessarily reflect the views or policies of The World Financial Review.