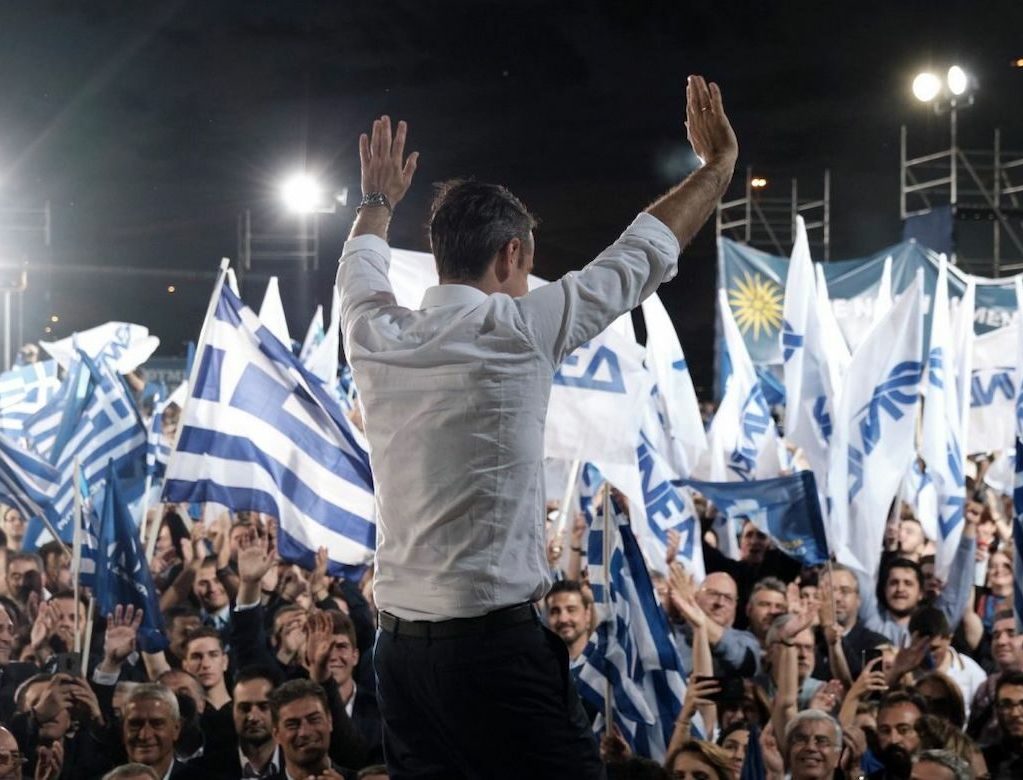 By Peter Koenig
Pundits from the left, from the right and from the center cannot stop reporting about Greece's misery. And rightly so. Because Greece, the vast majority of her people live in deep economic hardship. No hope. Unemployment is officially at 18%, with the real figure closer to 25% or 30%; pensions have been reduced about ten times since Syriza – the Socialist Party – took power in 2015 and loaded the country with debt and austerity. In the domain of public services, everything that has any value has been privatized and sold to foreign corporations, oligarchs, or, naturally – banks. Hospitals, schools, public transportation – even some beaches – have been privatized and made unaffordable for the common people.
While the pundits – always more or less the same – keep lamenting about the Greek conditions in one form or another, none of them dares offer the only solution that could have rescued Greece (and still could) – exiting the euro zone; return to their local currency and start rebuilding Greece with a local economy, built on local currency with local public banking and with a sovereign Greek central bank deciding the monetary policy that best suits Greece, and especially Greece's recovery program. – Why not? Why do they not talk about this obvious solution? Would they be censured in Greece, because the Greek oligarchy controls the media – as oligarchs do around the (western part of the) globe?
Instead, foreign imposed (troika: IMF, European Central Bank – ECB – and European Commission – EC; the latter mainly pushed by German and French banks – and the Rothschild clan) austerity programs have literally put a halt on imports of affordable medication, like for cancer treatments and other potentially lethal illnesses.
So, common people get no longer treatment. They die like flies; a horrible expression to be used for human beings. But that's what it comes down to for people who simply do not get the treatment they humanely deserve and would have gotten under the rights of the Greek Constitution, but do simply not get treated because they can no longer afford medication and services from privatized health services. That is the sad but true story.
About the Author

Peter Koenig is an economist and geopolitical analyst. He is also a water resources and environmental specialist. He worked for over 30 years with the World Bank and the World Health Organization around the world in the fields of environment and water. He lectures at universities in the US, Europe and South America. He writes regularly for Global Research; ICH; RT; Sputnik; PressTV; The 21st Century; TeleSUR; The Saker Blog, the New Eastern Outlook (NEO); and other internet sites. He is the author of Implosion – An Economic Thriller about War, Environmental Destruction and Corporate Greed – fiction based on facts and on 30 years of World Bank experience around the globe. He is also a co-author of The World Order and Revolution! – Essays from the Resistance.
Peter Koenig is a Research Associate of the Centre for Research on Globalization.
First published by the New Eastern Outlook – NEO