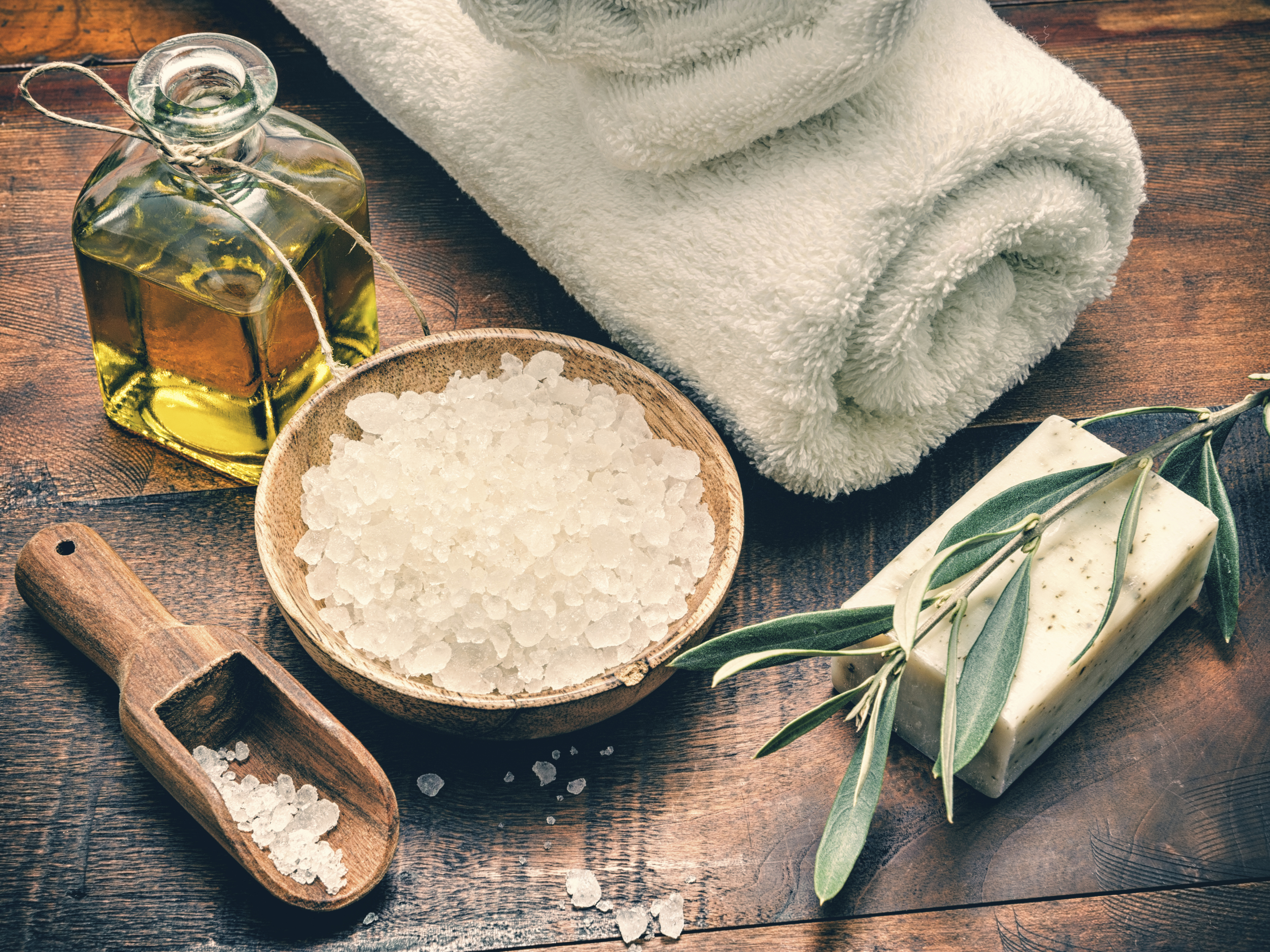 Building a strong global brand is all about creating that unique position in the market. Here Barbara E. Kahn illustrates the make-or-break importance of identifying a brand's appropriate competitive set and reaching out to the right audience.
In the late 1980's, the Estée Lauder Companies set out to create a brand that would revolutionize the cosmetics industry. At the time, the world of elite department store cosmetics was glitzy and glamorous. Counters made of chrome and glass, sometimes with hints of gold, featured dramatic, colorful makeup and perfumes from global companies such as Chanel and Yves St. Laurent. Not so with Origins. The new brand from the Estée Lauder Companies would be defiantly different. Unlike the flashy cosmetic counters, the Origins store-within-stores began using natural woods and earth tones. Moreover, the company opened independent retail outlets in malls, which were devoted solely to Origins products.
The products were unique as well. The line included plant based skin care, makeup, and aromatherapy products. Origins was the first cosmetics brand to develop earth and animal friendly practices and packaging. It had a Zen-like and "EST" aura that was perfect for the times, and for a while their products sold well.
The 1990's, however, brought a steeper slope. Originally cast as a high-end department store line, Origins increasingly became associated in consumers' minds with fast-proliferating mall retailers such as the Body Shop and Bath & Body Works. "Green" products generally burgeoned, swelling the crowd, trying to stand outside traditional cosmetics. Then, in the early 2000's, the legendary talk show host Oprah Winfrey, at the peak of her popularity, revealed on air that she liked meditating in the tub with wonderful bath products, and that one of her favorites was the Origins Ginger Souffle Whipped Body Crème. Given Oprah's influence in her heyday, sales of Origins Ginger bath products soared, and Ginger Souffle remains one of the top sellers over a decade later. But this emphasis on the ginger scent and bath products created an overall impression of the Origins brand as just aromatherapy, which did little justice to the whole Origins line and made it difficult to differentiate the brand from other popular aromatherapy brands of the time.
The views expressed in this article are those of the authors and do not necessarily reflect the views or policies of The World Financial Review.