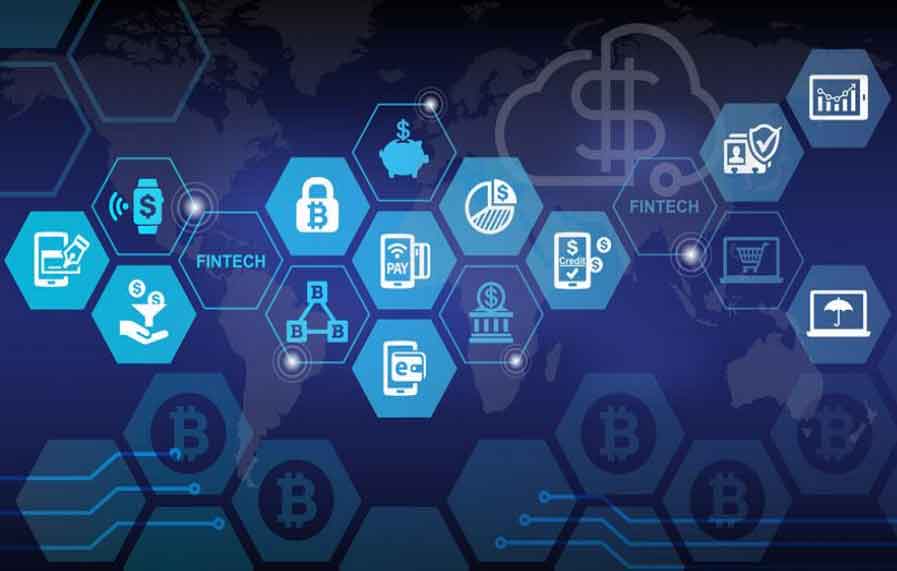 Fintech expanded in popularity and investments in many parts of the world in 2021, with its breadth expanding well beyond its initial study. As the industry approaches 2022, this broadening breadth, together with the maturation of a variety of fintech market segments, more investment in less developed areas, and rising business lobbying, is projected to keep investment high.
Financial software has transformed the way individuals pay for products and services in the last several years. One of these developments, digital wallet tech, has become especially pervasive, with mobile payments like our app MuchBetter. 
Cashless payment innovation has made it simple to buy things without having to contend with the inconvenience of withdrawing money. Contactless payment devices are becoming more and more popular, so we had a conversation with the CEO of one of the biggest platforms for digital payments.
Let's hear about the fintech regulation and trends when using the MuchBetter app with Israel Rosenthal the CEO of MuchBetter.
What kind of technologies does Muchbetter deal with? and will there be any changes in the future?
"We learned early in our business that technology must shift to support innovation, and the constant innovation in payments has meant that our tech teams are continually optimising and evolving our tech stack and systems. In addition to high stability and low latency tech performance, our teams are in a constant innovation cycle so that we stay ahead of the curve with systems and skills." Said Israel.
How does your app reduce payment processing fees?
"MuchBetter has developed pricing models that keep our commercials sustainable for our business clients, and competitive for our consumer users. We are transparent with fees and have a dedicated country-by-country fees section on our website."
Are you designing anymore contactless devices in online digital payment industry?
"We say here that with us Contactless has got MuchBetter. In 2022, we launched the world-first all-in-one season ticket stadium access and contactless device in collaboration with Spanish football club, Real Betis Balompie. This new device is perfect for fans for fast access to the stadium, plus payments for everyday spending, and to wear the club's colours with pride. We continue to develop new contactless wearables including key fobs, jewellery, clothing (Dress Code like a shirt), and even false fingernails that are a contactless payments device." Israel told us.
As the tech is getting more innovative over the years so are we! Download our app today and create a free account!
Disclaimer: This article contains sponsored marketing content. It is intended for promotional purposes and should not be considered as an endorsement or recommendation by our website. Readers are encouraged to conduct their own research and exercise their own judgment before making any decisions based on the information provided in this article.


The views expressed in this article are those of the authors and do not necessarily reflect the views or policies of The World Financial Review.