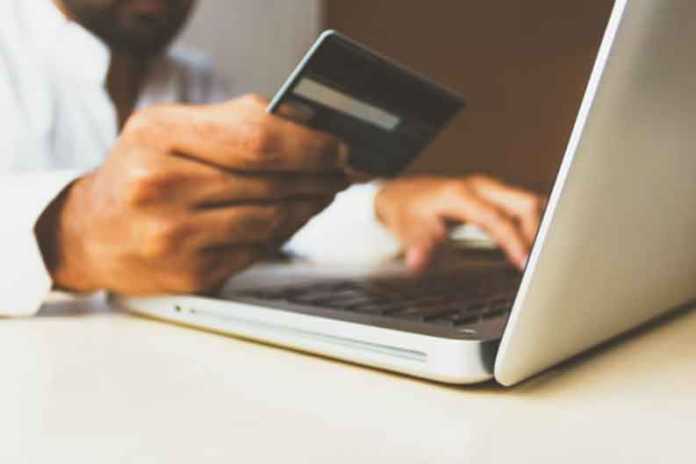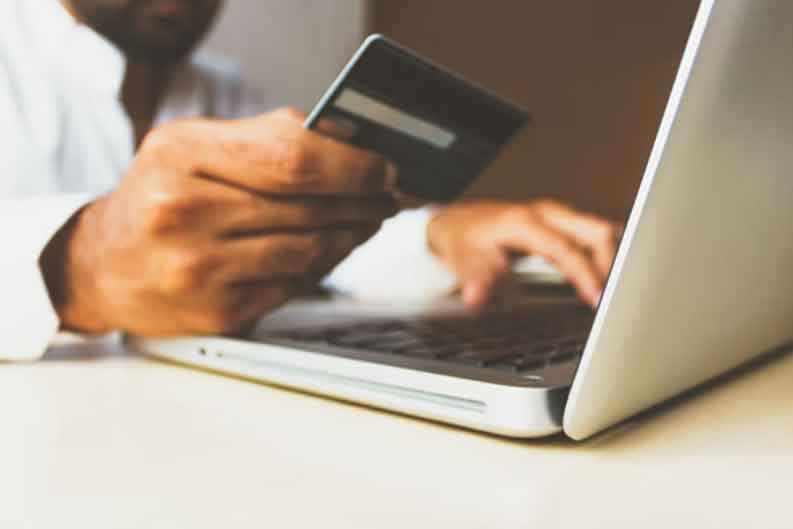 Nowadays, it's unfortunately relatively easy to lose your job due to a variety of different factors and circumstances, but it is not so easy to find another one quickly. Unemployment also reduces your chances of obtaining a loan dramatically, but that is fortunately not true for all cases. Individuals are still able to get emergency loans without having a job to cover their main expenses while getting their finances back on track. There are various options available for each type of situation, even for those that have bad credit! Bad Credit Loans Personal is an authority resource on all types of loans for bad credit.
Is It Possible to Get an Emergency Loan If You Don't Have a Job?
Yes, emergency loans for the unemployed are available in the market. Some lenders will consider loan applications even without an income from employment or a job. In most cases you will still be able to get a loan for the unemployed without any difficulty, providing you have an alternative source of income.
What Should I Consider Before Applying for an Emergency Loan without Having A Job?
Being unemployed may cause additional stress when you take out a personal loan. Here are some points you should consider before you get a personal loan while not being employed.
Evaluate the risks

. It's always a good idea to decide whether the benefits outweigh the potential danger of a personal loan. You should decide if a personal loan is your best option, and calculate the potential losses you may incur if you are not able to pay it back. We also recommend that you calculate the final payment carefully, including interest rates.

Analyze the loan term

. It is always best if you perfectly understand any contract you're signing, including items such as fees, payments, interest rates, and many more. If you are unsure about any of these, ask the lender to clarify them for you as soon as possible.

Repaying the money on time

. You should carefully calculate if your budget will permit you to repay the loan with interest in the agreed upon time frame. Whether you are taking out a personal loan with a longer repayment term or an installment loan that is paid off in monthly or weekly amounts or a short-term, payday loan, the process will be much easier if you ensure that your bank account can easily handle each payment as it becomes due.
If, after analyzing the points discussed above, you decide to take out the loan, you will be making a literate and safe borrowing decision.
Requirements to be Eligible for an Emergency Loan
Traditional lenders normally evaluate your debt-to-income ratio, annual income, credit score, and payment history when deciding on whether or not to grant the loan, and don't cater for emergency loans for the unemployed. Online loan facilities for bad credit don't do the credit report check and require that individuals have American citizenship, be of legal age, provide proof of income, and have an active bank account. Some other criteria may apply depending on the type of loan you want.
In this case, the term "source of income" has to be specified. This may not only be a work paycheck, but many lenders see the following as trusted sources of income that will help you qualify for a loan:
Rental property income

Alimony

Disability payments

Partner income

Interest and dividends

Unemployment benefits

Pensions or annuities

Social Security income

Enough funds in a savings account

Child support

Inheritance
If you have an alternative source of income that matches any of the above, you'll probably qualify for a loan. You can also easily get approval for online loans, even if your credit history is bad. Providers of loans to people that are unemployed don't perform credit checks, so the chance of getting an emergency loan is not bad.
Can I Get a Loan without Presenting Proof of Income?
All lenders need you to present them with some proof of income. This can be from an employment paycheck, or it can be money you receive for pension, alimony, social security funds, child support, or any other income other than traditional wages or salary. If you are not able to provide any of these, you'll have to find alternative ways of obtaining a loan. 
Secured loans normally don't require that you provide proof of income as in those cases, you'll put up some assets as collateral. These types of loans also typically offer lower fees and APR. You should however be aware that secured loan lenders will seize the collateral you put up in the event that you don't make loan payments as agreed.
Traditional Personal Loan Alternatives While Not Employed
When you don't have a steady job, traditional lenders like banks will not likely approve you for a loan. There are however various alternatives to traditional loans for the unemployed, which may be more suitable if you require cash for an emergency.
Car Title Loans
A car title loan will provide you with access to emergency funds by using your car as collateral. These loans are handy in that they have minimal criteria for approval; providing you have a vehicle that you can put up as collateral, the chances are good you'll be approved for a loan even if you have bad credit or don't have a job. 
The disadvantage is that lenders charge high APR and additional fees for financing these cash loans. If you don't pay back in the time specified, your car will no longer be yours. 
Home Equity Line of Credit (HELOC)
This line of credit allows you to borrow against your home's equity. The amount of the loan is calculated by subtracting the outstanding mortgage amount from the amount the property is worth. You will be able to access this money for a pre-determined period. Although this option does not take your income into account, your credit score does play a role as most offers specify that a credit score of at least 680 is required. If you decide to go for this option, be very careful with the repayments as the last thing you want is to end up losing your home.
Payday Loans for the Unemployed
Payday loans are short-term, unsecured loans without paperwork that can be taken quickly and have to be repaid within a month or on your next paycheck. Payday loans for the unemployed use the same terms as online cash loans, with the only difference being the type of income. These loans typically range from $100 to $1,000. Although the exact amount will vary from state to state, it's easy to get the loan amount if you have an alternative income, and even with a bad credit score. 
Payday loans are easy to get because the whole process is online, you receive a loan decision immediately and the money is deposited into your bank account the next business day. The downsides are however a rather high APR and high fees for late payment.
Credit Card Cash Advances
Credit card cash advances are short-term loans that don't need a steady income or credit check. This advance is available directly from a credit card as a short-term loan that doesn't need regular income or a credit check. They are available directly from ATMs, using only your credit card and the three numbers on the back of the card. 
Although this is a very fast way to get a loan without having a job, you should consider the fixed fee for each cash advance, additional costs, and the high-interest rates that credit cards charge.
Is There An Emergency Loan for The Unemployed with a Bad Credit Score?
You can still get a loan even if your credit score is bad, providing you have an alternative income source like money from social security, unemployment benefits, alimony, etc. 
If you use an online loan product, the providers don't typically perform credit checks, and a bad credit score won't disqualify you from getting a loan. They usually only look at the source of income you show to verify that you are able to repay the loan on time. If you are able to prove that, you stand a high chance of getting emergency funds.
Although unemployment makes getting a loan more difficult, there are however emergency loans for the unemployed that will work for you!
Disclaimer: This article contains sponsored marketing content. It is intended for promotional purposes and should not be considered as an endorsement or recommendation by our website. Readers are encouraged to conduct their own research and exercise their own judgment before making any decisions based on the information provided in this article.


The views expressed in this article are those of the authors and do not necessarily reflect the views or policies of The World Financial Review.