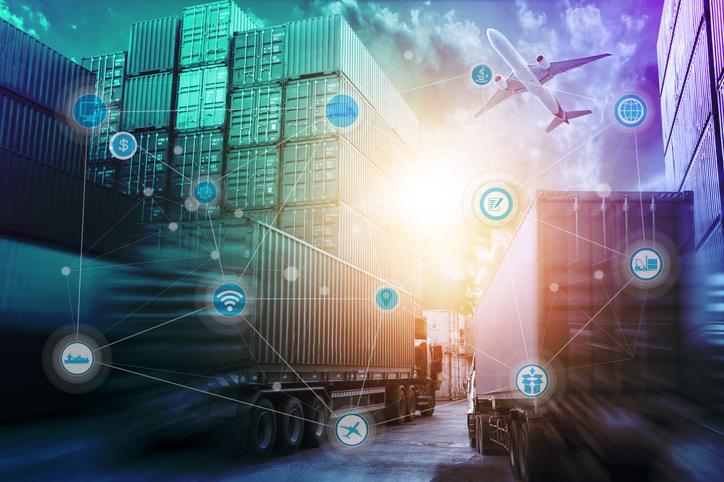 By Van E. Conway, President, Young Conway Group
The manufacture of automotive and other vital components overseas has crippled the supply chain in the United States from the top-down, ballooning costs of parts through the proverbial roof. The need and availability of other key items, such as pharmaceuticals and military components, has become so strong and undeniably necessary that there is no other viewpoint other than to insist that these items could and should be manufactured in the United States starting immediately.
"General supply chain items—toys, exercise bikes—aren't as complicated as automotive," says Van Conway, President of The Young Conway Group (www.theyoungconwaygroup.com), a minority-owned, boutique financial advisory and consultancy firm in Detroit. "All steps to the supply chain must be operating 100 percent. It's like a symphony. If every instrument is working well but one, you still can't do it."
Simply put, the domino effect of supply chain failure seems like it has a simple solution, but with a grandiose system overhaul needing to happen to ensure these stoppages don't disable our supply chains again, there are very big moves needing to happen. The relationships between suppliers and manufacturers must change, and the overall manufacturing of components must shift heavily towards American ingenuity once again.
"The long-term answer is for us to be less reliant on overseas production," says Conway. "Even parts for the military and defense. If we have to pay 20 percent more, it will be worth it in the long run."
The other unprepared-for side effect of COVID has been the sheer volume of items ordered online as people were isolated at home. As a result, consumers' buying habits changed entirely, and ports were wholly unprepared for the wave of shoppers wares storming the shores—and over an extended period of time too.
Businesses were historically unprepared for the price of ships and containers to take this much of an uptick, and shortages due in large part to the COVID pandemic have left less drivers and warehouse workers as well. The cost of items, therefore, has not been the only thing booming. The labor and logistics of transporting goods have skyrocketed also. But cutting down the distance that products need to travel, in addition to the number of hands required to get them there, could make a major impact on rising prices. It's time, once again, to put "American Made" back into the household lexicon across the globe.
The views expressed in this article are those of the authors and do not necessarily reflect the views or policies of The World Financial Review.