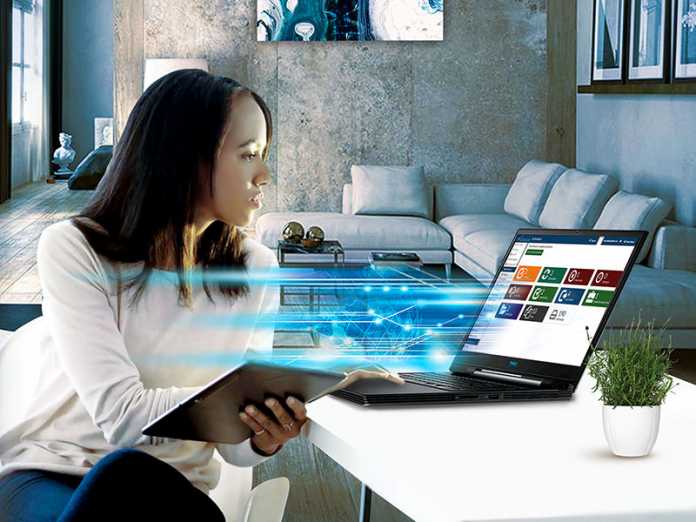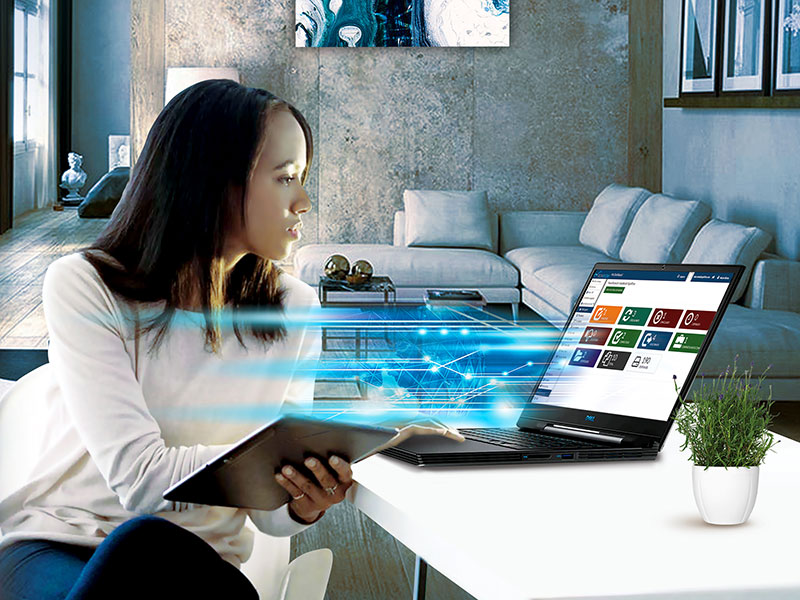 At a time when it seems things are spinning out of control, with your workforce uprooted from office to home, you don't have to lose control of your business.
Business and its workforce as we know it, has changed – suddenly and earth-shatteringly, across the globe.
The COVID-19 virus has forced countless individuals – from executive level, down to entry-level employees – to work from home, a major change in environment that in many cases accompanies unforeseen and unprecedented difficulties.
Doing everyday things that were previously basic, autopilot office tasks, such as signing purchase orders or sales contracts, or internal processes like leave approvals or capex requests, has become impossible under social distancing restrictions.
But working from home does not need to be difficult – at all; you do not need to lose control of your business. SigniFlow offers a failsafe solution for any work-from-home scenario that is simple, fast and sure.
We have seen first-hand how our customers, simply by using the same software they have been using for years, have seamlessly adapted to what was practically an overnight shift from office to home. Whether something straightforward, like leave approvals or claim forms – or higher-level procedures involving legally binding contracts and non-disclosure agreements, SigniFlow users have effortlessly transitioned and, in spite of the disaster that has gripped the globe, are enjoying business as usual.
To get more information on how SigniFlow can enable your work-from-home office with remote signing and contactless business processes, contact us via our website or email support@signiflow.com.
The views expressed in this article are those of the authors and do not necessarily reflect the views or policies of The World Financial Review.