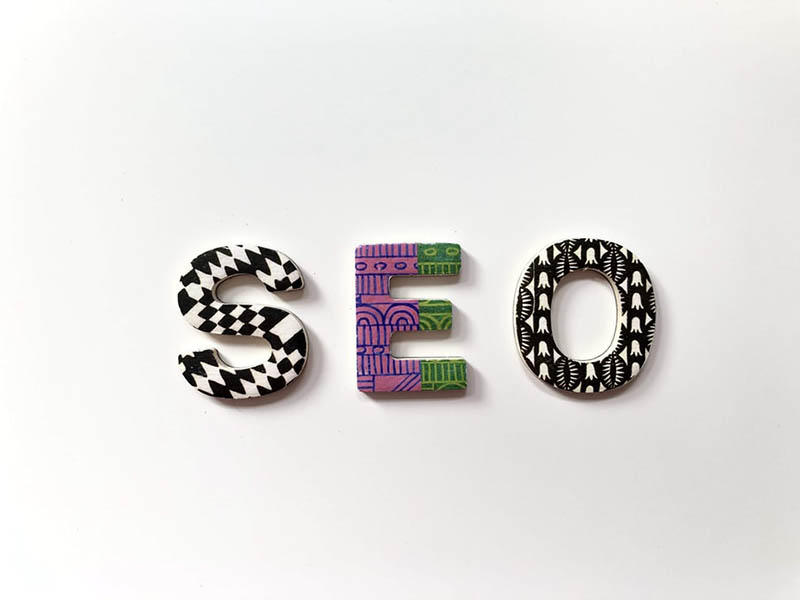 There are many well-established marketing strategies that remain effective in 2021. But when it comes to inbound traffic and organic conversion, Google ranking is considered essential. Unlike paid advertisements, organic clicks lead to more sales. And by gaining organic traffic, the effect is long-lasting hence the investment has more value over time.
But, publishing high-quality content isn't sufficient. A majority of webpages don't get a high enough ranking to attract visitors. So, how do you ensure that your pages rank on Google? What you need to do is increase authority through link building. There are many effective tactics for link building available today. And if you don't want to waste resources, here's a comparison of these methods based on how much effort you need to put in.
Link building that requires low or little effort
Low effort means you don't need to use as many resources. These tactics are easier to target. But, if you seek the assistance of a link building agency like www.ocere.com, these tactics are preliminary to finding tactics with greater reward. Since it doesn't take much to earn the links using these methods, you get to move on to something that requires more work but will lead to higher success. Some examples of low-effort tactics include submitting directory listings, searching for brand mentions without links, and reclaiming broken links.
Link building that requires low effort but with a higher reward
Only one tactic falls in this category and that's internal linking. This strategy is also low risk but can guarantee a significant positive impact on ranking. What this tactic pertains to is adding links that point to other pages within the same domain. Instead of spending time for outreach, you can strategically place links within the website and distribute them equally.
Link building that requires some effort
These tactics are short-term and are great in making sure you develop a holistic approach to link building. These need to be done the right way, as there may be consequences involved. Although you will benefit from these tactics, there won't be any significant advantage against the competition. Specific examples include guest posting, link swapping, and resource link building.
High effort link building tactics with high reward
Some link building tactics will take time and effort, but the rewards will be worth it. These tactics use relevant and authentic content to get links from prestigious sources. The links resulting from this method are natural and have a long-lasting positive impact on Google rankings. These tactics also require advanced skills in marketing, which is why it's more suitably used when you have an expert SEO team. In the long run, the links produced by tactics such as digital PR, press mentions, and skyscraper content will give your website a competitive advantage.
In conclusion, link building is a critical aspect of SEO. This year and in the years to come, it will remain one of the factors that will impact digital marketing. Indeed, it requires work, and no strategy is ever guaranteed to bring expected results. But, if you're committed to doing it the right way, you will reap long-term rewards.
The views expressed in this article are those of the authors and do not necessarily reflect the views or policies of The World Financial Review.