Buying a new car is an exciting process; navigating insurance is not. What coverage are you required to have? There are so many types of coverage, which one is best for you? How much is a plan going to cost?
In this article, we will clarify some basics of auto insurance so that you can close the tab feeling like a smarter consumer.
Types of Car Insurance Coverage
Here we will discuss the various types of car insurance coverage and what those policies can do for you. It can be a complicated process to figure out what system is best for you. Luckily some insurance companies such as BrokerLink allow you to customize a plan based on your exact needs.


Liability
If you cause a car accident and it is determined that you are at fault, you are liable for paying for the damages that ensued to the other person's property. The liability insurance will cover the other person's repairs and medical expenses. Liability does not cover your medical or mechanical costs.
Comprehensive Coverage
Comprehensive sounds like it should cover everything, but it does not when it comes to car insurance. This coverage pays for the repair or replacement of a car damaged by something other than another vehicle. Examples of these incidents are vandalism, a fallen-tree, or hail dents on your vehicle.
Some lenders require comprehensive. This coverage does not cover medical bills or damages to other cars; those must be covered by liability.
Personal Injury Protection
This coverage pays for the medical expenses of the policyholder. It also covers anyone in the vehicle at the time of an accident, regardless of fault. This insurance protects you as a pedestrian. If the accident is fatal, this coverage will cover funeral costs.
Collision Coverage
Collision takes care of repairs when you hit any other object in your car. You are covered no matter what car you are driving, even if it is borrowed from a friend. Some places collision also covers rental cars. Collision is good coverage to have if you have an older vehicle.
Medical Payments Coverage
Medical Payments Coverage takes care of health expenses for you and family members listed on the policy. If a family member gets into an accident, their medical treatment will be covered by this. This coverage kicks in when your health insurance has hit the limit.
Gap Insurance
If your new car is stolen or totaled in an accident, the difference between your current car value and the amount that you owe on the car loan will be covered.
Uninsured Motorist Coverage
This coverage pays for injury and death expenses and comes into play if you are involved in a hit-and-run accident or with someone without insurance.
There are other coverage plans, such as Flooding and Mechanical breakdown insurance. Some of these coverage types require a deductible, depending on the insurer.
Common Requirements
Car insurance is required by law for drivers in Canada and the United States. In the US, depending on your state, the requirements are different. The most basic coverage that is necessary is a liability for both bodily injury and property damage. In Canada, the minimum amount of liability insurance is $200,000, except for in Quebec-the minimum is $50,000.
The second most commonly required is personal injury protection. In the US, many states also require that you carry uninsured/underinsured motorist coverage in case you are in an accident with someone who was driving without insurance.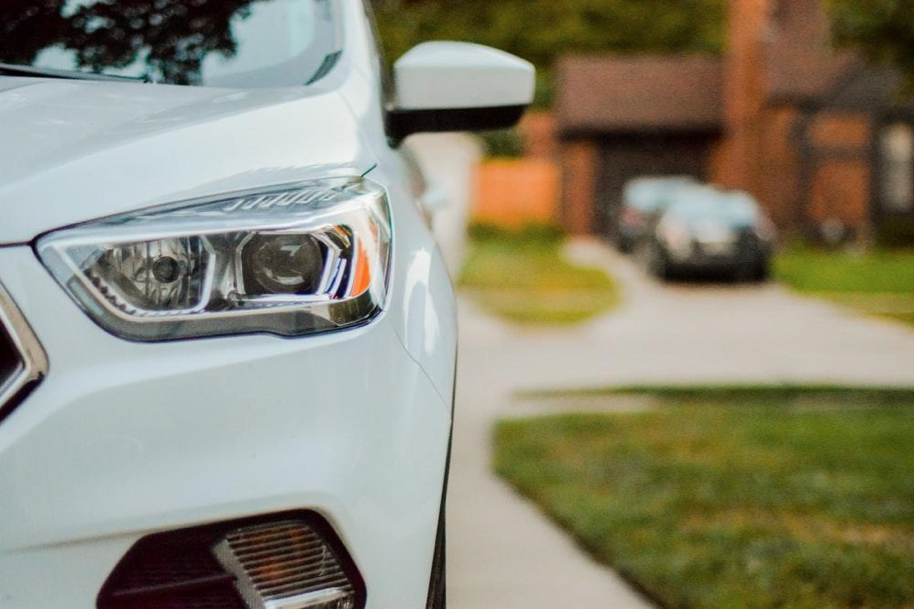 How Auto Insurance Companies Calculate Risks
The first thing that car insurance companies will consider is your driving record. The more accidents and tickets you've received, the more risk you pose as a client. Car insurance companies will also consider your commute. The more you are in the car, the more chance there is of an incident.
Your age and the vehicle you drive are important factors. If you drive an expensive new sports car that requires costly maintenance, you will pay more in premiums than if you own a used minivan, because you are at higher risk of costing the insurer more money. They will also use your credit score to decide what level of financial risk is involved for you as a policyholder.
In Summary
There are so many factors to consider when buying insurance coverage for your vehicle. If you are eighteen-year-old buying a brand new corvette, you should expect higher premiums on your coverage. While you are looking for the perfect plan, take into consideration decreasing your risk as a client, and you will be able to save some money.
Disclaimer: This article contains sponsored marketing content. It is intended for promotional purposes and should not be considered as an endorsement or recommendation by our website. Readers are encouraged to conduct their own research and exercise their own judgment before making any decisions based on the information provided in this article.


The views expressed in this article are those of the authors and do not necessarily reflect the views or policies of The World Financial Review.