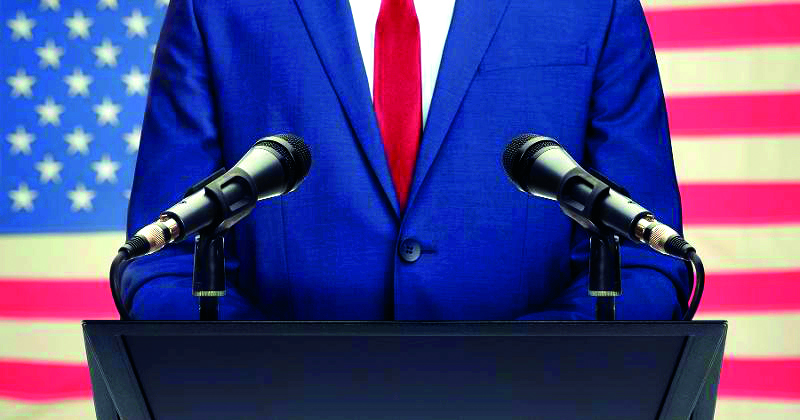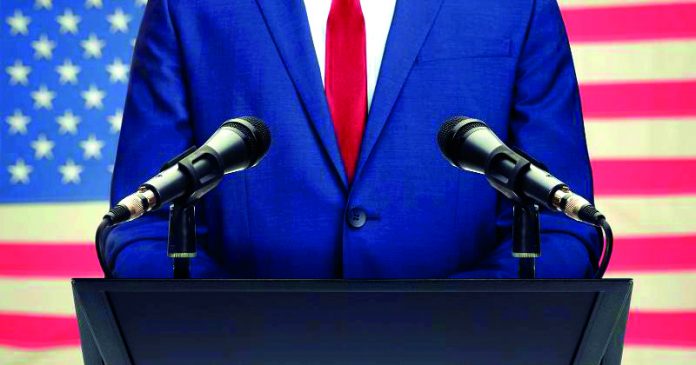 Military leaders often provide what is called "Top Cover" flying above their followers to ensure their mission is a success. Submarines travel with pilot ships to guide them. This is what corporate leaders need to do. The purpose of this article is to answer the question "Can political leaders and corporate leaders lead the same way?"
How Political Leaders Can Lead Governmental Organisations?
There are various issues and considerations existing in the leadership literature as the core of the criticism in the literature is that organisations of all sorts (corporations, government agencies, and non-profit organisations) tend to be over-managed (and, in some cases, over-administrated) and under-led.1 Reading all the books on leadership today will cover the gamut of Shakespeare to Geronimo. Not to say that these authors, leaders, and thinkers do not have anything good to say about leadership. It is just that the plethora of leadership literature has sent mixed signals to political and corporate leaders.
When thinking of leadership and politics, a leader has to be a politician but a politician does not always have to be a leader. In American politics in 2016, a crucial year between the democratic and republican parties, this presidential election has shown that there is a direct connection between politics and CEOs, who at least think they are experienced enough to hold the ultimate leadership position. Political leaders are not any different than organisational businessmen. More and more business men and women are becoming political candidates and people are responding positively. The reason being – the two do go together. At the heart of leadership are a large amount of followers. Without the support of followers, leaders will fail. The same thing goes with the political candidate that has to win the hearts and minds of the followers to get elected.
About the Author
Mostafa Sayyadi, CAHRI, AFAIM, CPMgr, works with senior business leaders to effectively develop innovation in companies, and helps companies – from start-ups to the Fortune 100 – succeed by improving the effectiveness of their leaders. He is a business book author and a long-time contributor to HR.com and Consulting Magazine and his work has been featured in these top-flight business publications.
References
1. Mills, DQ, 2005, Leadership: How to Lead, How to Live, MindEdge Press, Waltham, MA.
2. Teerlink, R & Ozley, L 2000, More Than a Motorcycle: The Leadership Journey at Harley-Davidson, Harvard Business School Press, Boston, MA.
3. Elliot, J & Simon, W, 2011, The Steve Jobs Way : iLeadership for a New Generation, Vanguard Press, New York.
4. Venkatraman, N., 1989. Strategic orientation of business enterprises: the construct, dimensionality, and measurement. Management Science, 35(8), 942-962.
The views expressed in this article are those of the authors and do not necessarily reflect the views or policies of The World Financial Review.