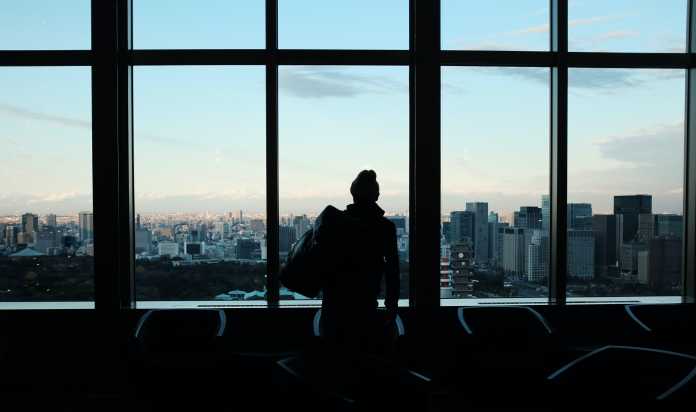 In an increasingly integrated business world, where industries crisscross and work off of each other, it's becoming more common for employees to need to take a little trip suddenly. That might be across the Atlantic or across town, but they're going to need accommodation, food, and transport. That can't come out of their pocket when they are representing your company, so they'll need some help.
We're taking a look at the things you'll need to do as an employer to keep your employee as prepared as possible for the trip ahead. You'll have to handle detailing how to get that CEO to agree to buy your product, but for everything else, there's our guide.
Control their spending with virtual cards
It would be unfair to send your employee out into the big bad world with no cash, but you want to make sure they're not overspending, washing their mouth out with hotel mini bar champagne on your bill.
It makes sense then to get your employees some virtual cards. You can monitor their spending in real time from a platform connected to a VISA-integrated bank card. Apply rules for spending, set limits, expiry dates and vendor locks all from the one platform. Should your employee need to stick around to seal a deal, you can adjust the card from your platform to allow more spending or lift some rules.
Secure their devices
One of the biggest risks facing businesses today is the chance of a cyber-attack. Hackers looking for business details or bank details of customers have a habit of getting in via a public Wi-Fi, and if your employee is off out there in the world, that's probably what they're going to have to use to connect to the internet.
Make sure their devices are covered with a firewall, end-to-end encryption, and antiviral software so that no grubby hands get into your data storage.
Keep communication open
Thanks to the concept of working from home, we've all been forced to learn how to hold a video meeting. Even if it isn't a common thing in your business, you might want to invest in a video calling platform for the sake of your traveling employees. Because it performs over an internet connection, rather than a landline, you can get a hold of your employee just about anywhere, even a flight or train ride.
Get insured
Getting an employee insured means more than just making sure they avoid a hefty hospital bill if they fall ill. Travel insurance covers baggage and wallet loss or theft, and considering those bags are likely to be carrying your expensive laptop and any other equipment your employee might need, it's a good idea to get them insured.
Not only that, but we're still in shaky times when it comes to traveling and the pandemic. You would be best going for an insurance policy that covers cancellation due to Covid. It will cover all your bases. Even if your employee doesn't have to isolate just before they're due to jet off, it's possible that something else might cause you to cancel that pricey flight.
The views expressed in this article are those of the authors and do not necessarily reflect the views or policies of The World Financial Review.