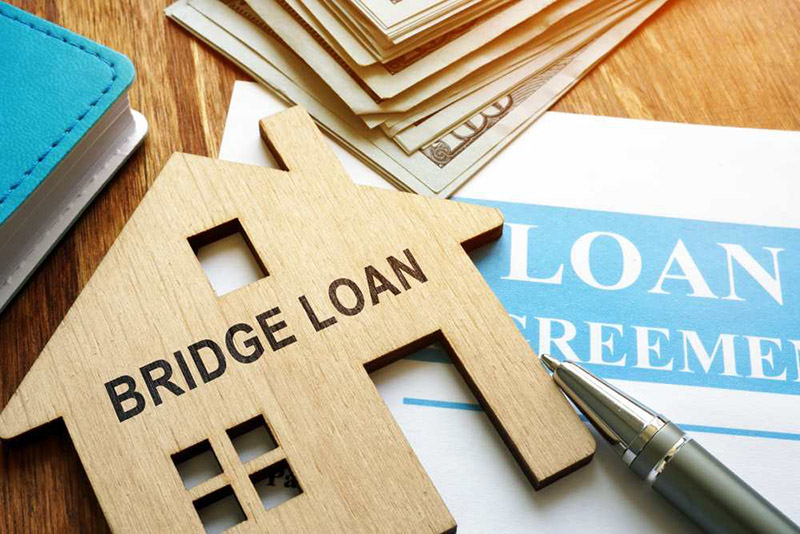 Bridge loans or 'bridging loans' are an increasingly popular source of finance, often used to complete on properties that are time sensitive. Where the process of applying and being approved for a mortgage can be timely, bridge loans can fill an important gap and help to complete deals that may have otherwise been inaccessible. However, the process and role of bridging loans varies around the world, as we investigate below.
How Bridging Loans Are Used in the UK
Bridging has grown tremendously in the last decade in the UK. From being worth £1 billion in 2011, the industry is now worth over £8 billion almost a decade later. This has emerged due to greater awareness of the product and the growth of new lenders and brokers advertising the products – but the demand came undoubtedly from the restrictive lending criteria of banks following the credit crisis.
Bridge loans are very commonly used by property developers and investors to complete on property purchases within a tight deadline, with the average loan available for funding within 28 days. Bridge loans can be used for homeowners to help them move house, without selling their own first, but it is very rarely for this purpose. Of course, they can also be used for business purposes, if you need to raise funds whilst using your premises or offices as security, but again, this is less common.
This format is very similar in other western countries such as America and South Africa. However, there have been some famous bridging loan cases for businesses, including travel operator TUI which completed a $1.8 billion bridging loan against its airlines and other assets to stay afloat during covid-19.
How Bridging Loans Are Used in Australia and New Zealand
When you look at New Zealand and Australia, bridging loans are part of everyday life. Particularly in New Zealand, this is the first method in order to buy a new house. If you have found a home that you like and want to move into, a bridge loan can help you buy it and move in almost immediately, using your original home as security. Once your original home sells, then you can pay off your bridging loan. 
In Australia, it is not as common as New Zealand in order to purchase your first home, but it is popular to use auction finance. 
In the UK, properties and homes typically go to auction when they are struggling to sell or are on probate and you can usually receive funds in 2 to 4 weeks. But in Australia, the average property will sell via auction. As a buyer, you need to have your decision in principle and then you book, turn up and buy the house on the day. 
What The Experts Say:
Dan Kettle from UK bridging loans provider, Octagon Capital, commented:
"I can see the real advantages of using bridging loans for everyday home purchases, like they do in New Zealand. It is maybe a little pricey, but certainly fast and effective and good at avoiding all the typical property chains that we face in the UK."
"I certainly think that the UK's process for purchasing a property is too long-winded and the process of getting a mortgage approved and processed is a real headache. So it is unsurprising to see the value of the bridging sector grow 8-fold in the last decade."
"I think there are some things we can learn from Australia and New Zealand to use specialist lending to turn around home purchases in quicker fashion."
"But not forgetting that bridging can be expensive if you struggle to sell your original home. You could find yourself paying two mortgages or the bridging lender potentially repossessing your home."
Disclaimer: This article contains sponsored marketing content. It is intended for promotional purposes and should not be considered as an endorsement or recommendation by our website. Readers are encouraged to conduct their own research and exercise their own judgment before making any decisions based on the information provided in this article.


The views expressed in this article are those of the authors and do not necessarily reflect the views or policies of The World Financial Review.