Dan Steinbock discussed that UK referendum will foster substantial economic uncertainty, market volatility and political risk, which could lead London and Brussels back to the negotiating deal.
Whatever the Brexit outcome is, the UK referendum will increase global economic uncertainty, market volatility and economic risk, said Dr. Steinbock. He stressed while no final Brexit outcome will happen overnight, all scenarios will prove costly.
What do you think about the idea "Britain outside the European Union"? What are its positive and negative connotations? What are the immediate consequences?
In the past weeks, I have been on a multi-country tour in Europe, including the UK. The referendum outcome was hardly a surprise. It reflects UK's economic malaise following the global crisis, the European debt crisis, and the Britons' ambivalence about the EU, the euro and integration.
In the short-term, most economic implications of the Brexit would be mainly negative. In April, the UK Treasury estimated that an exit could cause an almost 10% loss of GDP, substantial plunge of household wealth, falling exports, rising prices and possible recession. Other reports have repeated similar points. However, most Brexiteers, despite their ambivalence about quality jobs and economic stagnation, were motivated by concerns about immigration and security – that is, political and social issues, not just economic concerns.
Unlike Germany, Brussels has urged London to exit soon, but that requires the UK government to trigger the Article 50 of the EU Treaty, which would start a formal withdrawal process. In turn, UK Prime Minister David Cameron has indicated that a new PM must oversee the Article 50 process. So what's likely to follow next are tough discussions in the next EU Summit on June 28. It will parallel with a UK parliament debate which must rule on the new petition that considers the referendum outcome non-binding. As Slovakia takes charge of the EU presidency on July 1, it must deal with the Brexit talks. However, the defining moment belongs to the UK Conservative Party conference in early October when a new prime minister should trigger the Article 50 process.
 About the Author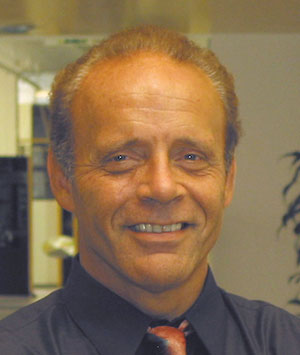 Dr. Steinbock is the founder of the Difference Group and has served as the research director at the India, China, and America Institute (USA) and a visiting fellow at the Shanghai Institutes for International Studies (China) and the EU Center (Singapore). For more information, see http://www.differencegroup.net/