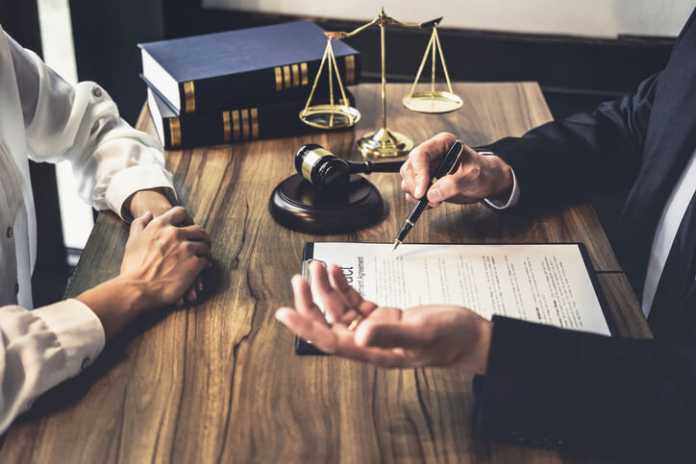 Navigating the legal job market in the US has never been easy. But the historic pandemic has made it even more challenging. The industry witnessed a setback when the courts and law firms closed down during the initial hit. Many firms closed down, and most resorted to salary cuts only to stay afloat. Although the situation is better in the new normal, you may still struggle with your career roadmap. It makes sense to ramp up your career strategy according to the current circumstances. Here is the best career advice you can follow for 2021 and beyond.
Redefine your perspective
Success in the industry may not mean the same as it was a couple of years ago. Consider redefining your perspective on success. You may have always wanted to make a six-figure salary, but being in a stable job could be your current goal. Also, you may want to work with an employer who prioritizes employee wellness more than anything else. It makes sense to work with one that values people and offers the assurance of a bright future despite the downturn.  
Be willing to pivot
This advice is not just for businesses but for professionals as well. You should be ready to pivot and reinvent on the fly to survive in the new normal. For a lawyer, it may mean the ability to switch to a different field of legal specialization or even setting up a startup. It may require you to upgrade your education and develop new skills. But the effort is worthwhile as it makes you relevant in the changing scenario during post-pandemic times. 
Move fast
Apart from pivoting according to the changing circumstances, move fast to survive and thrive. Start by researching the legal job landscape in your area. The competition is daunting in cities like Orlando. It means you will have to work harder to find the best opportunities for attorney recruiting in Orlando and around. You may need to switch jobs if you are not happy with the current one. Stay in touch with professional recruiters to find better options fast. 
Pick up business development skills
Professional expertise and skills take you a long way as a legal professional, but you need something more for a leading-edge. Pick up business development skills because firms like employees who bring in more business. These skills will help even when you start your own law firm down the line. Stay ahead of the hot leads and cultivate strong relationships with your clients to get referrals and recommendations. You can visit congrapps for Baker Mckenzie Training Contract tips.
Leverage social networks
As industry events are on hold, you have to find ways to build your professional network. Fortunately, staying active on social media can keep you connected with niche leaders and influencers. Ramp up your LinkedIn profile to build an impressive presence. Connect with the right people, and stay in touch. Join online communities and professional groups to get relevant exposure and helpful guidance.
Keeping your legal career on track in the new normal is easier than you imagine. Everything boils down to taking the right approach and knocking on the right doors. Realigning your skills takes you a step ahead.
The views expressed in this article are those of the authors and do not necessarily reflect the views or policies of The World Financial Review.