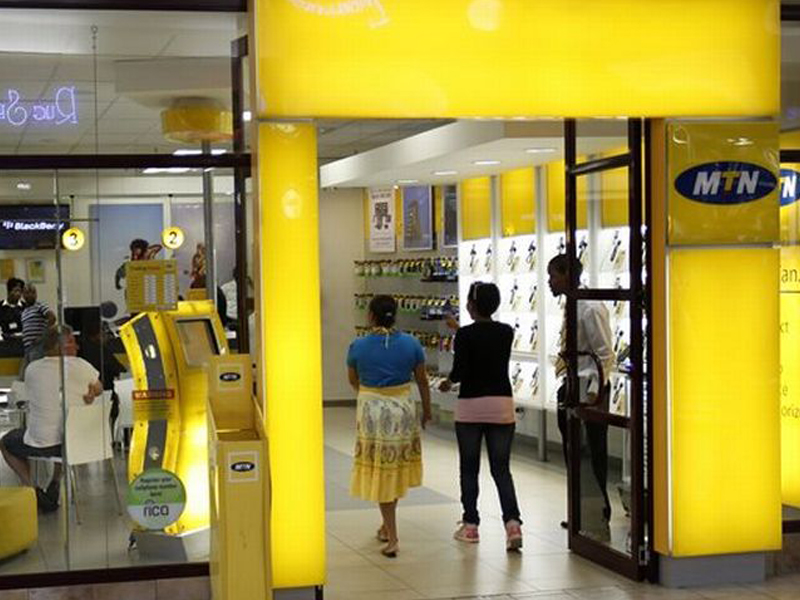 Africa remains an attractive investment region for the global investor. The businesses that will reap the most benefit from the "Africa rising era" are the ones who can localise effectively and can capitalise on intra-Africa trade.
The opportunity
The African continent continues to be an attractive region for the global investor. A couple of decades ago, there were high levels of uncertainty and disbelief on the growth potential of African economies – especially because for a long time the region was labelled as the "dark continent". This resulted in many risk averse investors missing out on the good returns that were realised by the early movers during that period.
Over the last fifteen years, significant volumes of research have gone into validating these opportunities and how best to capitalise on them – especially in sectors such as agriculture, resources, consumer goods and infrastructure. Going forward, the continent will be going through what is often labelled as the "Africa rising era". This is due to key drivers of growth that are expected to help the region sustain good growth levels for decades to come.
According to the United Nation's World Urbanization Prospects report, the percentage of Africans already living in cities is expected to grow to 56% by 2050, up from 40% currently.
As an example, one major driver is the increasing size of the working age population. In Africa, it projected to be the world's largest and youngest over the next couple of decades – surpassing all other regions. The African Development Bank predicts that in 2060 Africa's population will be as large as 1.87 billion – of which 74% is expected to be of working age.1 While other regions face increasingly aging populations, Africa is experiencing the opposite – which presents a potential source of competitive advantage.
Another example of a major growth driver is the rising levels of urbanisation. According to the United Nation's World Urbanization Prospects report, the percentage of Africans already living in cities is expected to grow to 56% by 2050, up from 40% currently.2 This presents tremendous opportunity for businesses as customers' needs expand into unexplored markets. A good example of this shift has been seen in the telecommunications sector where Africa is experiencing the fastest mobile subscriber growth in the world.3
These are merely a few examples. In order to benefit from these opportunities, it is important for global investors to evaluate the opportunities in the region for their own merits – independent of the current noise in the global markets. When China surprised the global markets last year with an economic growth slowdown, investors reacted with withdrawals of hundreds of billions of capital from emerging markets,4 even though the fundamentals within some emerging economies remained valid. During that the same time period, Africa has remained the second fastest growing region in the world.5
About the Author
Zipho Sikhakhane writes and speaks on leadership, entrepreneurship and doing business in Africa. She invests in African businesses and is a Business Columnist for the Sunday Times in South Africa. She has a Masters in Business Administration from Stanford's Graduate School of Business, United States. Email: [email protected]
References
1. Africa in 50 year's time, September 2011. http://www.afdb.org/fileadmin/uploads/afdb/Documents/Publications/Africa%20in%2050%20Years%20Time.pdf
2. United Nations World Urbanization Prospects, 2014. https://esa.un.org/unpd/wup/Publications/Files/WUP2014-Highlights.pdf
3. The future of Telecoms in Africa The "blueprint for the brave, 2014. https://www2.deloitte.com/content/dam/Deloitte/fpc/Documents/secteurs/technologies-medias-et-telecommunications/deloitte_the-future-of-telecoms-in-africa_2014.pdf
4. Money Leaving Emerging Markets Faster Than Ever Amid China Slump, 14 January 2016. http://www.bloomberg.com
5. Despite headwinds, Africa's economy is still strong, 8 August 2016. http://www.howwemadeitinafrica.com
6. Intra-Africa trade: Going beyond political commitments, August 2014. http://www.un.org/africarenewal/magazine/august-2014
7. Greatest Source Of Investment In African Economies Is Africans, 14 August 2016. http://afkinsider.com/131213/opinion-greatest-source-of-investment-in-african-economies-is-africans/#sthash.5ZBSGpaq.dpuf
8. Only three percent of SA economy black-owned, 03 September 2015 https://www.enca.com/money
9. Black Industrialist Programme. https://www.thedti.gov.za/economic_empowerment/Black_Industrialist.jsp
10. Rise of black industrialists is opportunity for 'Africans to solve African challenges,' 28 January 2016. http://www.howwemadeitinafrica.com
11. South Africa's unemployment rate vs the world, 31 May 2016. http://businesstech.co.za/news/general/125145
The views expressed in this article are those of the authors and do not necessarily reflect the views or policies of The World Financial Review.