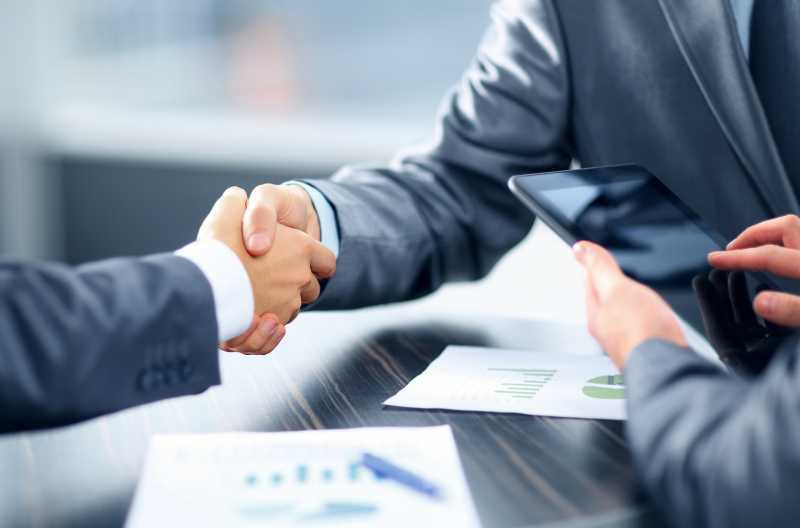 For many small business owners, bad credit is a switch off to them as it presents many obstacles towards securing reliable funding.  In this, very few lenders will be willing to extend a loan to a business which has previously defaulted other loans leading to negative or bad credit scores. However, this should not spell doom to determined and restless entrepreneurs who are working day and night to see their businesses succeed. With access to the internet, these business people can access online lenders who in most cases are not concerned with credit scores. These lenders usually focus on operating history, growth potential, revenue, and many other components to determine the eligibility for a loan. Therefore, if you have a bad credit history and would like to apply online finance, you can consider the following options:
Term loan
This type of loan is similar to that offered by traditional banks only that it looks beyond credit score to determine qualification. In this loan, the qualified applicant will receive a certain amount of money which is supposed to be repaid on a monthly basis until the full principal amount and the interest is settled. Although this loan has got higher interest as compared to banks, it is technically easier to qualify with the borrowers receiving the money in a matter of days.
A business line of credit
This type of credit can either be unsecured, secured, or short-term line of credit. The unsecured line of credit is similar to the loan gotten from traditional banks, but it has got very high interest. For the secured one, collateral has to be given which in most cases happens to be an equipment. Finally, the short-term line of credit can either be secured or not and usually tends to be favourable for startup businesses. As a universal rule, the best time to apply this form of loan is when your business does not immediately require cash.
Equipment loans
This type of loan is highly popular amongst businesses which are aspiring to acquire different types of equipment or machinery. Instead of making outright payments for equipment, a person can take a loan and collateralize with the equipment. This, therefore, increases the probabilities of securing a loan. After the loan is rendered and repaid, you possess the full ownership of the equipment.
Invoice financing
This entails the use of outstanding invoices to obtain a financial advance from a lender. Usually, a lender gives you a certain percentage of the invoice value and the remaining is advanced upon the payment of the invoice by customers. For example, if the value of outstanding invoices is $800,000, the lender can decide to advance 80% of this and the rest is settled after the customers have paid. Usually, the lender we charge a certain percentage per week and also includes a flat processing fee of a certain amount.
Merchant Cash Advances
In case you have a bad credit history and you would like to acquire some cash more quickly; you can consider having a merchant cash advance. This type of loan can be acquired within a single day and also with very minimal documentation required. In this loan, the lender gives you money which you are supposed to repay by giving the lender permission to deduct a certain percentage of your sales from your credit and debit card. This deduction continues until the loan and the interest is paid in full.  One benefit of this type of credit is that, unlike other types of loans, you will not be penalized for having small revenues in certain months. This is because the lender usually deducts a percentage of sales which you make and therefore if the revenue is small, the deduction will be small as well. However, this loan is highly expensive and therefore you should consider settling it as fast as possible.
The credit line builder
This form of credit is specifically designed to help businesses which have got poor credit ratings or no credit history at all.  It is one of the most less-advertised form of credit which goes by the name "start over loans". This loan is usually offered by small institutions like the credit unions and can easily be applied online. Although this loan does not require a business to have good credit, the applicant should have enough revenue to honour payments.
Securing a loan with a bad credit score has never been easier than it is today. You only need an internet connection and a basic understanding of computer skills. Since we have provided you with the right information, you can search for the above types of loans and fund your business appropriately.
The views expressed in this article are those of the authors and do not necessarily reflect the views or policies of The World Financial Review.