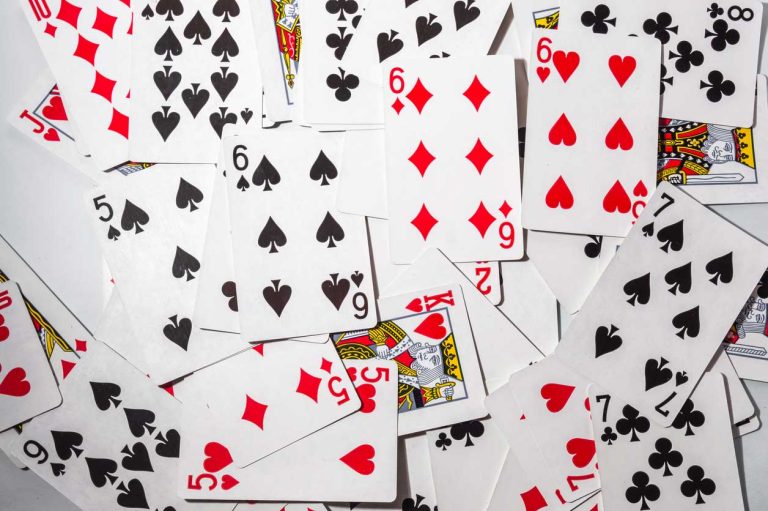 Do you remember playing card games as a kid with your friends and family? Even if you don't play them often anymore, there's no doubt that classic card games like poker, bridge, and online solitaire are still a lot of fun. So let's revisit five timeless titles that are just as enjoyable as they were 20 years ago.
5 Timeless Card Games That Are Always Fun and Relevant
You will probably agree that there are some card games that never go out of style. They can be enjoyed by people of all ages, and they're always relevant, no matter what's going on in the world. Here are five timeless titles that are sure to provide hours of joy.
Solitaire
Solitaire is a classic game that can be played by one person or multiple people. It's a great way to pass the time, and it can be quite challenging. There are many different variations of solitaire, including online solitaire tournaments and quizzes available on Solitaire Social.
Bridge
Another good old classics, the title is perfect for four players, and it's a great way to exercise your mind. Bridge is a bit more challenging than solitaire, but it's still a lot of fun after you have learned the basics.
Poker
Poker is another classic card game that can be enjoyed by people of all ages. It is perfect for those who value a bit of competition and can be quite lucrative if you're good at it. There are many different variants of poker, especially if you play it on legit online gambling sites.
Hearts
Just as bridge, this title is perfect for four players. The game is easy to learn but difficult to master, and there are likewise many variations that can be played. Hearts is a perfect fit for those who value the spirit of intensive competition.
Spades
Last but not least, spades can be enjoyed by people of all levels and ages. It is also a great way to exercise your mind and have some fun moments with your friends.
3 Benefits of Playing Card Games Online
With the proliferation of online gaming, many popular card games can now be played over the internet. This has a number of advantages, particularly for those who enjoy socializing while they play:
First, it opens up a wider pool of potential opponents, making it easier to find someone to play against at any time of day or night.

Second, it allows players to connect with friends and family members who might live far away.

And third, it gives players the opportunity to compete against some of the best players in the world, something that would otherwise be impossible. 
So if you're looking for a fun and challenging way to spend your free time, consider turning to the Internet the next time you want to play a round of cards.
Useful Tips for Choosing A Safe Gaming Platform
When it comes to playing cards online, it's important to choose a safe and reputable platform. There are a few things to look for when picking an online gaming platform, including
License:

Make sure the site is licensed and regulated by a reputable gaming commission (if you play the games of chance). This guarantees that it is following fair gaming practices and is committed to protecting your personal and financial information.

Security:

Check out the site's security features. A good gambling site will use SSL encryption to protect your information and will also have a secure banking system in place.

Reviews:

Read reviews of the site before you join. This will give you an idea of what other players think of the platform and if there have been any complaints about it.
By following these tips, you can be sure that you're choosing a safe and secure gambling platform to enjoy your favorite card games online!
Disclaimer: This article contains sponsored marketing content. It is intended for promotional purposes and should not be considered as an endorsement or recommendation by our website. Readers are encouraged to conduct their own research and exercise their own judgment before making any decisions based on the information provided in this article.


The views expressed in this article are those of the authors and do not necessarily reflect the views or policies of The World Financial Review.