Amid secular stagnation, Europe's challenges have increased dramatically in the past few years, while new risks – particularly Brexit – have potential to trigger negative chain reactions, says Dan Steinbock.
Since the European sovereign debt crisis in 2010, Brussels has avoided hard political choices. After weeks of travels in multiple European economies, I believe that's no longer a viable option.
The next milestone is the UK's EU referendum on June 23.
Asia's Brexit Exposure  
Whether you are a tourist taking photos of the Buckingham Palace, an eloquent politician on Downing Street, or a financial wizard in Canary Wharf, you can't help but hear recurrent debates about the EU referendum: To Brexit or not, that's the question.
According to current polls, the battle with the "Remain" and "Leave" camps is too tight to call; a statistical tie. Over three years ago, Prime Minister David Cameron pledged that, if the Conservative party should win a parliamentary majority in the 2015 general election, his government would negotiate more favourable terms for British membership of the EU, before holding a referendum.
About the Author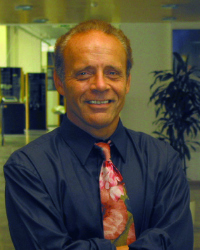 Dr. Steinbock is the founder of Difference Group and has served as research director at the India, China and America Institute (USA) and visiting fellow at the Shanghai Institutes for International Studies (China) and the EU Center (Singapore). For more, see http://www.differencegroup.net/