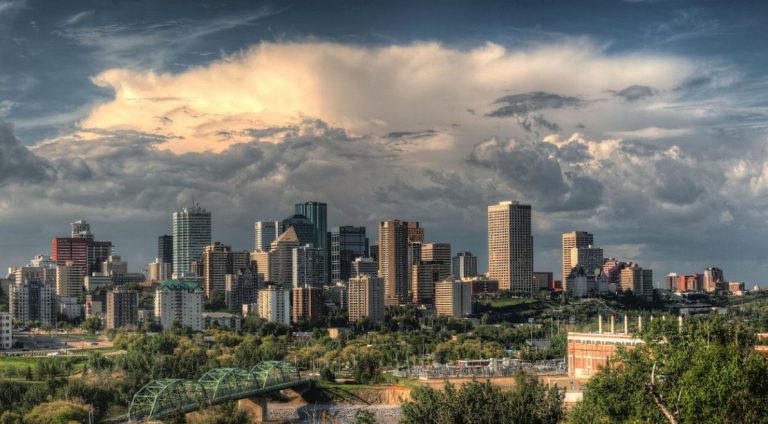 Although it's been a struggle to find construction images, it's important to have photos that can convey the construction process. You can use images on the web or 360-degree photos instead. A 360-degree photo is an image of a building that can be seen from every angle and on every side of the building.
The three-hundred-sixty-degree photos can give you an idea of what's going on at all angles at any time, as well as show different angles at any moment in time. This post will show you an easier way to do construction photo documentation with 360 Photos.
1. Choose the Right Type of Camera
A 360˚ photo platform has three types of cameras to choose from Tabletop, Handheld, and Camera Drone.
a. Tabletop
The tabletop camera is best for construction photography because it's easy to use and low cost. The quality is fine for still images, but most 360 construction photos are better suited for a handheld camera or a drone with a higher frame rate than a tabletop camera (below 24 frames per second), which would be choppy.
b. Handheld
The handheld camera is best when you want to give your viewers a more dynamic view of the job site. The quality of the 360 photos will be higher than that of a tabletop camera. It's also easy to use with motion stabilization and quick setup time.
c. Camera Drone
The camera drone is best when you want to take photos of construction sites from above. It's also good for showing the progression of a project as it changes over time. The quality will be the highest, with a high frame rate and no dark spots.
2. Capture Images Like A Pro
A camera that can capture 360˚ photos takes specialty software and understanding the skills needed to create great images.
a. Software
The software used to create 360˚ photos (like the virtual tour) is called Captivate, which was created by Agisoft. The software is free to use, but you'll need to purchase a license if you want to go into commercial production of the images. The license price ranges from $200 to $1500, depending on the software you want.
b. Skills
Deep knowledge of photography is required to create high-quality 360˚ photos. The experience also comes from a history of creating photos that show the construction process in real time. These skills will never go away no matter what you do for a living, so it's better to learn them sooner than later.
3. Set a Schedule to Walk the Job Site
After you set the appropriate settings for your camera, it is time to take some photos. Take the time of the day to go and schedule some locations and hours to go around and capture images in real time. The closer you can get to actual work happening on site and the number of captured photos, the better. You'll also want to shoot photos throughout your project's lifespan to have a series of photos that progress over time.
4. Get Buy-In from Your Team
Getting the right amount of photos can be a challenge. Getting buy-in from the team will make getting more photos easier. The key to getting more photos is to get your team's help. You'll also need their approval when you choose the best images in order to use them in your documentation and website.
5. Become a Power User of Your 360˚ Photo Platform
Becoming a power user means taking action with your images and sharing them on different platforms. It means you can add your photography to your blog, website, and all other marketing materials to promote your work.
Conclusion
The three-hundred-sixty-degree photos are a new way of capturing the world around you. The ability to capture images from all angles is a powerful tool for showing the construction process from multiple perspectives. In addition, making construction photo documentation can become increasingly easier with 360-Degree Photos.
Disclaimer: This article contains sponsored marketing content. It is intended for promotional purposes and should not be considered as an endorsement or recommendation by our website. Readers are encouraged to conduct their own research and exercise their own judgment before making any decisions based on the information provided in this article.


The views expressed in this article are those of the authors and do not necessarily reflect the views or policies of The World Financial Review.