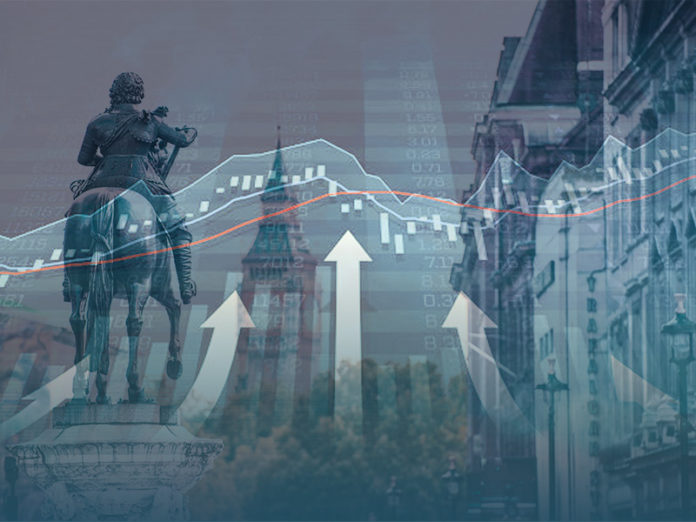 By Sam Pearse and Ashmi Bhagani
Designed primarily for the equity securities of small and medium-sized growth companies that either cannot, or do not want to, qualify for the Main Market, London's AIM has seen over £110 billion of development capital raised by more than 3,600 companies since its inception in 2005.
However, a wider context of the turbulent pound, the slowdown in worldwide economic growth, global trade tensions and the ever-present Brexit 'fog' have taken their toll on AIM, causing a lull in fundraising activity more recently. Yet, looking beyond this Brexit-induced uncertainty, a number of advantages remain and it is useful to consider the volume of secondary issuances on AIM compared to IPOs, as well as broader M&A trends across all markets.
About the Authors
Samuel Pearse, a Pillsbury partner based in London, advises clients in the UK and internationally on a wide range of complex corporate and securities transactions. Experienced in M&As, capital markets, joint ventures, investment funds, private equity and finance, Sam advises on cross-border investments, acquisitions, disposals, restructurings, accessing capital markets and corporate issues.

Ashmi Bhagani, a counsel in Pillsbury's London office, focuses her practice on corporate finance, mergers and acquisitions and investment funds transactions. Ashmi has a broad range of experience in complex cross-border transactions, advising on international equity and debt capital markets financings, mergers and acquisitions, private equity and investment funds and joint ventures.
The views expressed in this article are those of the authors and do not necessarily reflect the views or policies of The World Financial Review.