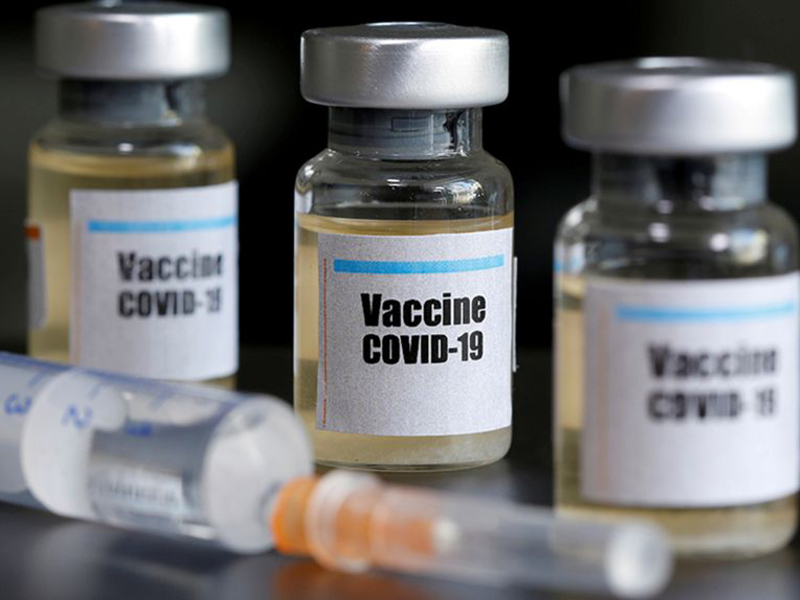 As the UK and wider world continues to weather the storm of COVID-19, we are seeing worrying news each day of damage caused to the UK's economy. With much of the year fraught and defined by uncertainty over the future of vaccines and a pragmatic solution to living with the virus, we are now closing 2020 with eagerly accepted news of potential vaccines as early as next spring.
With that said, we are still seeing the impact of almost a full year of damage to our economy. Experts are predicting damage that may last for several years, with estimations of a recession unlike anything experienced in over 300 years, according to Chancellor Rishi Sunak.
With the government spiking borrowing levels to an unprecedented £394 billion in 2020 alone, we are also seeing unemployment figures spike as businesses struggle to remain closed or to operate in a limited fashion. 
A new hope
Fortunately, we're now seeing real hope for the future – and for the safe reopening of business properties across the country. News of vaccines has reinvigorated the economy to a degree, with many entrepreneurs and business owners now looking to prepare their premises for a safe return to private or commercial operation.
We're now seeing reports of vaccine trials from the incredibly hard-working scientists in areas like Oxford and overseas – and it's causing our businesses across the country to react. Confidence is surging, with new predictions from experts claiming that the 'second wave' of the pandemic will be more manageable than the first. While confidence is high, challenges are arising for these new vaccines. None more prevalent than the vaccines' storage and transportation, which require incredibly cold conditions to last. If production begins in Oxford or the USA and vaccines need to be shipped to Melbourne, Australia, we rely on dry ice Melbourne suppliers and stocks to ensure they are safely delivered.
Businesses prepare
And with this news causing a wave of new confidence and planning, businesses are using the downtime imposed upon them to reshape and improve their operations. With many companies across the UK owning office space, commercial space and manufacturing premises, the time is now to put in place a plan for their safe reopening so that business can return to something approaching normal in the early months of 2021 if a vaccine is made available.
With estimates from the UK parliament placing the number of UK businesses in the private sector at almost six million in 2018, there's plenty of managers and entrepreneurs gearing up for a better new year. And with the prevalence and danger of injuries at the workplace always an important point to address, health and safety should be high on the opening list of an office or building refresh.
The consequences of failure
The danger of electrical injuries can't be understated. Fatalities occur each year due to safety-related electrical incidents in the UK, with hundreds beyond this suffering debilitating and serious injuries due to similar causes.
If you are the owner of a building and are planning a return to operation in 2021, the months ahead are an ideal time to ensure that you, your staff and your clients or customers don't become part of these statistics. Electrical shocks and burns can be extremely dangerous and, as the aforementioned numbers show, even fatal. Fixed wire electrical tests are vital.
Help at hand
Fortunately, the process of ensuring your electrical health and safety compliance is simple, straightforward and affordable. A trusted electrical testing provider will work with your company directly, helping you to create a testing schedule that allows your business to operate or return to operation with minimal disruption and expense.
And better yet, they can help to recommend improvements to your electricals that will ensure you operate safely and with as much power efficiency as possible. In this way, you can plan and prepare for a better 2021 ahead – and you can even expect to save money through the recommendations of an experienced electrician or engineer.
The views expressed in this article are those of the authors and do not necessarily reflect the views or policies of The World Financial Review.