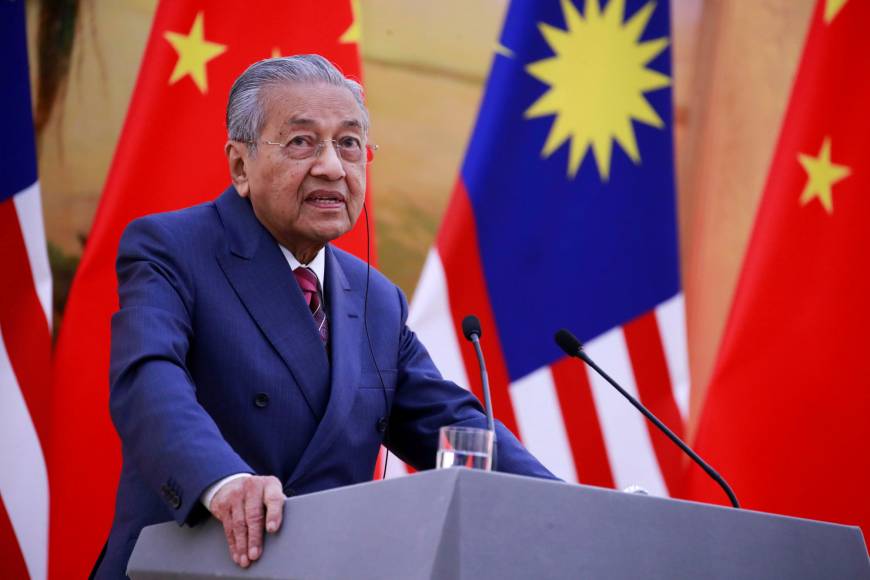 Not so long ago, Malaysia was set to lose years of economic progress. Today, following the re-imposition of economic discipline, the country is almost back on track.
A new era dawned in Malaysia in May 2018, when the opposition coalition led by Dr. Mahathir Mohamad and Anwar Ibrahim secured a simple majority in a historical election. When Mahathir will return to retirement, opposition leader Anwar is expected to replace him in about two years.
In the 2018 election, their coalition – Pakatan Harapan (PH) – won 113 seats against the ruling coalition (United Malays National Organization, UMNO and its allies) that had not lost an election since 1957.
Last year, Malaysia's economy grew 4.7% year-on-year. Despite fiscal consolidation and challenging international conditions, the country is set to sustain its growth path in 2019. It is an extraordinary achievement after years of political turmoil.
About the Author
Dr. Dan Steinbock is the founder of Difference Group and has served at the India, China and America Institute (US), Shanghai Institute for International Studies (China) and the EU Center (Singapore). For more, see http://www.differencegroup.net/
The views expressed in this article are those of the authors and do not necessarily reflect the views or policies of The World Financial Review.