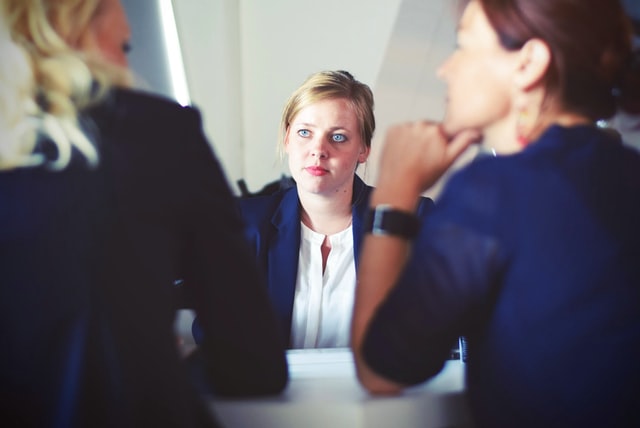 The traditional hiring practices have compelled the job seekers to focus primarily on job experiences, education, and exposure. 
While it is highly unlikely that a finance professional will be hired without the relevant skills and educational background, it takes more than that to find a quality finance candidate than just the professional experiences. 
Hiring the right employee can double your revenue and lessen the loss. The right finance professional can make smart decisions and bring profitable investments for your business. 
Top 6 Things you must know before hiring finance professionals 
The right kind of finance professional can manage your finances and provide a positive cash flow in your organization. 
They will also be able to maintain your expenses and operations in a way that would not generate negative cash flow.
Without any further ado, let's consider the top six things you must know before hiring finance professionals. 
1. Financial skills
Hiring a finance professional is not a simple task, and it should be done after assessing important financial skills. These financial skills are the fundamental ingredients for your financial system.
a. Analytical thinking
An effective finance professional should be able to predict, plan, prioritize, and identify the different financial problems faced by your organization. Possessing this skill also means the financial analyst will be able to measure and solve the problems utilizing their strategic thinking skills and analysis of financial markets and products. 
b. Accounting 
Being proficient in accounting skills means that they can track, manage, and record financial transactions efficiently. If you want your finance analysts to be proficient in the use of accounting software like Quickbooks, you can test applicants' Quickbooks skills to evaluate their proficiency levels. These skills are crucial for financial analysis, financial reporting, data management, and financial modeling.
c. Business Intelligence
Business intelligence will help finance professionals to predict upcoming inventory and sales information. They can leverage the client's enterprise resource planning software and other analytics software to send data-based insights to non-technical staff and the management.
d. Financial Modeling
Financial modeling—a mathematical model that can tell the organization's financial performance in a specific period. Finance professionals help you create strategic planning, compare multiple businesses, estimate the cost of a new project, or test a specific scenario.
e. Cash flow management
Poor cash flow management can ruin the organization's financial management and operations. 
Around 82% of businesses fail due to inadequate cash flow management. Proper cash flow management is the distinguished survival organ of an organization. A finance professional can help you lessen financial losses and make profitable strategies. 
2. Effective communication skills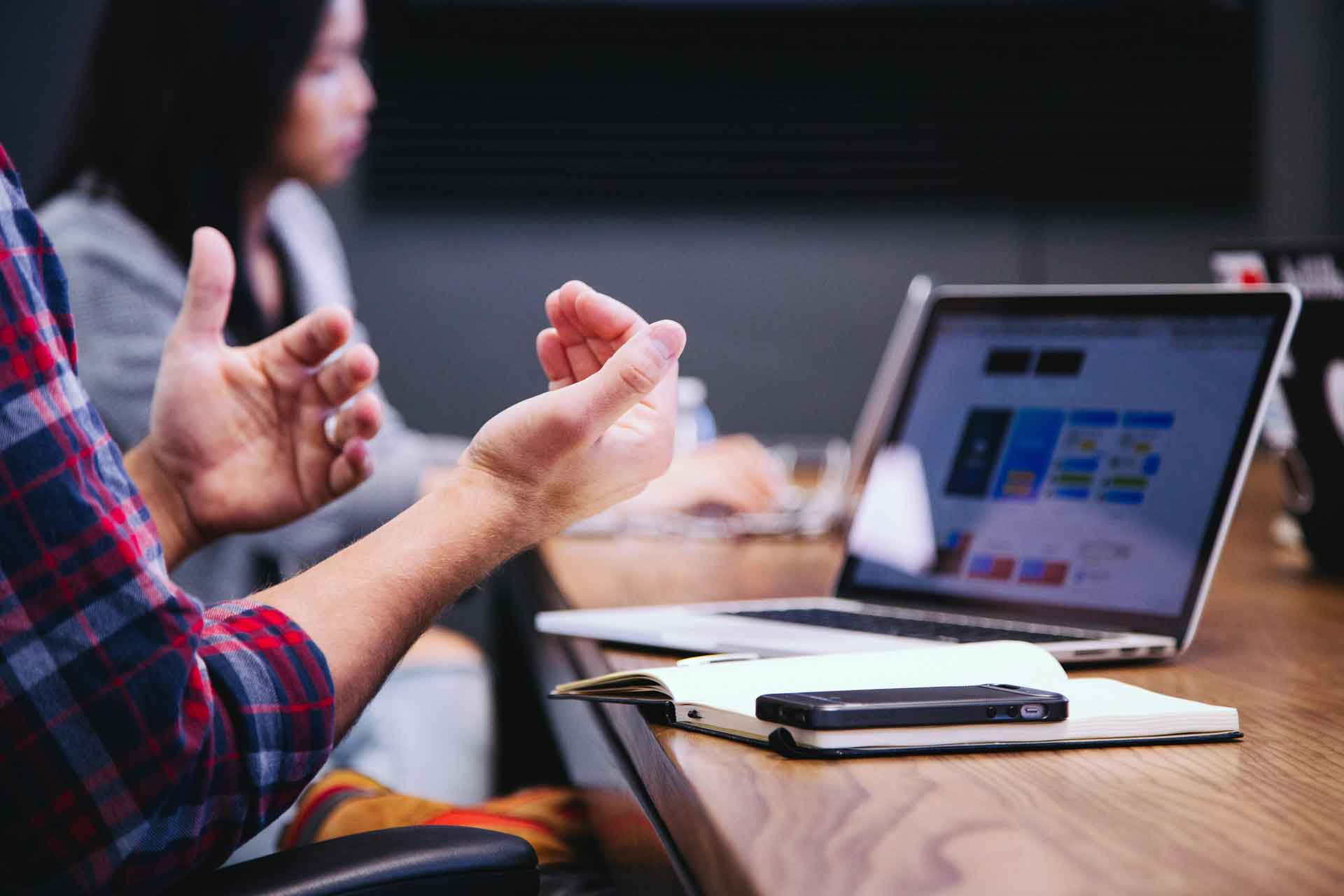 Effective and impactful communication skills are critical to the success of a finance professional. Here are the different communication skills you need to consider during the hiring process: 
a. Effective listening
Effective listening is at the forefront of effective communication skills. Finance professionals should imbibe a proper mindset where they can understand each term and provide a firm reply when asked for an explanation. 
b. Verbal communication skills
Finance professionals need to attend meetings and conferences to discuss monthly, quarterly, and yearly financial reports. They should have excellent verbal communication skills to engage the audiences and simplify the complex data. They also need to showcase their verbal communication skills to influencers or potential investors.
c. Non-verbal communication skills
Non-verbal communication skills can interpret possible outcomes of facial expressions and aspects of body language. By analyzing the body language and talking behavior, finance professionals can select the interested individuals over the ones who are not so invested.  
d. Interpersonal skills
Finance professionals should boast the nuances of interpersonal communication skills to settle controversial issues and close secret deals. It is an informal type of communication where only a small group of individuals is invited. 
e. Written communication skills
You need a person who not only loves to play with the facts, figures, and data but also compose in a lucid way that non-financial background can also understand. Top executives and senior management don't have time to read lengthy reports. They need concise and coherent information to explain trends, forecasts, and patterns. Experts must have exceptional written communication skills to provide rational financial reports. 
3. Finance management expertise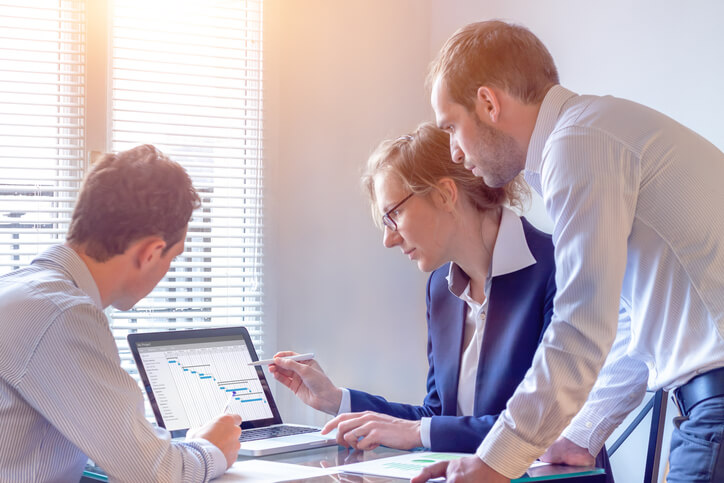 Finance professionals should come with the relevant management experience in financial consulting services, investment services, and banking institutions. 
Financial managers create, manage, and prepare annual budget reports, implement cash management strategies, approve business loans, and assist customers in solving finance-related problems.
Specialized financial managers will help you solve challenges pertaining to government-related agencies and financial jurisdictions. They will also help determine what kind of capital will be suitable for funding the venture. The capital structure can be maintained through either debt, equity, or both the medium.
Successful financial managers know that their decision will carve the organization's growth by managing profits and losses, cash flow, and revenue generation. They should maintain that the company's operations will flow smoothly without having a negative cash flow. 
An organization's operational process is essential to buying raw materials, implementing marketing strategies, managing sales campaigns, and taking care of salary and other expenses. So, they should enact a decisive plan where a positive cash flow will sustain the organization's operations.
Assessing the professional capabilities of a finance candidate is important when you need specialized financial managers. For being a Certified Financial Planner (CFP), the candidates should undergo specialized coursework, qualify a six-hour exam, and possess relevant experience of at least three to four years. 
If you have difficulty in finding CFP experts, you can choose other finance experts with relevant financial certifications including, Chartered Financial Analyst (CFA), Accredited Financial Counselor (AFC), Enrolled Agent (EA), and Certified Public Accountant (CPA).
4. Background check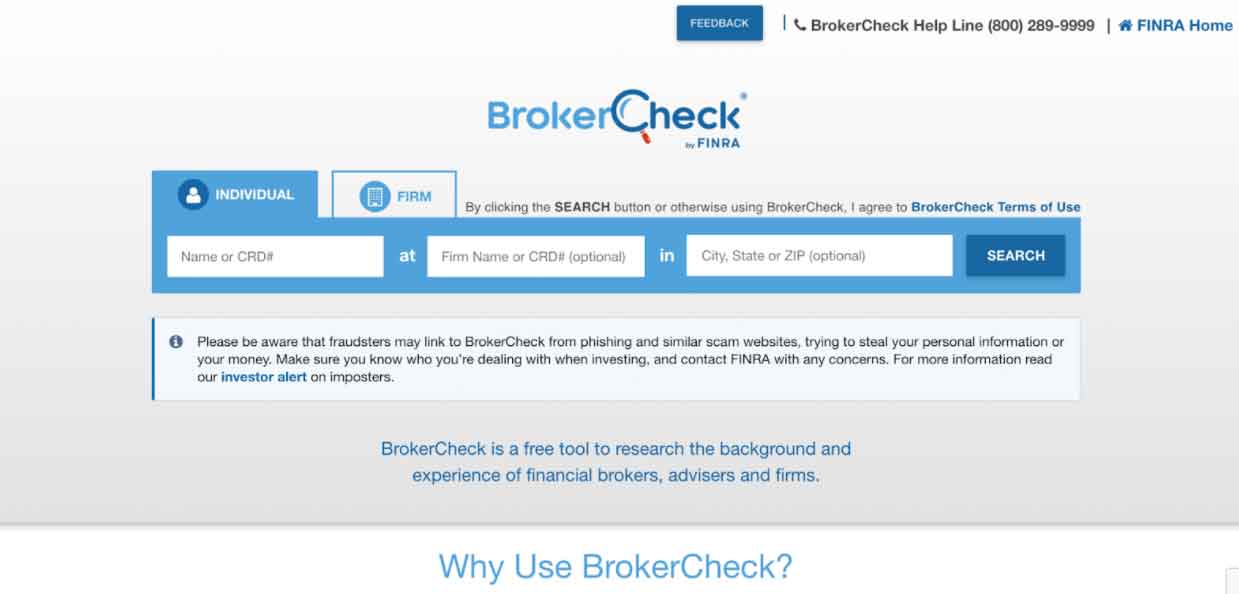 A background check is essential to selecting the right people in your organization. You may want to familiarize yourself with what is included in a background screening–check out Oregon background checks as an example.
Usually, you may find two types of finance professionals—brokers and investment advisors.
Brokers can sell and buy stocks, mutual funds, bonds, and annuities for you. They are registered with the Securities and Exchange Commission (SEC) and governed by the Financial Industry Regulatory Authority (FIRA). 
If you're unsure about their past work and conducts, you can check their profiles on BrokerCheck. You can also utilize the Investor.gov website to conduct a detailed and thorough search. 
Investment advisers act as a fiduciary that keeps your interest ahead of their own and abolishes any chances of Conflict of Interest (CoI). They can manage your investment portfolios and give sound advice on investments. 
You can check their profiles on Letsmakeaplan.org, and additionally, you can check the local news and information furnished by state security agencies. 
5. Work relationship
Before hiring finance experts, it's recommended that you plan for a formal introductory meeting to check their compatibility with your organization. 
You may consider asking them to share their thoughts about your current financial problems or your future financial goals. Prepare a broad range of questions and consider hiring a candidate who can adapt well to your company's culture and values. 
Sometimes financial advisors don't want to devote full time to your organization. Few professionals might want to check your balance sheet once a month, quarter, or year and provide advice on profitable investments. However, if you need a full-time individual, ask about their availability and bandwidth for the entire year.
Check the commitment level of the candidates to their ongoing job by asking questions on capabilities, skills, attitude, knowledge, aptitude, and working potential. 
You may also consider hiring financial recruitment experts in the hiring process to evaluate the efficiency and skillset of the shortlisted candidates. 
6. Fee and payment structure
In the initial meeting, you must check which payment structure would work best for them. 
Mostly, advisors take their fees as client fees, commissions, or a combination of both client fees and commissions. It is known as a fee-only payment method. 
However, when they take both client fees and commissions, they term them as fee-based payment methods. 
Let's take a look at a few existing payment systems and how it works for finance experts. 
Asset under management

— You can pay only a fraction of the percentage that will be managed by your advisors, and not the entire asset.

Flat annual fee

— With this method, you need to pay a flat annual rate that would fit well into your financial budget.

Hourly fee

— If you don't have a bulk amount of work, then an hourly payment structure is best suited for you. You can pay only for the hours that your advisors invest into the work. 

Per-plan fee

— Sometimes you need an extensive portfolio to manage and if you think paying fees on a project basis works for you, you can definitely opt for it.

Commissions

— Most of the time, advisors want commissions on the sale of equity, bond, or investment products. If you are getting huge profit margins by selling your financial products, you can give commissions to your advisors.
Note: You should hire fee-based finance professionals only when you think they are commendable and expert professionals. In most cases, organizations hire fee-only finance professionals when hiring freelancers and newcomers. 
Conclusion
We hope these six essentials will help you find the right finance professional for your organization.
It's always better to search and hire an individual who would be compatible with your firm. Various positions differ with the requirements. You would need a person who can work independently or in a team.  
Have you heard of or employed another strategy to hire a finance professional in your organization? We would love to hear that in the Comments section below.
Disclaimer: This article contains sponsored marketing content. It is intended for promotional purposes and should not be considered as an endorsement or recommendation by our website. Readers are encouraged to conduct their own research and exercise their own judgment before making any decisions based on the information provided in this article.


The views expressed in this article are those of the authors and do not necessarily reflect the views or policies of The World Financial Review.