As technology further interconnects the world into becoming a stronger global village, more businesses and individuals continue to access and seize business opportunities in multiple countries. As a result, there's also growth in international trade that requires multiple currencies to receive or make payments. 
As your business increasingly engages in international commerce, it necessitates the need for a foreign currency account that allows it to transact with ease. Because growth in one wing demands growth in another, there's now a rising demand for multi-currency business platforms that enable multi-currency cash deposits and withdrawals from the comfort of one's workstation. 
Multi-currency banking platforms are financial technologies that enable global transactions in several currencies from the same foreign currency account. Some global accounts you can operate in include Singapore, American, and Australian dollars, Euros, and the GB Pound. If your business engages in numerous foreign currency transactions, signing up with a multi-currency banking platform is worth it.   
What should be your most significant considerations when opting for a multi-currency banking platform? We'll briefly examine some critical factors that should inform your decision to answer this question.
1. Exchange Rates
Although a multi-currency account allows access to the most commonly used international currencies, unfavourable exchange rates can cancel out such a benefit. This is because less-than-ideal exchange rates affect the cost of your business transactions in many ways. For instance, your actual cost of raw material purchases, which depends on your multi-currency banking platform's daily exchange rate, affects your final product prices and competitiveness. Therefore, it pays to compare the different exchange rates offered by different platforms to settle for the most advantageous. 
2. Conversion Fees
With global transactions, conversion fees can significantly affect your cost of purchases or lower the total value of money you receive as sales proceeds. Yet, your business can only thrive to the extent that it receives the actual value of goods sold. Any other way, you might report lower profits occasioned by conversion fees, among other charges. Thus, it's critical to compare the conversion fees levied by different multi-currency platforms. 
Further, the online shopping revolution is here to stay and your business can benefit by making it easy for clients to pay in their preferred currencies without incurring conversion costs. So, boost your business by signing up for a multi-currency banking platform that allows your clients to pay in their local currency. In addition, establish that your business can receive and spend money in the same currency, saving you unnecessary conversion charges. 
3. Fees And Transaction Charges
Whereas foreign currency accounts generally don't have set-up fees or monthly charges, it's not uncommon to find other charges like flat withdrawal fees or remittance charges that may impact your bottom line. So, it's important to investigate the different fees—some of them hidden—levied for various services to understand how they affect your business. For example, a business that conducts numerous transactions will find transaction charges form a significant portion of its business accounts. So, it's critical to compare the fees and transaction charges across multi-currency banking platforms upfront. Save your business some money by avoiding unnecessary banking charges.
4. Transfer Speeds 
Time is always of the essence in business transactions, so consider the days it takes different multi-currency banking platforms to process different business transactions. You can also look at the time it takes to send money from your multi-currency account to your business bank account.
5. Integration With Global Online Trading Platforms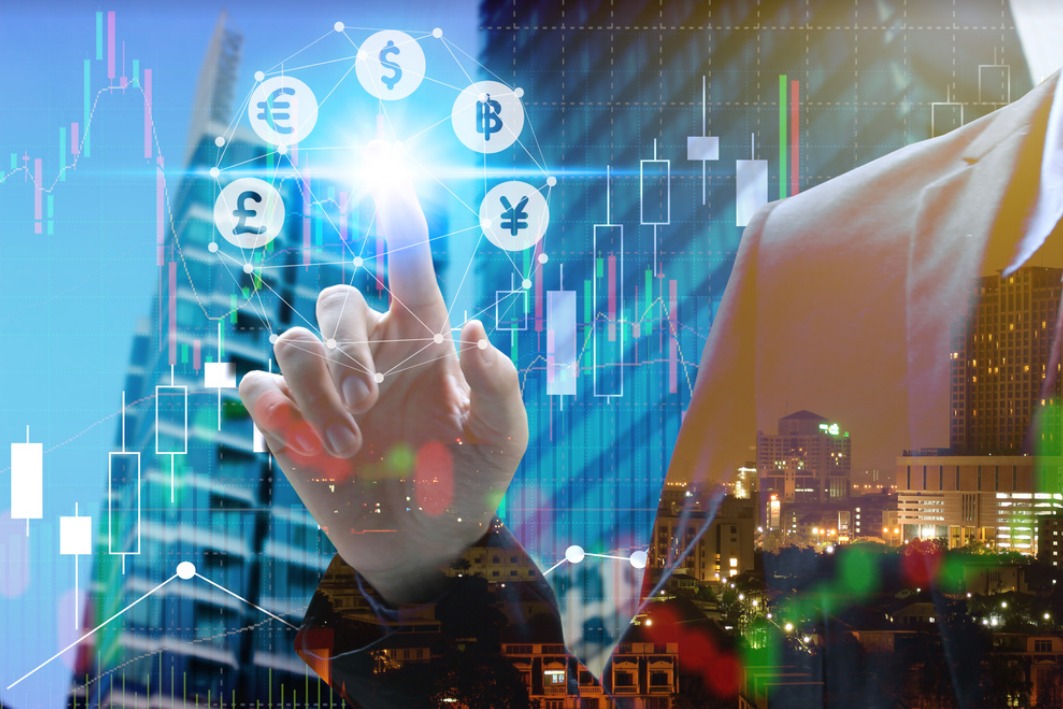 With more people taking to online shopping, you should consider a multi-currency banking platform that seamlessly integrates with the most popular online marketplaces. Riding on the backs of these digital market platforms, including Amazon, Shopify, Shopee, and Lazada, can be instrumental to your business growth. 
6. Reputable Multi-Currency Banking Platform
The search for a platform that allows smooth transactions using different currencies is incomplete without an online search to establish its credibility. Unlike before, it's now easier to establish an organisation's reputation and aid your decision-making process on whether to partner with them. One look at social media and web reviews from past and current clients can offer hidden details about their services and delivery, as you wouldn't find on the company's website. However, it's still essential to visit the organisation's websites, where you're likely to uncover other matters, like a strong business culture founded on a rich history and value system.
Conclusion 
The practicality of making or receiving payments in multiple currencies can enhance business efficiency in many aspects. Your business can benefit from the digital revolution by adopting modern financial technologies, including signing up for a multi-currency bank account. A multi-currency banking platform by a reputable fintech allows you to scale your trade beyond borders with a few clicks of the button.
The views expressed in this article are those of the authors and do not necessarily reflect the views or policies of The World Financial Review.