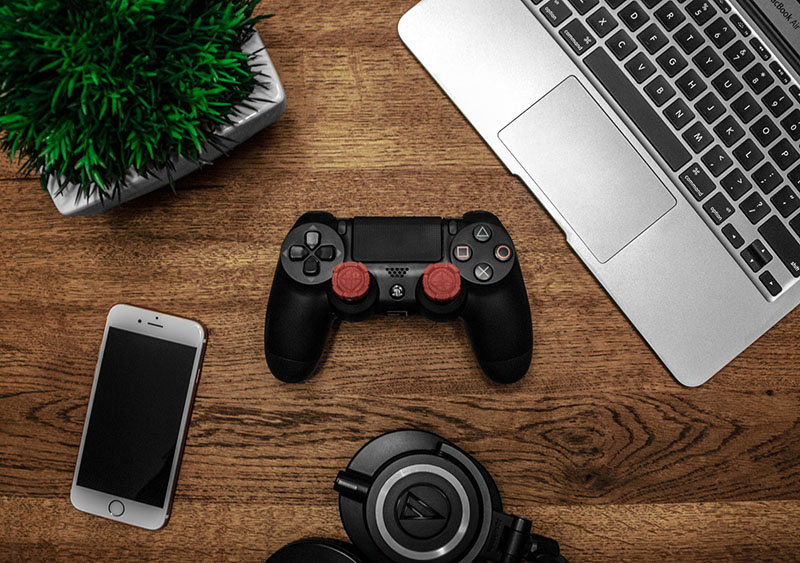 By Ayla Anderson
Researches said in the 1950s a physicist created the first video game. It was a simple tennis game. As you can see the games have the most changes over time. They are more available and useful now. You can play video games very simply at the time you do something else.
As with every technology, gaming technology has increased. Game apps, whether online or offline game apps, crossed into a very long time until they can be somehow handy and available today. The gaming technology is improving day by day and like every business, the producers compete to create the best game for others.
For advances in gaming technology, you better know about international game technology reaches analyst target price, too. It may depend on the basic business developments.
Your goals and target audience are two main things for your business. Besides those two, other factors can help you to advance in gaming technology.
1. 3D Scanning, Facial and Voice Recognition
3D scanning and facial recognition technology allow you to make your image in the gaming world. You can create your avatar to look like you or create other digital personalities you want.
On the other hand, there is an Intel RealSense 3D camera that helps developers to make games based on gamers' emotions (by scanning their faces). For instance, if some games are difficult for you, your computer will order the game settings to a lower difficulty level that is easy to understand for you so you can have fun and pleasure playing.
The facial recognition may be different in a different device, but the functions are the same.
To understand more and more about the advances in gaming technology you better know about mobile application in Australia. It will help you figure out some unbelievable advances in gaming technology. 
You have no idea where your remote control is, that's fine. Voice recognition can help you. Computers can simply recognize voice commands from users. Some ways can help you, for example, turn your console on and off, search the web, use voice commands to control the game or interact on social media. 
2. Cloud or On-Demand Gaming
Cloud gaming, also called gaming as a service or gaming on demand is a kind of online gaming. It can make games run on a user's PC, smartphone, or console.
There is no need to worry about having enough memory in the disc space on cloud gaming anymore. Games no longer need to be limited by the amount of memory that a console or disc can hold. Instead of making game systems that need more power to run, developers can think about making cloud-based games.
Not only you don't even need to upgrade your system to install a new game, but also you can enjoy playing games on your prebuilt gaming PC, console, or smartphone via the internet. Cloud gaming gives you a chance to challenge on different levels with other gamers like you worldwide.
After the launching of twitch, youtube gaming, Facebook gaming, and discord, Gamers can use ad maker and watch and share live streams of games. Like most movie streaming services, the capability to stream games has become more of a reality. As a result, both small and large game producers may readily compete for gaming glory.
3. VR and AR Technologies 
By using a virtual reality headset while playing games, you experience as you play in a real casino. So, the user may navigate about the simulated environment using a VR headset. You may lose yourself in the game and it takes some time to come back to reality. With VR technology you try something that you have never tried before.
AR games are also a fantastic option. They will enhance online gaming by allowing for a 360-degree view on a PC or smartphone. AR games manipulate space in the actual world and adapt the game's object to real-life events. Play table tennis on your table, for example.
Some people believe that in the future of augmented reality access to lower-cost AR glasses and even better batteries. Thus, fitness and gyms can improve indoor training.
Casinos suggest virtual and augmented reality in most casino games, so you can play the games you want to play and enjoy them.
4. Wearable and Mobile Gaming
No matter whether you use your smartphone or not, with wearable gaming whether it's glasses or smartwatches, you can still enjoy your game. Wearable apps are growing their technology to reach enormous target audiences. Most companies started fitness applications on wearable technology to be available for people all the time even when they don't use their mobile.
Wearable gaming technology also helps users to actively involve themselves in their favorite games by allowing them to stand and wonder about the map.
Gaming technology is available in hands now. With mobile gaming, you can easily play games everywhere you go. Just by using your smartphone, you can play online or offline games. There are millions of games available for different kinds of smartphones, from jigsaw puzzle games to solitaire games, which you can play either on your mobile browser or through an app. It makes no difference where you are, you can easily access online or offline games. If you also are having any other concerns about the features of your smartphones, you can check the user manuals available at manualsnet.com.
5. Improve Mobile Gaming Experience and Security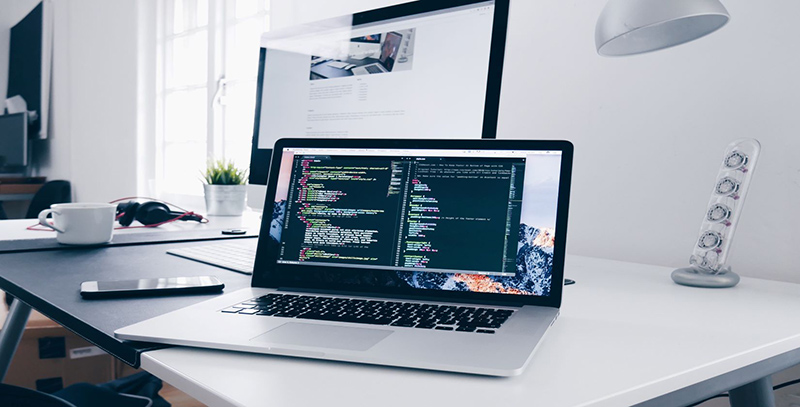 Nowadays most people worldwide have at least one smartphone. There are billions of applications that are suggested to users on different platforms. The most famous games are online casinos. Players can do many things with one device and enjoy using them.
To play online casinos you don't even have to worry about where you are; in cars, trains, buses, parks, home, etc, you can simply play your game just by putting the phone in your hand in a different location. A good example of this type of game would be darmowe spiny bez depozytu.
For having a better mobile gaming experience, also you can pay attention to the followings items:
Select the right device.

Kill background apps.

Charge your batteries.

Stay cool.

Turn on DND.
As you know, security is the most important part of applications in businesses. The more safety you receive, the more comfortable you are. You can enjoy playing with a secure gaming experience. In the future, things like fingerprint recognition may add to improve security. Remember that building trust in online games is an essential thing. If you have a game idea, you can get help from 10 top web design companies.
A cyber security incident plan is crucial to an enterprise security strategy. In a perfect scenario, all risks and vulnerabilities are monitored and mitigated before the breach happens. Enterprise IT consulting services like VR Software development are an option for those who want to get an expert's advice and align technology and software choice, staff training, and authentication to create a strategy that enhances business resilience.
For being sure that your game is secure, some things can give you a hand. Don't turn off your security software, pay attention to what information you give, log out after using services, or use different strong passwords to each platform, for instance.
Conclusion
5 unbelievable advances in gaming technology are here to help you have a better experience in gaming. Technologies are improving day by day. Application updating and apps creating are two different kinds of improvement. Producers are trying to make useful and easy-to-understand apps for their customers. Like every business, there are huge contests on creating game apps for people worldwide.
Many things can advance in gaming technology. Besides 3D scanning, facial and voice recognition, cloud and on-demand gaming, VR and AR technologies, wearable and mobile gaming, improve mobile gaming experience and security; many other things can entertain the gamers and give them a hand to play better.
The amazing graphics can be a good example of improving gaming technology. Games take a long time to create a picture of reality. For instance, the first video game in computers was basic 8-bit graphics. And now players experience games with the highest form of graphics. 
About the Author
Ayla Anderson is an avid reader and an enthusiastic blogger who writes articles on home improvement, business, Family and beauty. She is also an MBA student who spends much of her time giving advice to newly small businesses on how to grow their businesses. You can follow me on Twitter.
Disclaimer: This article contains sponsored marketing content. It is intended for promotional purposes and should not be considered as an endorsement or recommendation by our website. Readers are encouraged to conduct their own research and exercise their own judgment before making any decisions based on the information provided in this article.


The views expressed in this article are those of the authors and do not necessarily reflect the views or policies of The World Financial Review.