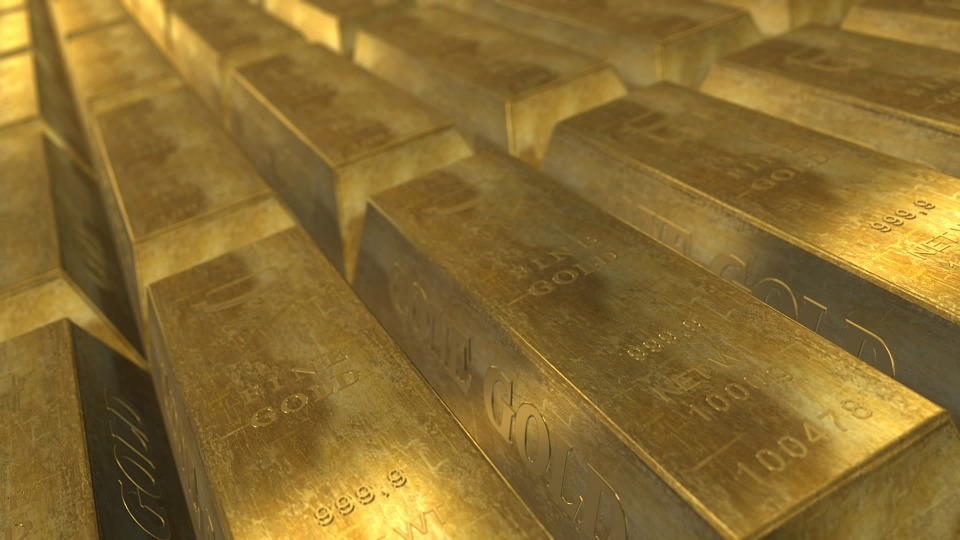 Gold and silver are considered great investments that perform well during economic changes and depression. There are highly prized assets that remain in high demand, mainly in the fashion industry. Contrary to other investments prone to inflation, silver and gold are inflation-proofed, meaning regardless of whether a country's currency value increases or decreases, gold and silver aren't liable to this uncertainty.
These precious metals don't lose their intrinsic value, ensuring financial certainty and security irrespective of where you are. Gold and silver have high liquidity rates, and they give you investment privacy. You can also preserve them for your future generations and diversify your retirement savings as their value appreciates over time. This article outlines five tips for investing in gold and silver.
1. Determine the best time to invest
Timing is critical regardless of whether you're buying physical silver and gold or trading online through a broker. When stocks, bonds, and other investments begin undergoing a gross instability period, it's an excellent time to market and buy silver and gold because investors use this chance to invest in these precious metals to cushion the effect of the investment losses.
When comparing the gold to silver ratio and if you find that gold has a higher one, buy silver as it's cheaper than gold. If the silver ratio is higher, purchase gold as future stock. When gold prices take the bullish trend, it's good to buy. When the cost of these metals falls below the price you got them at the last time, it's an excellent time to buy. Consider reading precious metals articles to learn more.
2. Consider buying physical gold and silver coins or bullion
Buying physical bars and coins is the oldest means of gold and silver investing. It's a less complicated and safe investment method. Most investors get satisfaction from owning physical gold and silver because it gives them the satisfaction that they have something tangible to take possession of.
Gold and silver bullion or coins are a tremendous off-the-grid value store. Unlike digital assets, physical precious metals can't be hacked or erased and are portable. They offer stability at volatile times and protect your investment by acting as defensive tools against uncertainty and offensive profits when other assets fall.
3. Set investment objectives
Your investment objectives should be capital appreciation, current income, capital preservation, and speculation. Set short and long-term objectives, make the right investment choices, and stick to your plan. Avoid abandoning your strategy based on daily market changes.
4. Consider gold and silver exchange-traded funds (EFTs)
EFTs are an easy way to buy and invest in gold and silver. They're pretty liquid, and you can sell or buy them within a brokerage account, allowing simple portfolio rebalancing and a hassle-free, cost-effective selling and buying process. Research to find reliable and affordable EFTs to invest with.
5. Try mining stocks
Mining stocks are a great option if you're looking for an investment with higher growth potential. The stock prices usually correspond to the physical gold and silver's spot price. Consider Barrick Gold or SSR Mining for gold mining stocks and Pan American Silver Corp or MAG Silver Corp for silver mining stocks because they aim at improving productivity while tracking cost-efficiency.
Endnote
Precious metals investment comes with many benefits. Use these tips to invest in gold and silver. 
The views expressed in this article are those of the authors and do not necessarily reflect the views or policies of The World Financial Review.