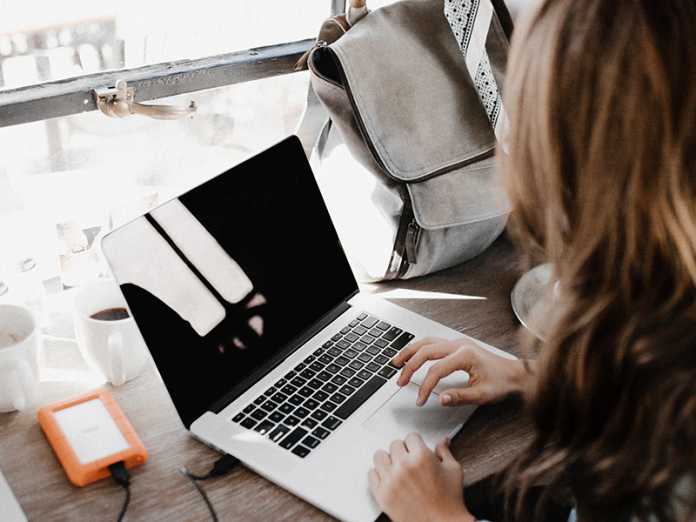 Schools across the world have made the tough decision to shut down. Because of the pandemic, students and teachers are forced to study from their own homes. This is for their own safety, but the transition has been hard on many. Some students have truly found themselves in remote learning and feel like this is better than the traditional ways. Still, the many challenges of this huge change have been spreading across the globe. This is partly because of the abrupt change and partly because many students still prefer the traditional, classroom education.
Here are the five things you'll hear from students who have studied remotely these past months.
1.  There Was More to School than Learning
Before they were asked to stay at home and study, most students dreaded the idea of going to an academic institution to study. Today, they realize that they miss things like hanging out with friends, seeing their peers every day, and being part of many extracurricular activities that are no longer available to them.
For most students, school was the only place where they could get an escape from their home. This was their source of social communication. Today, they are restricted to online communication, which is definitely not the same thing. A student who is used to seeing his friends almost every day can find it demotivating when they can only communicate with them on screen.
2.  The Communication with Teachers is Very Bad
The same applies to teacher communication. School is much more than providing materials for studying. While chats and video calls help students remain connected, many feel like their instructors eliminated a huge part of the teaching process – direct communication. There are many high school, college, and even university instructors who only post assignments and host lectures without actually communicating with students or discussing the work in class.
3.  I'm Asked to Write Essay More Often Now
…And it's not only the essays. Work has increased a lot since the pandemic. Just as office workers report an increase in work tasks by 23%, students also claim to feel the weight. Many say that they are assigned much more work than normal, usually in the form of assignments like essays and homework.
Teachers seem to feel like their students have more time on their hands now, so they frequently assign them with writing and reading tasks. What they fail to realize is that students still have the same access to free hours in the day, and often have a lot on their plates even without their extracurricular.
Thankfully, most students have found a solution when they are tasked to write essay they have no time for. They use the perfect write my essay service to craft their assignments for them. This is done privately, so professors can never figure out that their students decided to ask for help with the assignments.
4.  I Study Much Better at My Own Pace
Students are very different. Not everyone struggles with the idea of not going to school or organizing their own time. There are also the ones who truly enjoyed this change, students who prefer studying at their own pace. Such students don't like the boundaries set by academic institutions, such as set study hours, attending classes, travelling to school, etc.
Studying from their homes allows many students to save a couple of hours they'd otherwise spent on travelling from and to school, as well as complete their assignments faster. They've mastered the organization process much faster and can easily fit in everything into their schedule, including classes, writing, studying, and they can even watch some Netflix and spend time with their family.
5.  It's Very Hard to Find a Boundary between Home and School
People who've tried doing remote work gave up almost instantly because of this issue. Remote studying and working is not for everyone. When you have to do everything from your home, it can be hard to define the boundaries between your personal life and your studies.
For many at-home students, distractions are debilitating. They spend more time on the computers and a strangely big amount of time with family. It's certainly not an easy transition.
Final Thoughts
Both traditional and remote learning come with their perks and disadvantages. Students react differently to this huge change. Because of the unexpected situation, the world has not had the chance to prepare for such a major change. This is why the educational system needs to further strive to help students adapt to the ''new normal''. It suffices to say that education will experience some major changes in the months and years that follow.
About the Author
Michael Turner is an instructor who's spent the better part of the past two decades educating and shaping young minds. Before she jumped into the world of online education, she worked at a college in the US. Today, she creates online studying materials, videos, and shares educational blog posts on various sites online.
The views expressed in this article are those of the authors and do not necessarily reflect the views or policies of The World Financial Review.