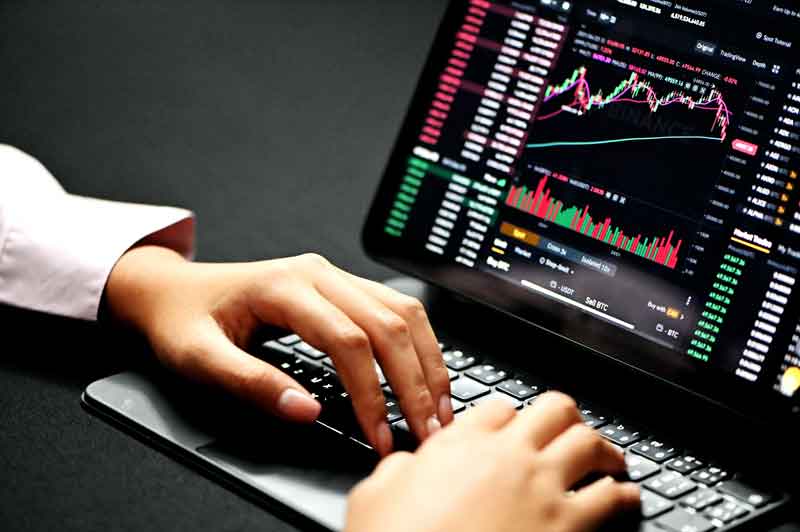 Starting investing on the Forex market seems intimidating at first as the risk of making rookie mistakes is high. Especially for the investing novices. 
Nevertheless, there are some predefined steps that allow you to smoothly embark on the Forex trading journey without falstart. Read on to find out what they are. 
1. Stable equipment 
Forex trading is inherently related to Internet-connected devices since all transactions occur on an appropriate trading platform on the web or offline (but you still need to download it anyway). 
Therefore, make sure that the device you use for trading is high-quality, reliable and secure. It will assist in preventing you from falling prey in fraudulent activities.
2. Reliable brokerage company 
Once you start searching for the best brokerage company, you can quickly discover you have a plethora of options to choose from. Unfortunately it's not a piece of cake to choose wisely as they are all quite similar. 
Luckily, there are sites that enlist Forex broker reviews, testimonials of customers and investing reviews. Such sites equip you with valuable insights that should be considered in the final decision.
Therefore, give yourself a proper amount of time and let yourself sink into such a portal to choose the best broker for your needs.
The most prominent ones should distinguish themselves with accountability and high quality customer service. They should also offer a full starter pack of Forex trading – such as:
the possibility of opening an account or 

user-friendly trading platform with a test mode to get you up to speed at the beginning. 
3. Sufficient funds
Once you are equipped with a solid broker company with stellar investing reviews and an opened account, you are all set to make your first deposit. 
The top brokers always offer multiple methods of transferring funds like bank transfers, PayPal or credit cards. Nevertheless, remember not to devote all your savings for trading, always leaving a financial cushion. 
4. Installing the trading platform 
The next and final step of preparation before trading itself is Installing the trading platform on your device. The best broker companies provide their customers with different types of trading platforms (for example MetaTrader or Iress), but usually they work better downloaded than online.
It is also advised to try out the trading platform in a testing mode to get to know it inside-out before the real trading starts. 
5.Trading 
After you complete all the mentioned steps you are all set to kick off with Forex trading. Be a wise trader, draw conclusions from mistakes and gain experience. This way you will become a true wealthy trader in a short time.
Disclaimer: This article contains sponsored marketing content. It is intended for promotional purposes and should not be considered as an endorsement or recommendation by our website. Readers are encouraged to conduct their own research and exercise their own judgment before making any decisions based on the information provided in this article.


The views expressed in this article are those of the authors and do not necessarily reflect the views or policies of The World Financial Review.