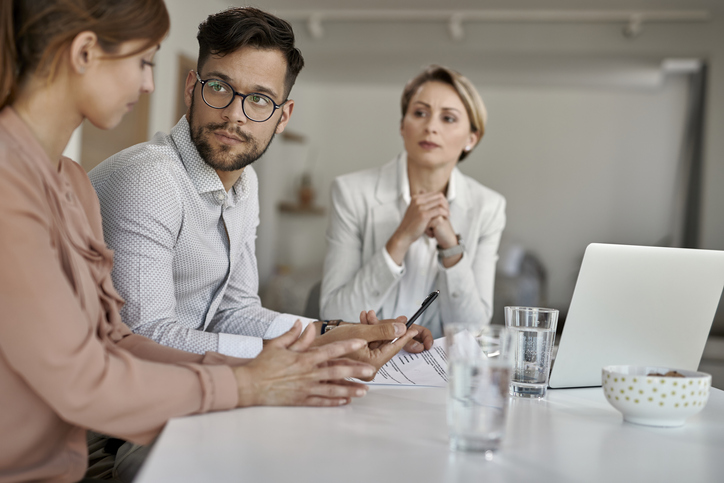 Purchasing insurance is something everyone knows they need. You see advertisements on the television and search results online are infinite. It is a natural reaction to find a company that has been around a long time and is the cheapest. However, this may not be the best option for your personal needs. California insurance agency can provide cost-effective coverage, and have several other benefits as well.
Who Should Consider Insurance Agencies?
The short answer to this question is everyone should consider using an insurance agency. Whether you are seeking your insurance plan or wanting something for your family. People living on a fixed income can find a plan that gives them just as much coverage as people who are celebrities.
Advantage #1 – More Versatile
When you use an insurance agency, the options you have available are greater. They can work with many companies to negotiate a plan that meets your needs. When you let an agent handle your case, you increase your chances to find services at lower rates and better coverages because they shop around. While home insurance companies want you to go with specific plans, agencies are not bound by any brand. Finally, know about coverage gaps and how to prevent you from falling into one.
Advantage #2 – Customer Advocacy
The second benefit to using an agency is the fact you will have an advocate for your needs. Insurance companies are designed to protect themselves, so filing claims is often complicated. Having someone be your voice who is familiar with the industry will ensure you get a fair settlement in a timely fashion.
Advantage #3 – Personable
Large companies are unable to get to know you as a person with how many cases they handle. It is hard to fully trust a company that looks at you as just a number or money. With individual agencies, you will have a person who knows you and your family. They will also be local to your area and aware of any specific unique risks. It is easier to work with a person who makes you feel like you matter and help amend your plan over time, always keeping you covered.
Advantage #4 – One Stop Shop
There is nothing more frustrating than having to visit many stores to find everything you need. The same is true about insurance shopping. Before consulting an insurance agent, write down all the coverage you desire. Local agencies will then shop around and create a specific policy. You will not have to worry about having a separate plan for your automobile, life, pet, or home.
Advantage #5 – Advice and Support
The final advantage of utilizing an insurance agent is getting advice and support that is not biased to a specific brand. You will be working with a person who has a broad view of the industry and can guide you through the sea of options for something perfect for you.
You know that you need insurance in most aspects of your life to protect you from the unknown. However, you do not have to understand all the logistics when you have a trusted agent that can help you through the process. You will end up with one policy that fits you instead of several cookie-cutter plans, all with fewer frustrations and less money.
Disclaimer: This article contains sponsored marketing content. It is intended for promotional purposes and should not be considered as an endorsement or recommendation by our website. Readers are encouraged to conduct their own research and exercise their own judgment before making any decisions based on the information provided in this article.


The views expressed in this article are those of the authors and do not necessarily reflect the views or policies of The World Financial Review.