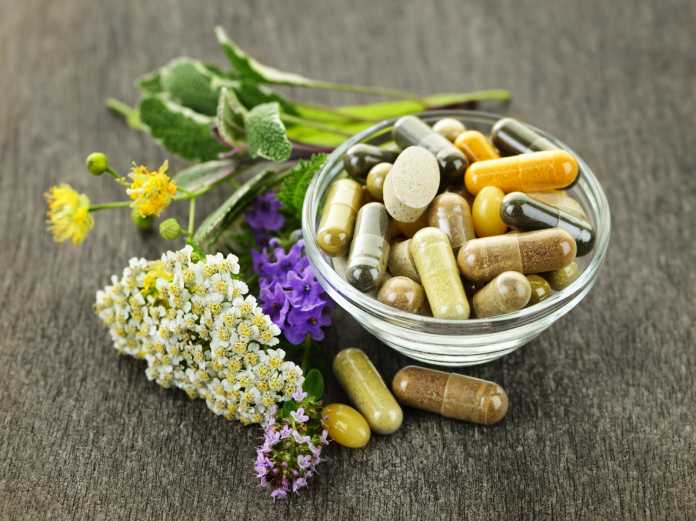 Do you have dreams of building your own brand or your own company from the ground up? Are you the entrepreneurial type that isn't scared off by a challenge – in fact, a challenge only prompts you to work harder? Now, let's take it one step further. Maybe you've decided that the industry you want to be part of is the health and wellness industry and you plan on creating your own supplement brand.
There's no doubt that this industry can be a lucrative one, but it can also be highly volatile and competitive. That's exactly why you want to enter into the process as prepared as possible. So, here are four things you need to build a successful supplement brand.
What Kind of Supplement(s) Will You Sell?
The first step will be to consider the supplement you plan to sell. Will it be just one supplement, or will you have a line-up of many? Will you use private label supplements dropship companies or produce your own products? Will you keep it basic or get into blends, even offering proprietary blends that could give you a leg up on the competition?
If you're having a tough time figuring out what supplements to sell, you can start to think of it in terms of what healthy issue, deficiency, or gap in the diet are you looking to make up for. There has to be a need in the market for your product, and preferably, little competition when it comes to your specific item.
Who is Your Target Market?
This goes hand-in-hand with what the item you plan to sell is. You can't determine what you'll sell without also determining who your target market is. This should require market research that will give you a better idea on the demographics, such as the age group most interested in your product, their location, gender, marital status, age, education, and so forth.
You want to learn as much as possible about your potential customers so that you can craft an effective marketing plan.
Set Up the Manufacturing Process
Now that you have identified what it is you're selling, you need to figure out how you will get that end product to them. This means it's time to look into the manufacturing and production process or simply contact supplement manufacturers Australia.
You'll need to start thinking about how you plan to source raw materials, how you will package them into capsule form (if that is the delivery system), what kind of production facility you'll need, shipping, hiring staff, costs, production schedule, the list goes on and on. Even something simple like the capsule form you decide to use can be more confusing than you thought. You could be dealing with five different types of capsules trying to figure out which is the best one.
The fact is, that without an organized and operational manufacturing process, you don't have a product to sell, so this step requires plenty of thought and planning.
How Will You Market Your Supplement Brand?
Then there is the marketing angle of your new supplement brand. Just because you have what you consider an exciting new product, it doesn't guarantee success. You're going to need a very robust marketing plan that builds interest in the product, and buzz, potentially before it even arrives.
Typically, a digital marketing plan is the way to go nowadays, as it offers the highest return on investment. You can reach a maximum sized audience at little to no cost to the company.
Organize your shipping logistics and order fulfillment
Unfortunately, many sellers underprice their supplement products to compensate for shipping costs- which lowers their profit margins and hurts their businesses. Arrange your shipping logistics in the way that will allow you to boost sales and increase profits. Consider updating your shipping prices to include your handling costs. You can also include packaging materials in your pricing so that customers can pack their items themselves. Alternatively, you can outsource everything to a company that specializes in supplement fulfillment for SMEs, reduce your costs and focus on other aspects of running your business.  You must also choose a logistics provider that meets your standards and has the right experience levels to manage your orders. When choosing a shipping method, consider speed, customer service, transportation costs, storage and handling time and risk factors such as weather and customs delays.
Success Can Be Yours
So, what's the key to success when it comes to building a supplement brand? It really comes down to proper planning, thinking about every potential scenario, and of course, offering consumers a unique product that fills a demand.
The views expressed in this article are those of the authors and do not necessarily reflect the views or policies of The World Financial Review.