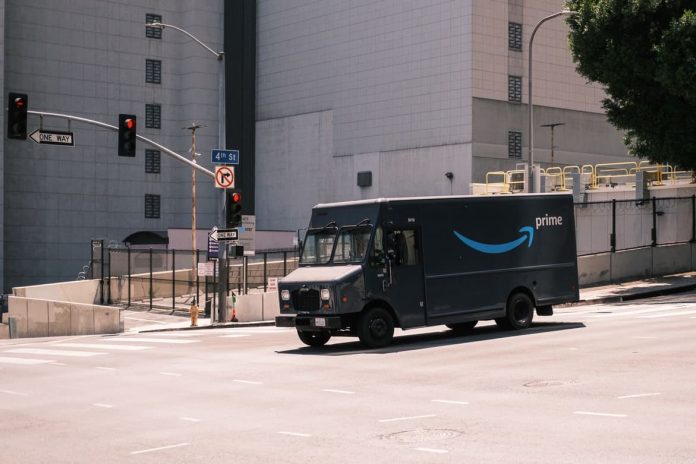 The past couple of years have been some of the busiest for the stock market in history. Markets around the world have experienced record highs and stunning drops, while newly minted companies that few people had heard of suddenly found themselves with multi-billion-dollar market caps.
Aside from the frenzied pace of the market, the past year has also been one of the busiest for initial public offerings (IPOs) in the last decade, with countless upstarts making the big decision to go public. Even if you're a committed market hawk, here are some of the massive IPOs from the past year that you might have missed.
Rivian
Probably the largest IPO that people weren't talking about, the electric car manufacturer Rivian confounded expectations with a whopping $66.5 billion valuation upon its IPO in November of 2021. The company might not be on the same level of publicity as Tesla, but its proven ability to produce affordable EVs for freight purposes means that it holds an incredibly strong position in the market. It may also help that one of its largest backers is Amazon, which plans to use Rivian pickup trucks in its global fleet of delivery vehicles. 
Bumble
The female-centered dating app Bumble might have launched at the very beginning of the dating app era, but it is one of the few that has managed to maintain and grow its market position. In fact, the app reported a staggering 100 million users at the turn of 2022, meaning that only Tinder has a wider market share. The company launched an $8.2 billion IPO last spring, a true milestone for an industry that barely existed at all a decade ago. 
Super Group
Super Group is a large holding company for online sports betting and casino platforms. Given that online gambling is already a $100 billion a year industry that is predicted to grow strongly in the coming years, it should come as no surprise that Super Group decided to go public this year. Its most visible brand is probably Betway, a Malta-based iGaming platform that itself manages some iconic industry brands such as the Hippodrome, home to some of the best UK slots and table games. In February 2022, Super Group completed its long-awaiting IPO, pulling in a $4.5 billion valuation on the NYSE. 
Grab
If you live outside of Southeast Asia, you might not have heard of Grab. However, for those who do live there, Grab is the most popular food delivery app by far, delivering cheap eats and 4am burgers to more than 100 million regular customers. While it has not made much of a footprint on the US market yet, it nonetheless opted to float on the NASDAQ at the turn of 2021, confounding almost everyone by pulling in a $40 billion valuation. 
These days, it feels like there are so many IPOs that it is difficult to keep track of them. While these ones might have flown under your radar, they arguably represent the future of the economy, so you should be watching them closely. 
The views expressed in this article are those of the authors and do not necessarily reflect the views or policies of The World Financial Review.