It's impossible to imagine a semester at college without loads of academic works. Exams, tests, group projects – they all require time and concentration. Besides, students must hand in numerous essays too. Professors like this type of assignment. Why? To write a brilliant work, you need creativity, logical thinking, and in-depth knowledge.
The process of paper writing is usually divided into several stages. At the very beginning, we read other author's books and articles to broaden our horizons. Next, we come up with the main idea and make a plan. 
When the paper is finished, it seems like you can finally relax. However, there is one last thing to be done before submitting an essay. And this is proofreading. Students often neglect this part, not being aware of its great importance. If you tend to do the same – this article is for you!
What Is Proofreading? 
Proofreading can be easily confused with editing. Both of them aim at improving the text. But what is the difference between these two processes? 
Editing comes first. When we edit the text, we change it at a deep level. We can swap parts of the paper, remove unnecessary details, or add something that was missing. 
When editing is done, there comes proofreading. People believe that the editor makes major changes while the proofreader makes minor ones. However, this stage is essential for a perfect paper. The proofreader's task is to eliminate typos and errors. Attention is also paid to the citation style and references. 
Moreover, the goal is to make sure the essay is consistent. If there's an inner voice that says to you «I need someone to be a professional essay editor», go to Studyfy for professional assistance. A fresh look of an experienced proofreader can help you notice those mistakes that you might miss. Specialists are always ready to help you with the last crucial step before handing the paper in. And if you have any doubts about the service you can always read the reviews of users on Studyfy reviews. 
Mistakes Spoil Any Text
It is no secret that even an outstanding essay can lose its attractiveness because of errors. Those can be different – grammatical, punctuation, or spelling ones. Errors of any kind have a negative impact on how readers perceive the information. It's obvious that errors affect one's grade.
There are many reasons why there may be some occasional mistakes in your work. Maybe you had little time to finish the text and skipped proofreading. Sometimes carelessness and fatigue make it hard to stay focused. Among other reasons there are:
Lack of knowledge and/or practical experience;

Poor translation from another language;

Copying the texts that already contain mistakes.
If you can refer to any of these situations, use Grammarly. This platform is a great proofreading tool. It cleans up all grammatical or spelling mistakes, highlighting them in the text. It pays attention to the misuse of vocabulary too. 
Apart from that, Grammarly detects plagiarism in the text. It's also useful when it comes to adapting the paper to a specific writing style. 
The service gets rid of extra commas, shows you misspelled words, and makes the sentence structure better, too. With Grammarly, proofreading becomes easy and pleasant.
The Sentence Structure 
Imagine reading a text containing only short sentences. You'll soon get bored of it due to its monotony. At the same time, long sentences are hard to read, as well. So, is there a way to capture the reader's attention? 
Try to strike a golden balance. Sometimes short sentences are great for showing key points. Long ones can shape the main idea and lead to some conclusion.
Some people read their texts out loud when proofreading. Why? It can give insights on sentence length, whether some parts are too short or long. After that, it's easy to understand which sentences need to be divided. You can detect awkward word orders and weird word choices this way too.
Linking words can definitely improve the text's flow. There are transition words for various goals: concluding, adding contrast, highlighting similarity, etc. If the statements are related, the reader will feel the logical connection and understand your ideas better. 
Experienced proofreaders easily get rid of unnecessary words that don't make any difference. Redundancy is another widespread problem. The repetition of words doesn't make the text any better. Besides, it is recommended to use the active voice – it improves readability.
Fortunately, there is an amazing service that can help with the sentence structure. Hemingway highlights sentences that are long and hard to read. It also gives tips about the words' alternatives. Hemingway detects the use of passive voice, too.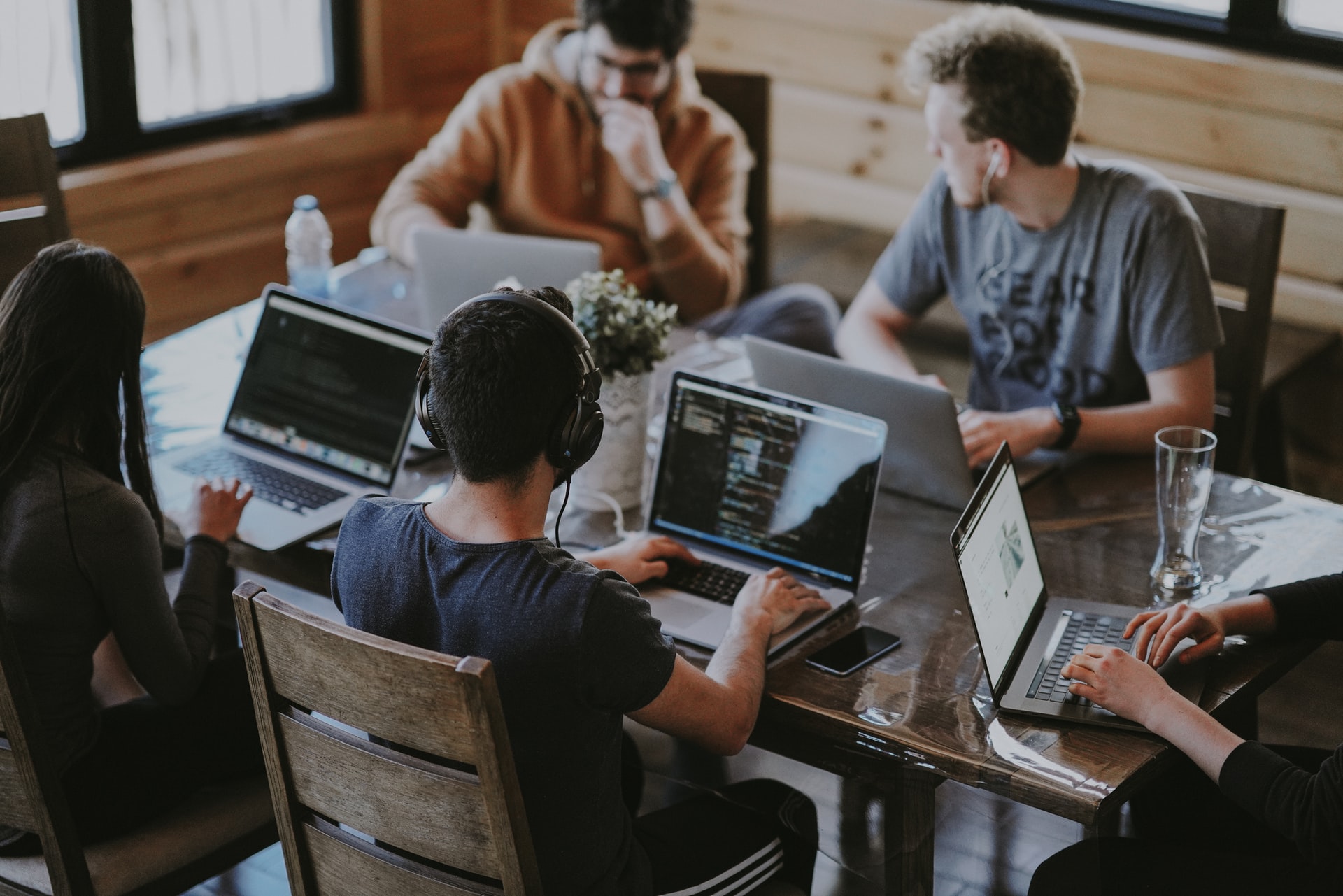 Consistency Is Key
When the ideas and thoughts are presented in the correct order, we get the overall idea of any text better. The elements have to be linked. Then the text can be called consistent. 
The text divided into paragraphs is better perceived by the human brain. To ensure consistency, take a look at the headings and subheadings. Do they reflect what will be discussed in the following parts? These parts should be simple and precise. 
If you are using lists, be consistent about them, as well. Once you start using a bullet or numbered list, stick to one type throughout the text.
Choose one formatting style and tone for the paper. Spelling is of great importance too. To improve consistency, pay attention to such aspects, as: 
Paragraphing;

Spacing;

Capital and lowercase letters in titles;

Citations and reference lists.
Final Thoughts
While proofreading, it is recommended to take breaks. Let your brain forget the draft for at least ten minutes – it will give you a brand-new perspective. This simple approach will help you be more attentive and focused. 
Try reading the text out loud, it helps to track logical connections between paragraphs and realize which parts can be improved. Try to avoid overly complex sentences – they can scare even the most loyal reader. 
All in all, perfection has no limits. Good luck with making your papers outstanding!
The views expressed in this article are those of the authors and do not necessarily reflect the views or policies of The World Financial Review.